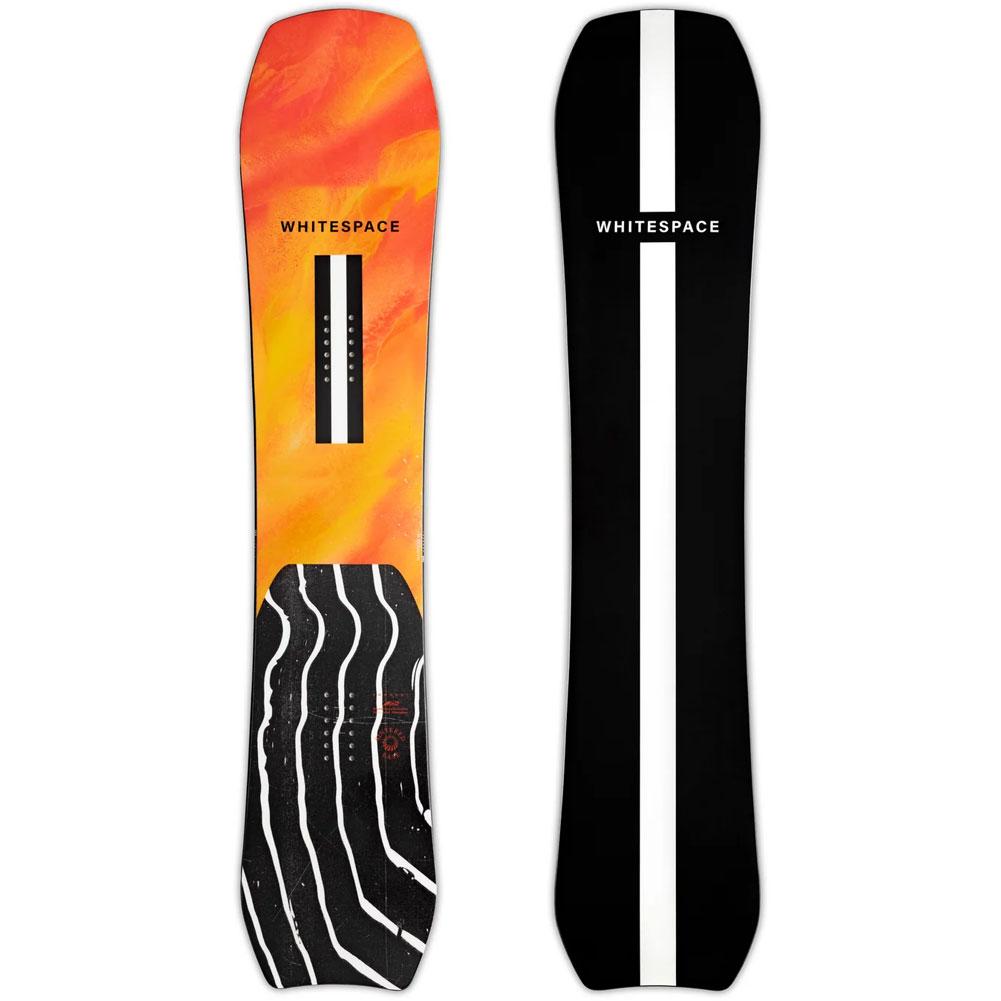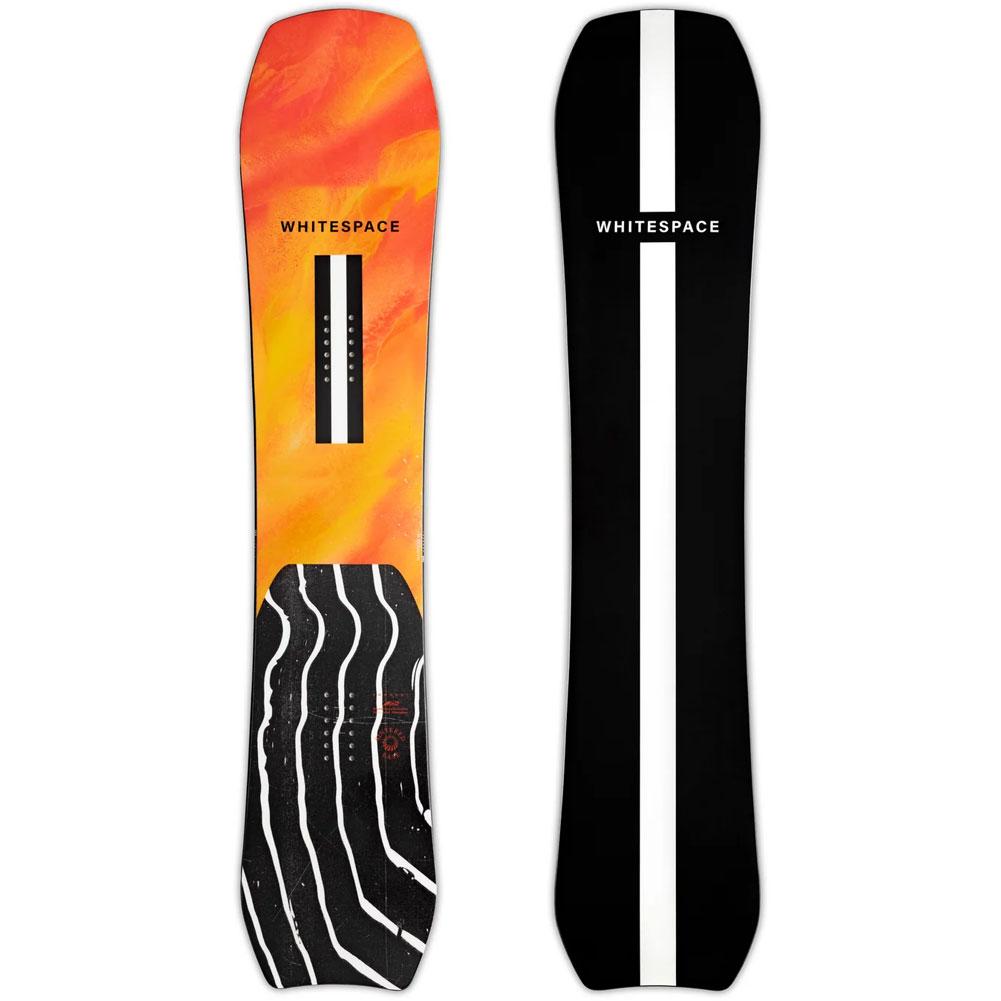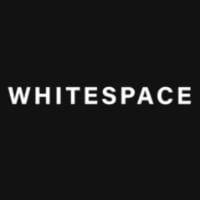 WHITESPACE
WHITESPACE Powder! Snowboard 2023
Item#: WPR2223
Availability : In-Stock
ALL MOUNTAIN - DIRECTIONAL CAMBER
The Powder! snowboard was developed to snap high-speed carves and handle deep snow in tight situations. Perfect for gaining speed on groomed runs before diving into deep snow in tight trees.
The nose flex pattern reduces front foot drag allowing for incremental speed efficiency through the good stuff. The results...more speed, more control, more powder.
WHITESPACE Powder! Snowboard 2023 Features & Specifications:
CORE: Poplar/Bamboo
FIBERGLASS: Tri-Axial Fiberglass
SIDEWALL: Polyurethane
TOPSHEET: Gloss Lacquer
BASE: Sintered Base
FLEX PATTERN: Directional Camber
BOARD FLEX: 6/10
SINTERED GRAPHITE: For when going fast is not enough.
WHITESPACE Powder! Snowboard 2023 Stats

| Board Size | 152 | 155 | 160 |
| --- | --- | --- | --- |
| Effective Edge (cm) | 116 | 119 | 123 |
| Tip Length (cm) | 21 | 21 | 21.5 |
| Tail Length (cm) | 15 | 15 | 15.5 |
| Tip-Width (cm) | 32 | 32.6 | 33.2 |
| Waist Width (cm) | 26.6 | 27 | 27.4 |
| Tail Width (cm) | 30.7 | 31.2 | 31.8 |
| Sidecut (M) | 6.6 | 6.7 | 6.9 |
| Taper (mm) | 13 | 14 | 14 |
| Setback (mm) | 50 | 50 | 50 |
WHITESPACE Snowboard Size Chart
Rider Weight
All Mountain Length (CM)
Freestyle Length (CM)
Up To 80 lbs
(36 kg)
137
132
80-120 lbs
(45-59 kg)
140
135
100-130 lbs
(45-59kg)
143
138
110-140 lbs
(50-64 kg)
147
142
125-155 lbs
(57-70 kg)
150
145
135-165 lbs
(61-75 kg)
153
148
145-170 lbs
(66-77 kg)
156
151
160-190 lbs
(73-86 kg)
160
155
175-205 lbs
(79-93 kg)
163
158
185-215+ lbs
(84-98 kg)
165
160
Sign up to Our Newsletter