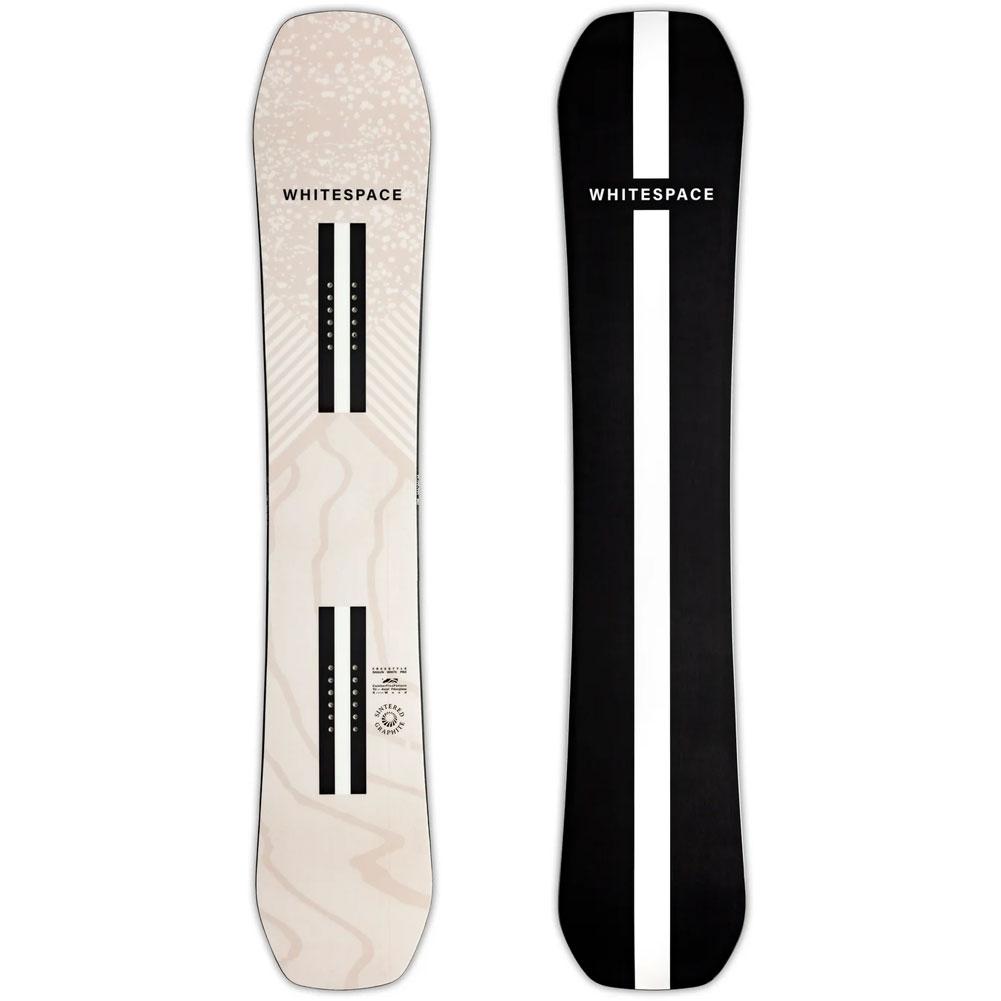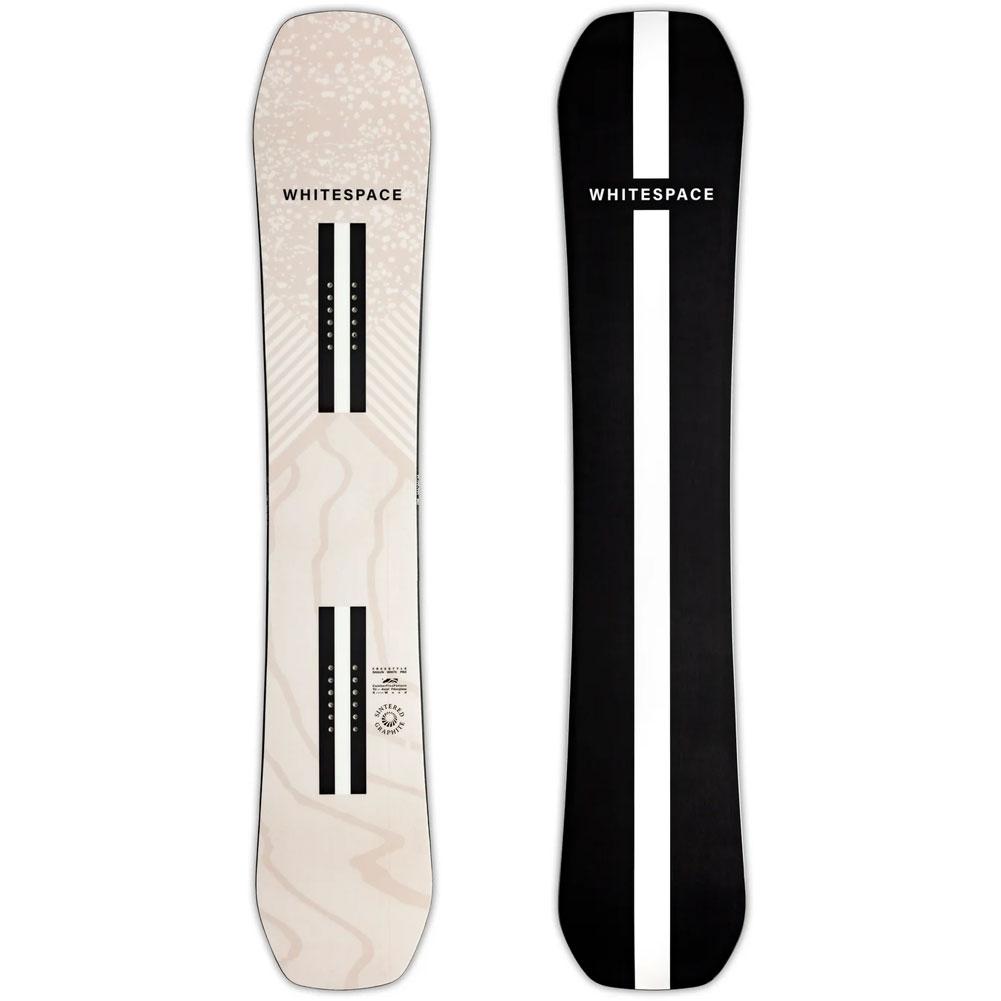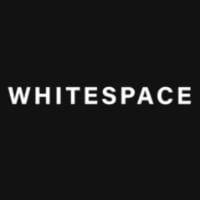 WHITESPACE
WHITESPACE Freestyle Shaun White Pro Snowboard 2023
Item#: WF2223
Availability : In-Stock
ALL MOUNTAIN - PIPE / DIRECTIONAL TWIN
The Freestyle Shaun White Pro was developed with insights from Shaun White, the most dominant half-pipe rider in the world.
Built to hold an edge, snap through the flats, and go "holy sh*t" fast - this board combines tech with riding experience to be the beast on the mountain you never saw coming.
WHITESPACE Freestyle Shaun White Pro Snowboard 2023 Features & Specifications:
CORE: X-Wood
FIBERGLASS: Tri-Axial Fiberglass
SIDEWALL: Polyurethane
TOPSHEET: Gloss
BASE: Graphite-Infused / Sintered Base
FLEX PATTERN: Camber
BOARD FLEX: 7/10
SINTERED GRAPHITE: For when going fast is not enough.
WHITESPACE Freestyle Shaun White Pro Snowboard 2023 Stats

| Board Size | 150 | 154 | 156 | 158 | 162 | 162W |
| --- | --- | --- | --- | --- | --- | --- |
| Effective Edge (cm) | 116 | 119.5 | 122 | 124.5 | 127 | 127 |
| Tip Length (cm) | 17.7 | 18.2 | 18.2 | 18.2 | 18.7 | 18.7 |
| Tail Length (cm) | 15.3 | 15.8 | 15.8 | 15.8 | 16.3 | 16.3 |
| Tip-Width (cm) | 28.2 | 28.6 | 29 | 29.5 | 30 | 31 |
| Waist Width (cm) | 24 | 24.3 | 24.6 | 25 | 25.4 | 26.4 |
| Tail Width (cm) | 28.2 | 28.6 | 29 | 29.5 | 30 | 31 |
| Sidecut (M) | 7.9 | 8 | 8.1 | 8.2 | 8.3 | 8.3 |
| Taper (mm) | 0 | 0 | 0 | 0 | 0 | 0 |
| Setback (mm) | 12.5 | 12.5 | 12.5 | 12.5 | 12.5 | 12.5 |
WHITESPACE Snowboard Size Chart
Rider Weight
All Mountain Length (CM)
Freestyle Length (CM)
Up To 80 lbs
(36 kg)
137
132
80-120 lbs
(45-59 kg)
140
135
100-130 lbs
(45-59kg)
143
138
110-140 lbs
(50-64 kg)
147
142
125-155 lbs
(57-70 kg)
150
145
135-165 lbs
(61-75 kg)
153
148
145-170 lbs
(66-77 kg)
156
151
160-190 lbs
(73-86 kg)
160
155
175-205 lbs
(79-93 kg)
163
158
185-215+ lbs
(84-98 kg)
165
160
Sign up to Our Newsletter