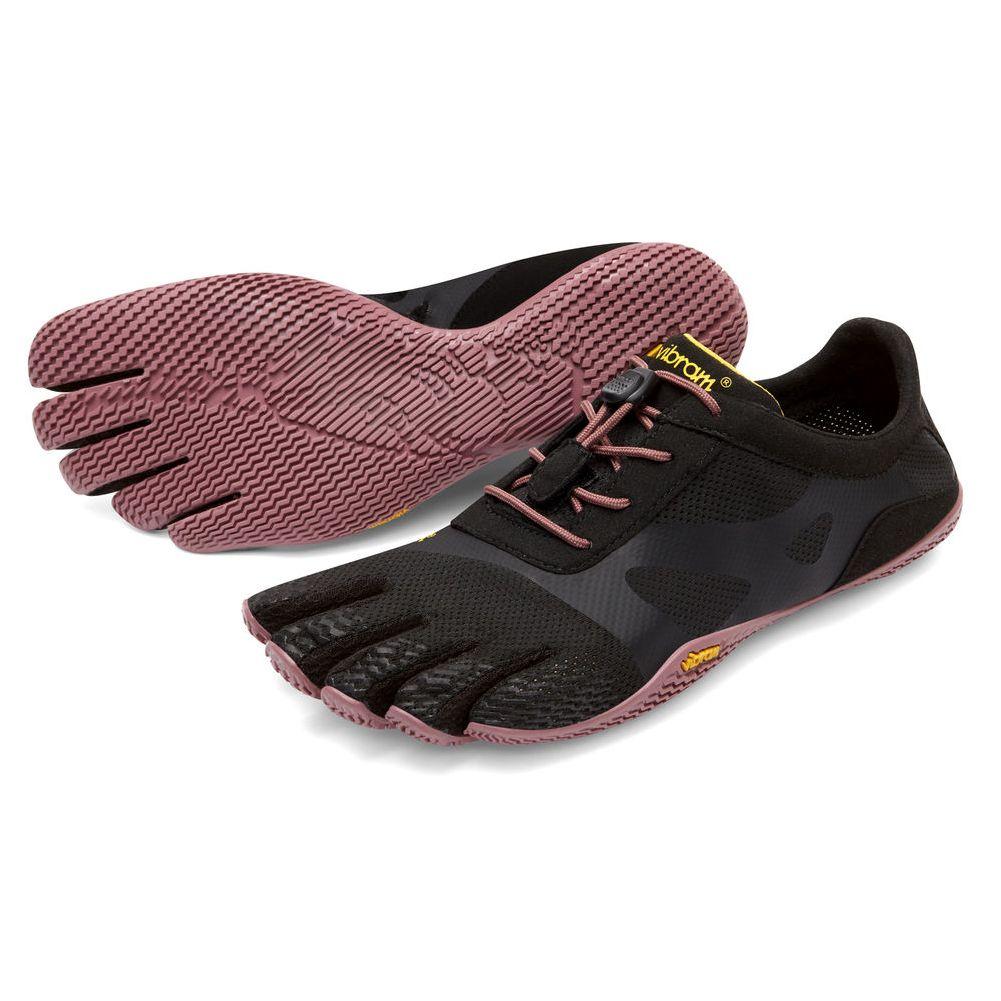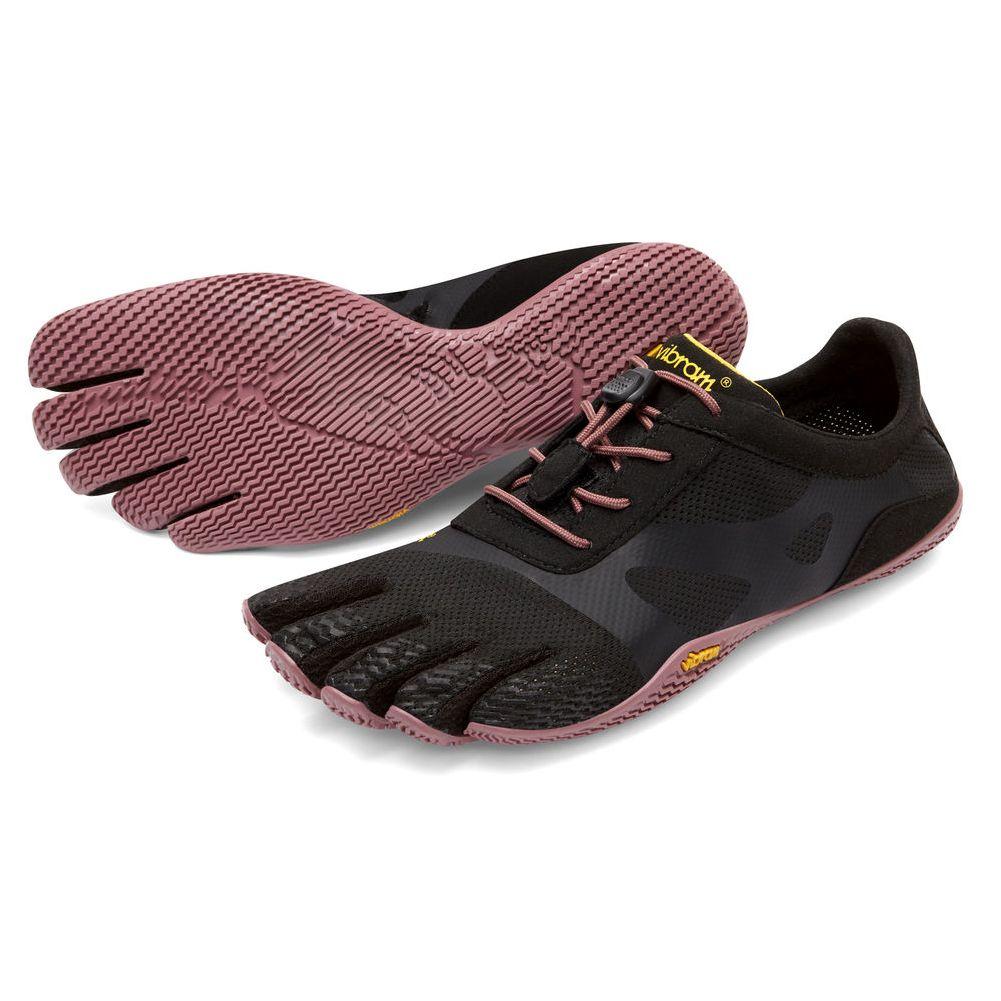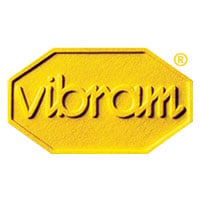 VIBRAM
Vibram KSO EVO Five Fingers Shoes Women's
Item#: 18W0701
Availability : In-Stock
The ideal combination of ground feedback and protection, the KSO EVO allows you to experience terrain with great grip and flexibility. Less than 5 millimeters, the thin sole encourages good form while remaining durable enough to absorb shock.

Vibram KSO EVO Five Fingers Shoes Women's Features & Specifications:
• Weight: M43= 4.9 oz. W38= 3.5 oz.
• Sole Spec: Insole: 2 mm EVA + Antimicrobial Drilex Sockliner | Midsole: N/A | Rubber: 3mm
• Upper Material: Polyester Fabric
• Vegan
• Machine Wash Cold / Air Dry

SOLE:
• Vibram ® XS TREK is a technical compound that allow sgreat overall performance qualities, in particular flexibility and wet traction. Highly responsive to the various demands of life, XS TREK will carry you from the trail to the urban playground and even to indoor activities, due to its non- marking features.

COMPOUND: XS TREK
• Optimal balance of traction and durability
• Responsive on unpredictable terrain
• Engineered for stability and comfort

FITTING TIPS:
1. With the lacing system completely loosened, insert your foot while gradually aligning each toe with the appropriate toe pocket - it's often best to start with your big toe and work down to the little toe, gradually inching forward as each toe finds its place. Check to make sure one toe is in each pocket.
2. AFTER each toe is in place, pull up the heel cup and nestle your own heel into the FiveFingers heel cup. It's important to get your heel firmly seated in the heel cup.
3. Pull the single strap closure across your instep and secure. Make sure the strap lies flat as it wraps around your foot. Wiggle your toes and adjust the strap to find your ideal FiveFinger comfort.

As a reminder, it may take some time for you to adapt to FiveFingers, and everyone adapts differently. Vibram suggests gradually increasing usage over time.
Sign up to Our Newsletter