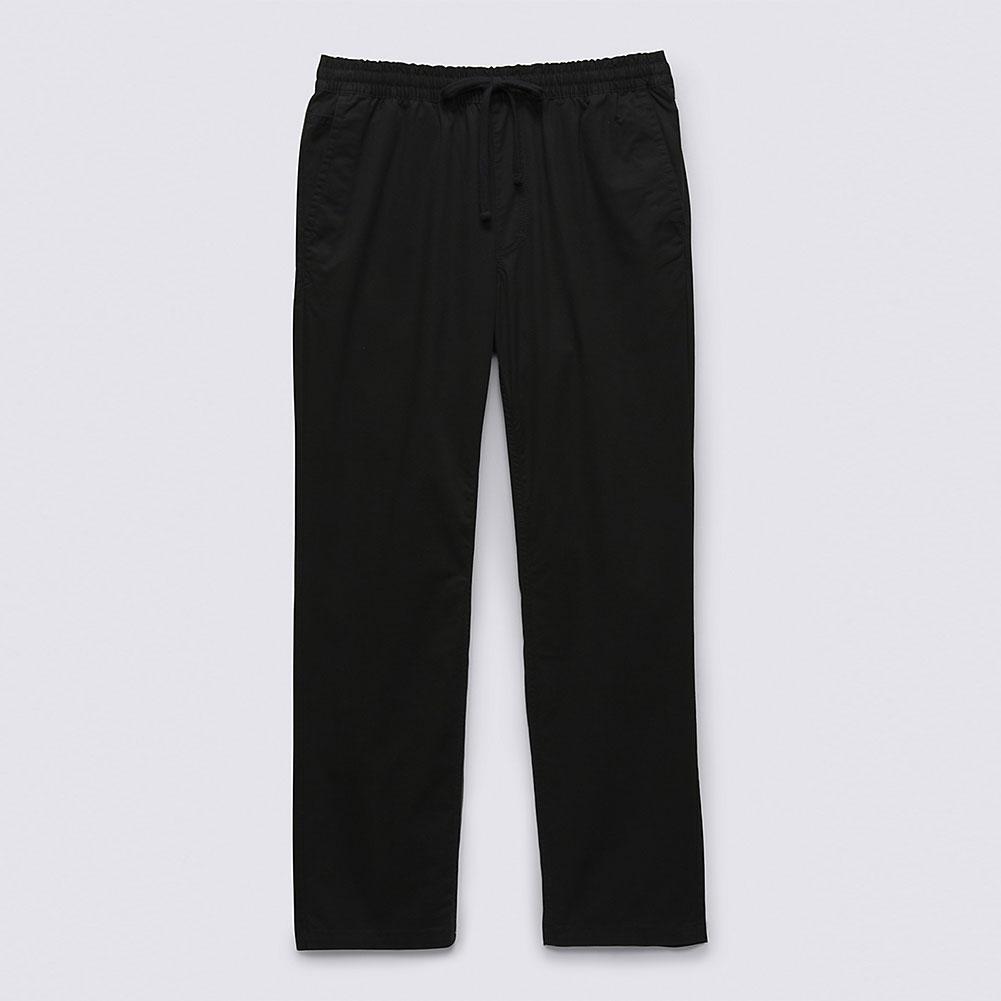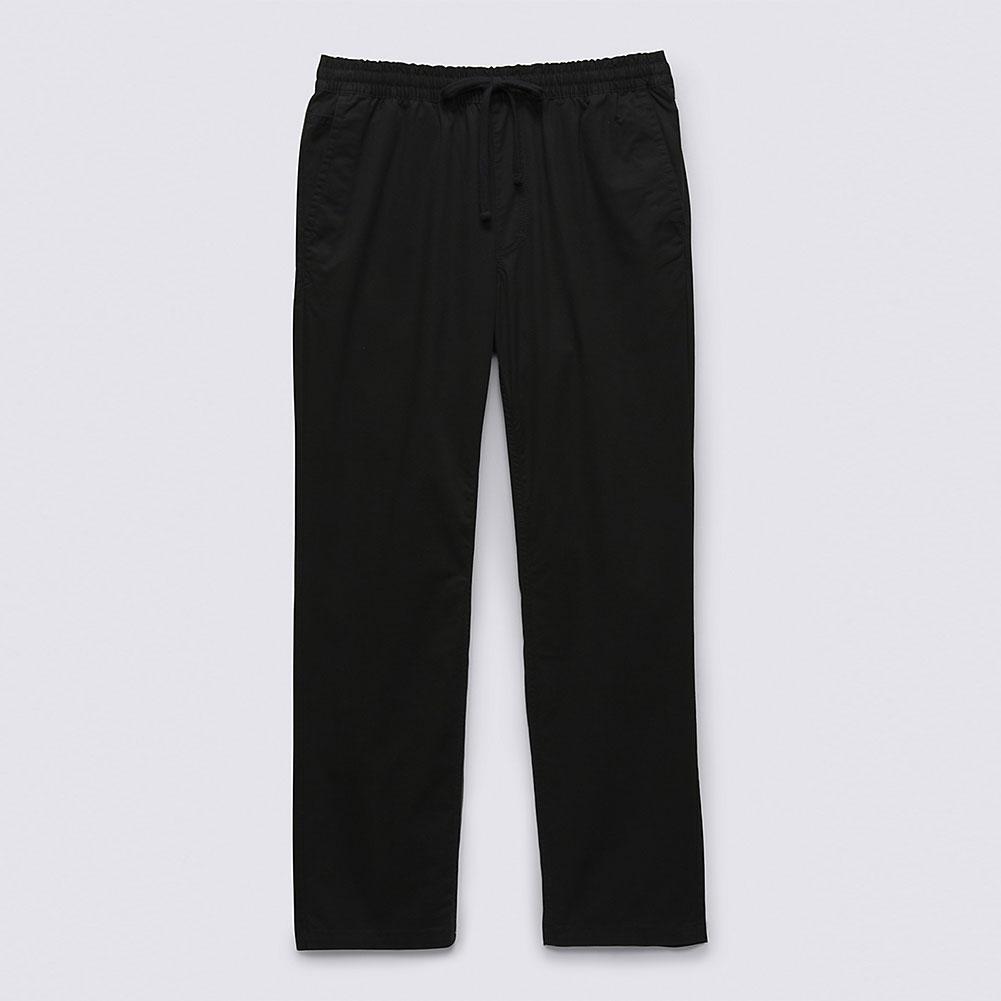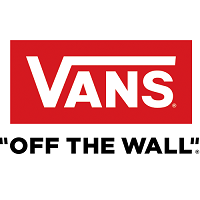 VANS
Vans Range Relaxed Elastic Pant Men's
Item#: VN0A5FJJ
Availability : In-Stock
We created the Range Pant because we know that when your personal style is always on, you'll never feel off. The Range Lounge Relaxed Elastic Pant gives you the style and fit you need to make a personal statement. Built around an easy pull-on elastic waist for all-day, everyday wear, this versatile pant stays relaxed through the hip, thigh, and leg for maximum comfort. To earn the VR3 Checkerboard globe logo, at least 30% of the product must be made up of one or a combination of recycled, renewable, and/or regenerative materials.
Vans Range Relaxed Elastic Pant Men's Features & Specifications:
100% Cotton soft stretch fabrication
Comfortable elastic waist with drawcord
Front slant hand pockets with coin pocket on right
Embroidered
'Drop-V' bartack below right front hand pocket
Rear welt pockets with embroidered 'Drop-V' bartack on top corner of left rear pocket
Key loop detail on right rear waistband
Flag label sewn internally to hem seam for added branding when cuffed
Relaxed fit
Model wearing size 32 or Medium To learn more about Vans and their journey to sustainable materials please go to vans.com/sustainability.
Vans Range Relaxed Elastic Pant Men's SIZE GUIDE

| WAIST SIZE | 25 | 26 | 27 | 28 | 29 | 30 | 31 | 32 | 33 | 34 | 36 | 38 | 40 |
| --- | --- | --- | --- | --- | --- | --- | --- | --- | --- | --- | --- | --- | --- |
| WAIST (IN) | 24.5 - 25 | 25.5 - 26 | 26.5 - 27 | 27.5 - 28 | 28.5 - 29 | 29.5 - 30 | 30.5 - 31 | 31.5 - 32 | 32.5 - 33 | 33.5 - 34 | 35.5 - 36 | 37.5 - 38 | 39.5 - 40 |
| WAIST (CM) | 62 - 63.5 | 65 - 66 | 67.5 - 68.5 | 70 - 71 | 72.5 - 73.5 | 75 - 76 | 77.5 - 78.5 | 80 - 81.5 | 82.5 - 84 | 85 - 86.5 | 90 - 91.5 | 95 - 96.5 | 100.5 - 101.5 |
| HIP (IN) | 31.5 - 32 | 32.5 - 33 | 33.5 - 34 | 34.5 - 35 | 35.5 - 36 | 36.5 - 37 | 37.5 - 38 | 38.5 - 39 | 39.5 - 40 | 40.5 - 41 | 42.5 - 43 | 44.5 - 45 | 46.5 - 47 |
| HIP (CM) | 80 - 81.5 | 82.5 - 84 | 85 - 86.5 | 87.5 - 89 | 90 - 91.5 | 92.5 - 94 | 95 = 96.5 | 98 - 99 | 100.5 - 101.5 | 103 - 104 | 108 - 109 | 113 - 114.5 | 118 - 119.5 |
Sign up to Our Newsletter