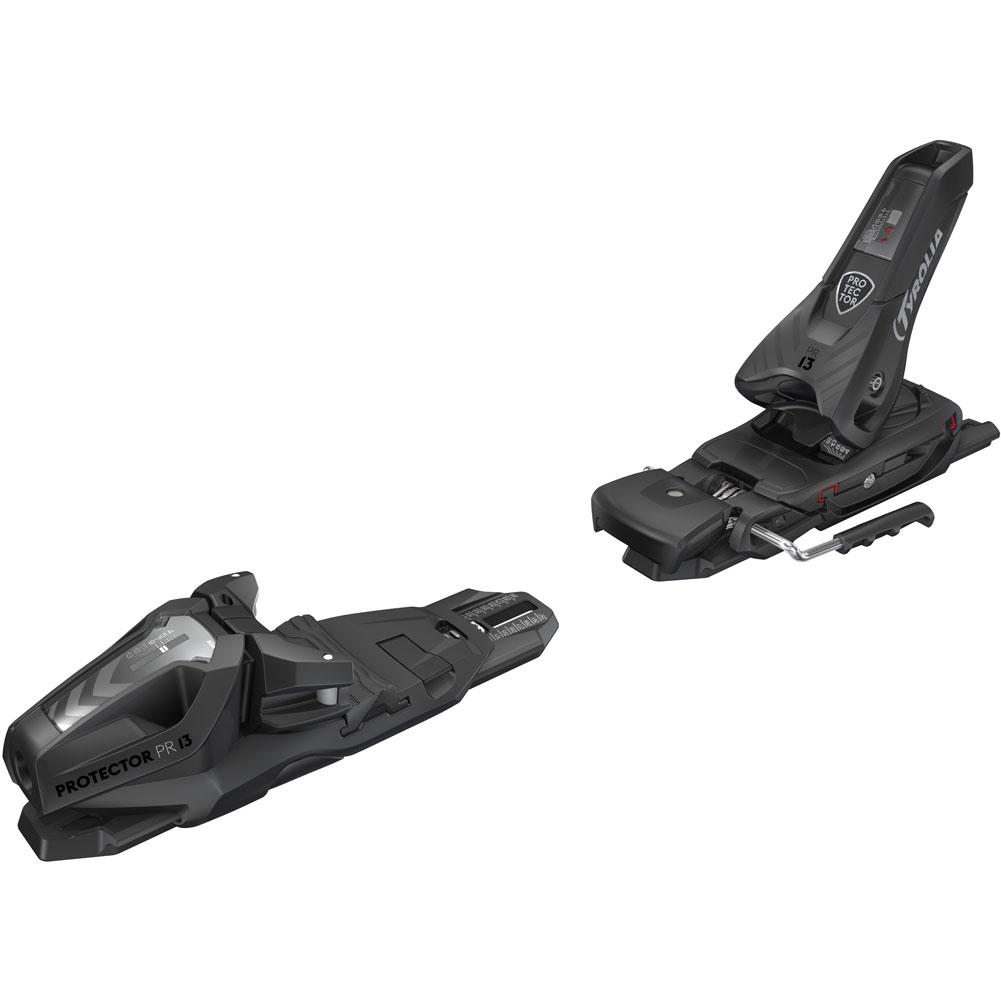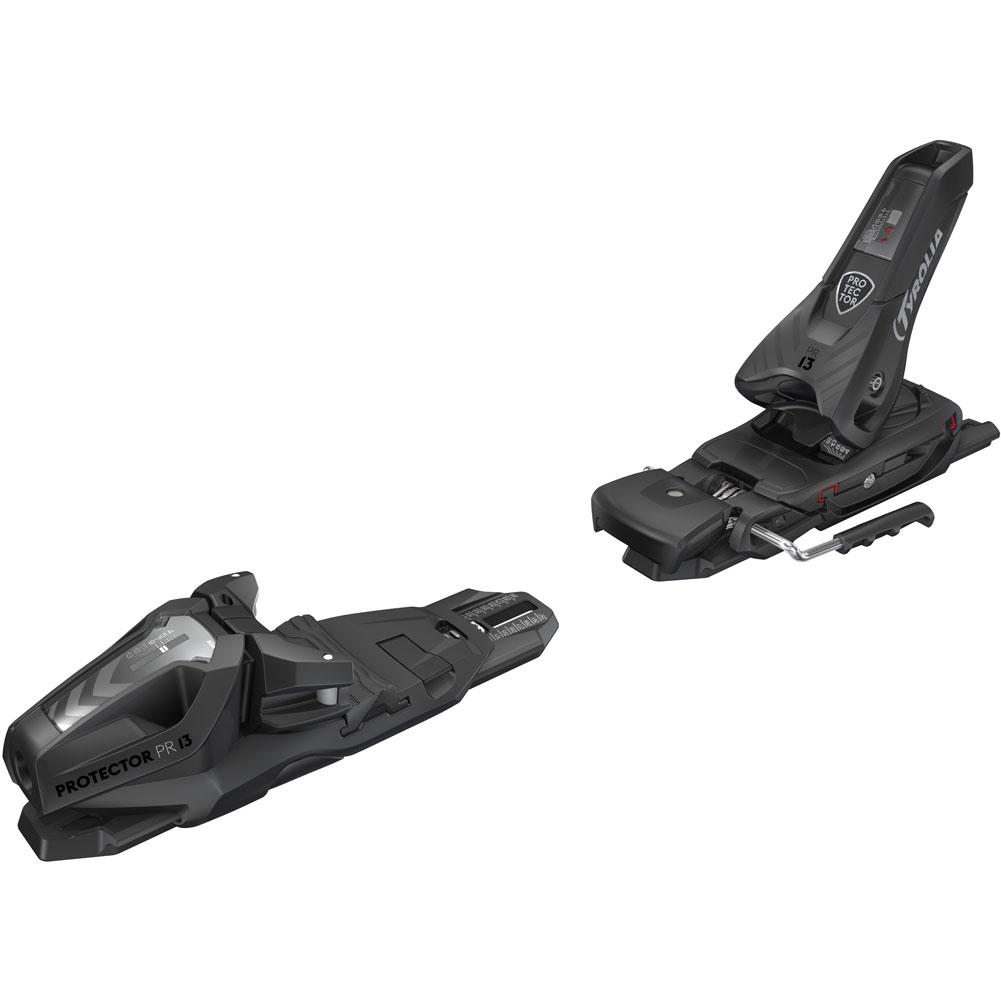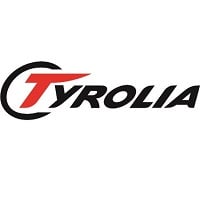 TYROLIA
Tyolia Protector PR 13 GW Set Incline Ski Bindings 2023
Item#: 114507
$399.00

$359.10

Up to 10% OFF
Availability : In-Stock
The all-new Protector PR 13 GW SET binding features our innovative Full Heel Release (FHR) technology and promises outstanding safety by significantly reducing release forces in forward and especially backward twisting falls. Thanks to the intelligent 180° heel release, horizontal and vertical, the load on the knee is significantly reduced, ensuring safer skiing. This leads to a significant reduction and mitigation of knee injuries. As the binding is based on our PowerRail technology, it works with all skis with a pre-mounted PR Base. In addition, the binding is GripWalk compatible and can be used with alpine and GripWalk ski boots. This binding innovation is for all piste skiers, whether young or old, beginner or advanced. In addition to the innovative Full Heel Release technology of the heel, the toe of the Protector binding offers all TYROLIA safety features, such as AFS, TRP toe system and Full Diagonal toe. Thanks to included Power Rail Base, the Protector PR 13 GW SET can be mounted on all flat skis.
Tyolia Protector PR 13 GW Set Incline Ski Bindings 2023 Features & Specifications:
RX Toe with TRP System
Full Diagonal
PowerRail
ISO: 5355A, 9523 GripWalk
HR Heel
STAND HEIGHT: 33,5 mm
DIN: 4 - 13
WEIGHT: 2370 g
GRIPWALK
Accommodates all Alpine ski boots (ISO 5355 TYPE A) plus all GripWalk ski boots (ISO 23223 TYPE A).
FULL DIAGONAL TOE
The TYROLIA Full Diagonal Release function delivers intelligent 180° release both horizontally and vertically.
AFS - ANTI FRICTION SLIDER
The TYROLIA Anti-Friction Slider (AFS) provides not only secure boot release but also rapid and exact boot re-centering. For better safety and reliability.
FHR
The Full Heel Release Technology delivers intelligent 180° release both horizontally and vertically ensuring maximum safety in forward and backward twisting fall situations. The FHR function can reduce ACL strain by more than 50%*.
(*finite element model simulations by University of Innsbruck: "Lateral Heel Release Reduces ACL strain in Simulated Backward Twisting Falls")
TRP - TOE SYSTEM
The TYROLIA Roller Pincer Toe System (TRP System) with its four rollers allows a 180° release and exact centering of the ski boot. The TRP system reduces the load on knees and ligaments and improves performance considerably.
Sign up to Our Newsletter