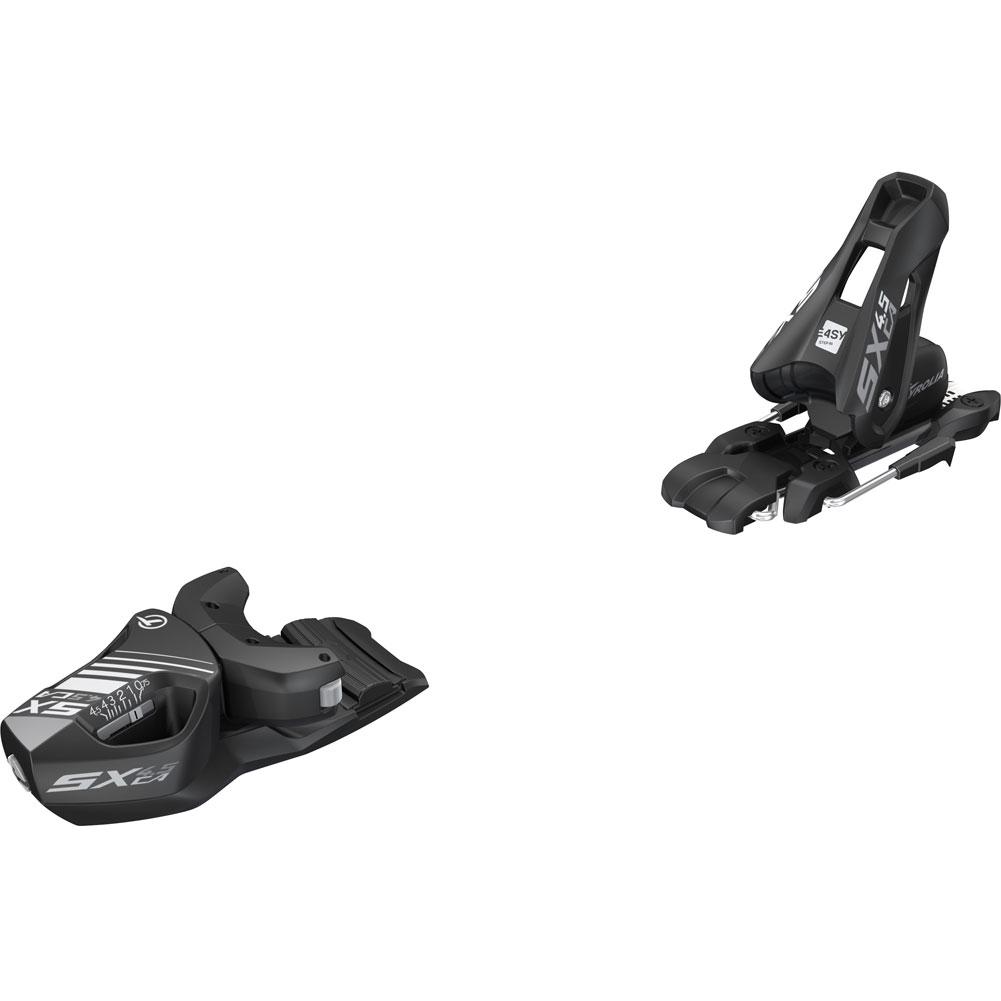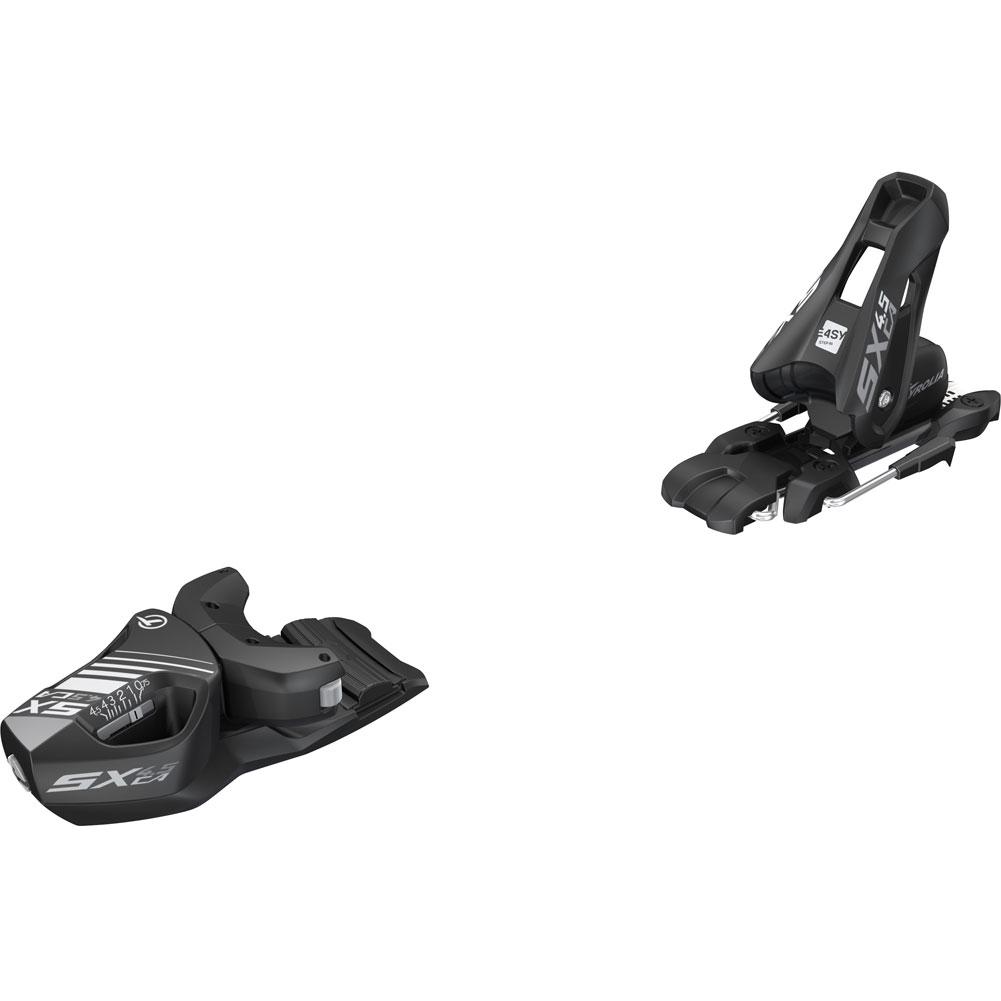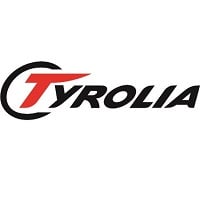 TYROLIA
Head SX 4.5 GW CA Ski Bindings 2023 Kids'
Item#: 114491
$89.00

$80.10

Up to 10% OFF
Availability : In-Stock
Safe and powerful, the SX 4.5 GW CA gives upcoming champions the support and confidence to succeed. This children's binding allows easy entry and exit with low weight and is compatible with all types of ski boots (A/C/GW A/GW C).
The SX 4.5 GW CA is a safe, high-performance binding for young riders of any level. Ease of use combined with the high safety standards of these bindings allow the growing champions to progress quickly. The bindings offer precise responsiveness, support and reduced joint stress, giving kids agility and confidence on the mountain. Just get in and go - the modified shape of the heel and softer brakes allow kids to get in and out of the binding in just seconds. The binding is suitable for adult and children's ski boots and compatible with GripWalk ski boots.
Head SX 4.5 GW CA Ski Bindings 2023 Kids' Features & Specifications:
SX Kid Toe with TRP System
Full Diagonal
ISO: 5355A, 5355C, 9523 GripWalk
SX Youth Heel
STAND HEIGHT: 15 mm
DIN: 0,75 - 4,5
WEIGHT: 1200 g
TECHNOLOGIES:

GRIPWALK: Accommodates all Alpine ski boots (ISO 5355 TYPE A) plus all GripWalk ski boots (ISO 23223 TYPE A).
TRP - TOE SYSTEM: The TYROLIA Roller Pincer Toe System (TRP System) with its four rollers allows a 180° release and exact centering of the ski boot. The TRP system reduces the load on knees and ligaments and improves performance considerably.
AFS - ANTI FRICTION SLIDER: The TYROLIA Anti-Friction Slider (AFS) provides not only secure boot release but also rapid and exact boot re-centering. For better safety and reliability.
EASY STEP-IN: STEP IN & OUT IN SECONDS WITHOUT ANY HELP
The new shape of the sole lug makes it easier to position the ski boot correctly in the binding.
Softer brakes reduce the entry force into the binding by 15%, guaranteeing less resistance when stepping down.
FULL DIAGONAL TOE: The TYROLIA Full Diagonal Release function delivers intelligent 180° release both horizontally and vertically.
Sign up to Our Newsletter