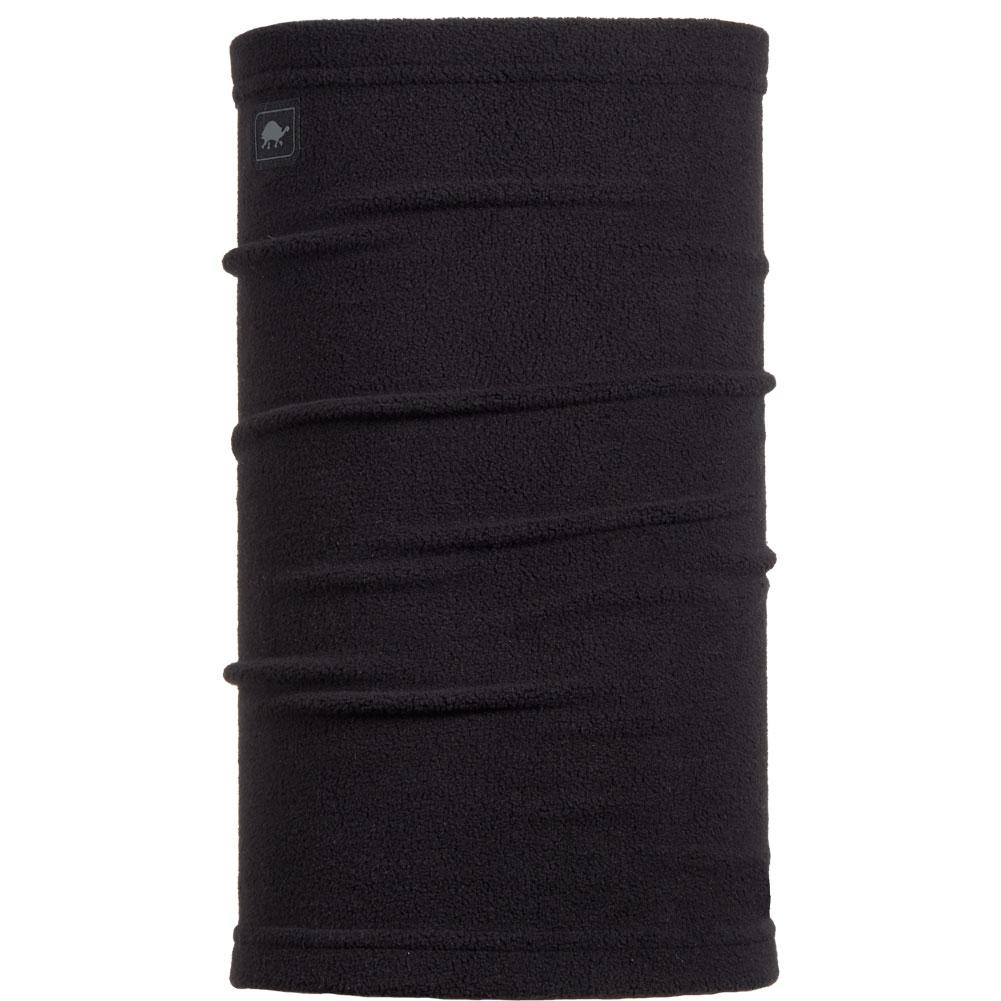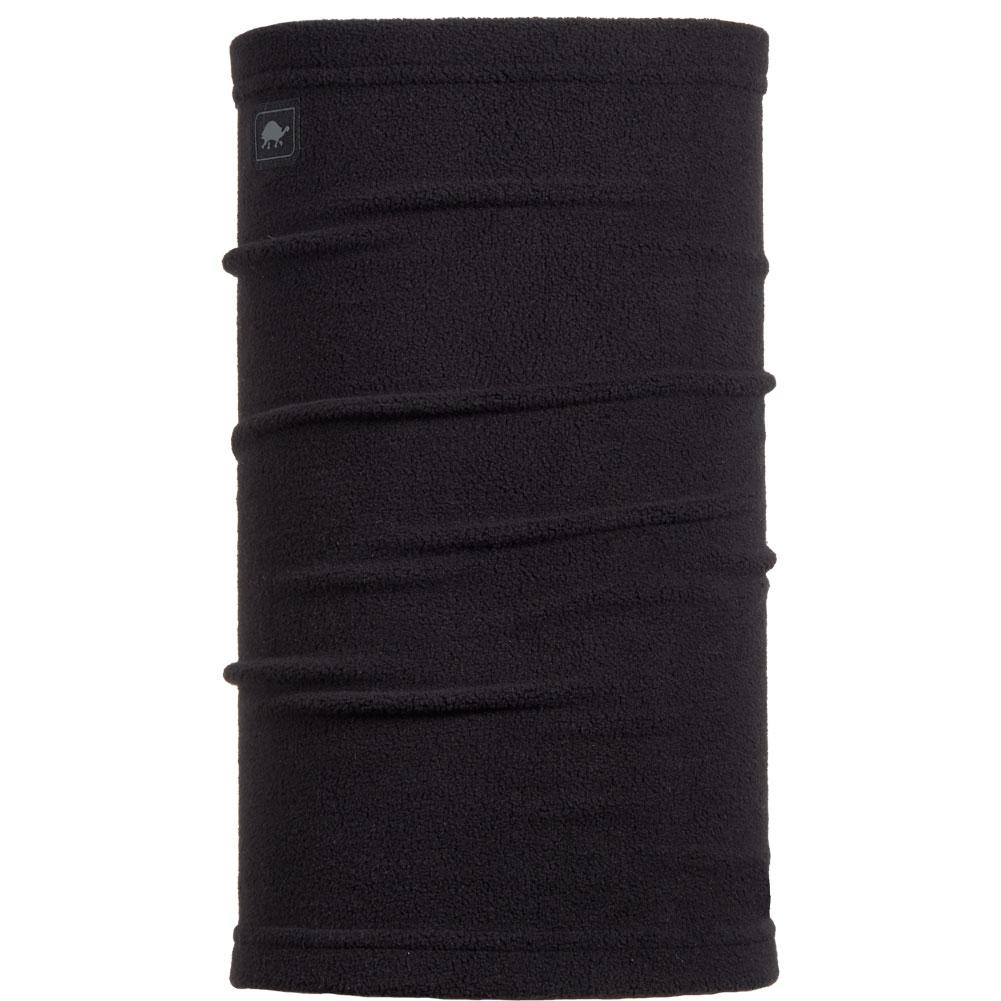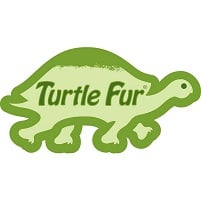 TURTLE FUR
Turtle Fur Chelonia 150 Fleece Totally Tubular
Item#: 582836
Availability : In-Stock
Our Chelonia 150™ Turtle Tube is an extra long fleece neck engineered with micro fiber advanced temperature control and added Lycra for stretch. This midweight tube can be worn be worn many ways including neck warmer, hoodscarf or headband. It's purpose-built to keep you warm without losing your cool.
Turtle Fur Chelonia 150 Fleece Totally Tubular Features:
soft & warm
warmth without weight: Meets the challenge of keeping you warm without weighing you down.
Turtle Fur Chelonia 150 Fleece Totally Tubular Specifications:
Chelonia 150™ Fleece - 100% Polyester
Dimensions - 15.5" (length) x 10"(width)
Weight - 4.4 oz
Machine Wash Cool, Tumble Dry No Heat
Sign up to Our Newsletter