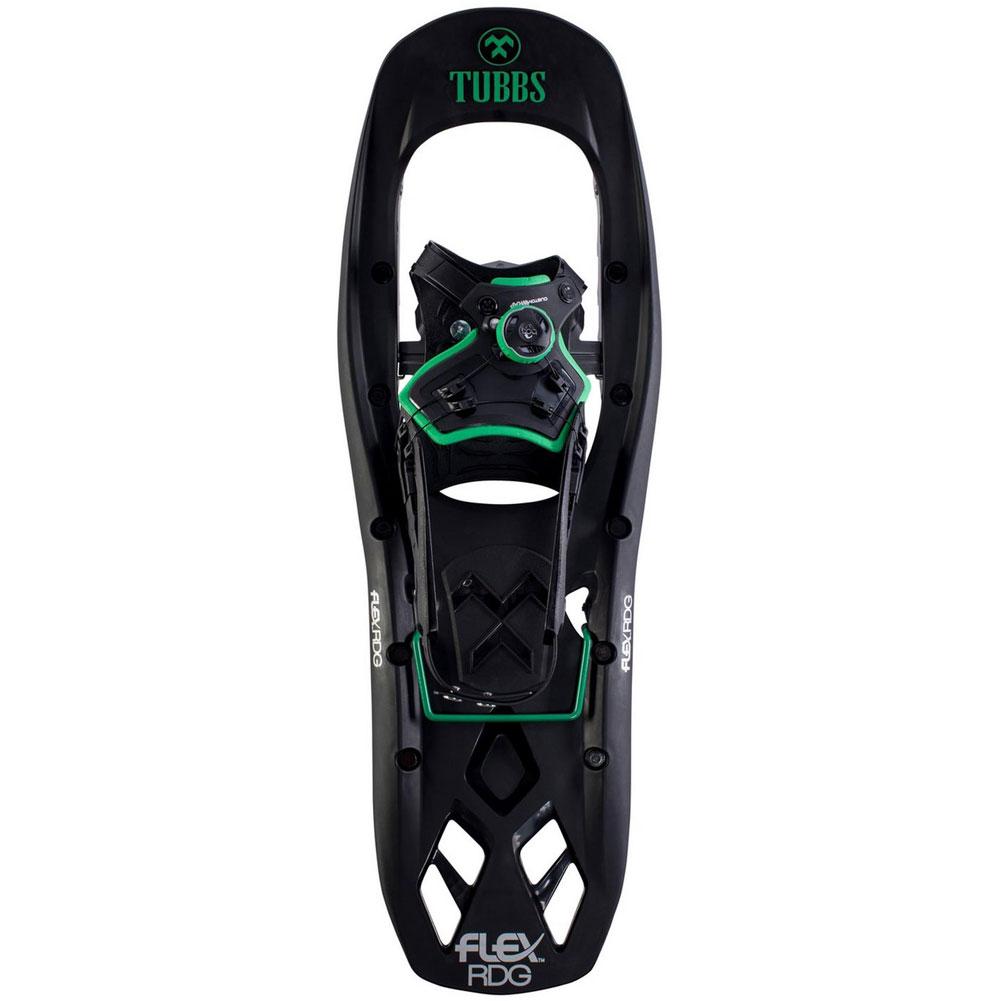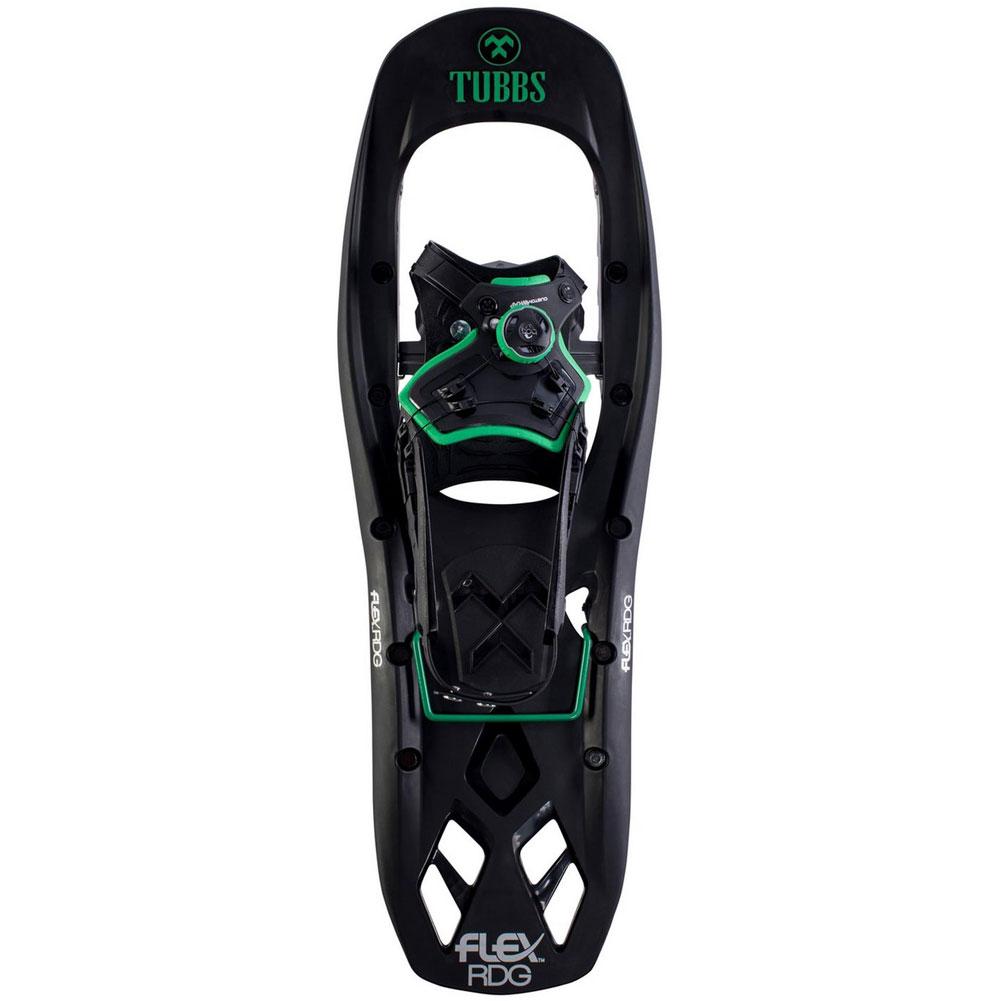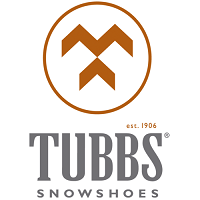 TUBBS
Tubbs Flex RDG Snowshoes Men's
Item#: X180102001
Availability : In-Stock
READY FOR ANY TERRAIN.
Designed to tackle a wide variety of mountainous terrain, the Flex RDG has the functional features you need to crush a hike and then some. Its composite Torsion Deck™ allows articulation throughout the body of the snowshoe to enhance traction, preserve your natural gait and improve comfort. Flex Tail™ technology rounds out the deck's design for a more natural feeling heel to toe roll and shock absorption. The Flex RDG also features our intuitive CustomWrap™ 2.0 binding which integrates the user-friendly BOA® Fit System for a fast, effortless, precision fit. What makes this binding truly unique is the incorporation of the heel strap into the overall construction, creating an exceptional full-foot precision fit with the simple turn of a dial. With the confidence-inspiring traction provided by the Tubbs toe crampon and 3-D curved traction rails, the Flex RDG is an excellent all-around snowshoe for winter hiking.
Tubbs Flex RDG Snowshoes Men's Features & Specifications:
Size: 24
Collection: Flex
Best For: Rolling Hills, Mixed Conditions
TORSION DECK™ / FLEX TAIL™: Tubbs' advanced Torsion Deck™ allows torsional articulation throughout the body of the snowshoe, enhancing traction, preserving your natural gait, and improving comfort on uneven terrain.
MEN'S FLEX RDG SIZE CHART - SHOE SIZE

| US SHOE SIZE | EU SHOE SIZE | SNOWSHOE SIZE |
| --- | --- | --- |
| 8 - 13 | 40 - 47 | 24" |
| 8 - 13 | 40 - 47 | 28" |
MEN'S FLEX RDG SIZE CHART - USER WEIGHT

| USER WEIGHT* LBS | USER WEIGHT* KGS | SNOWSHOE SIZE |
| --- | --- | --- |
| 80 - 160 lbs | 36 - 73 kgs | 22" |
| 120 - 200 lbs | 55 - 91 kgs | 24" |
| > 190 lbs | 86 kgs | 28" |
| *User weight is body weight plus load | | |
Sign up to Our Newsletter