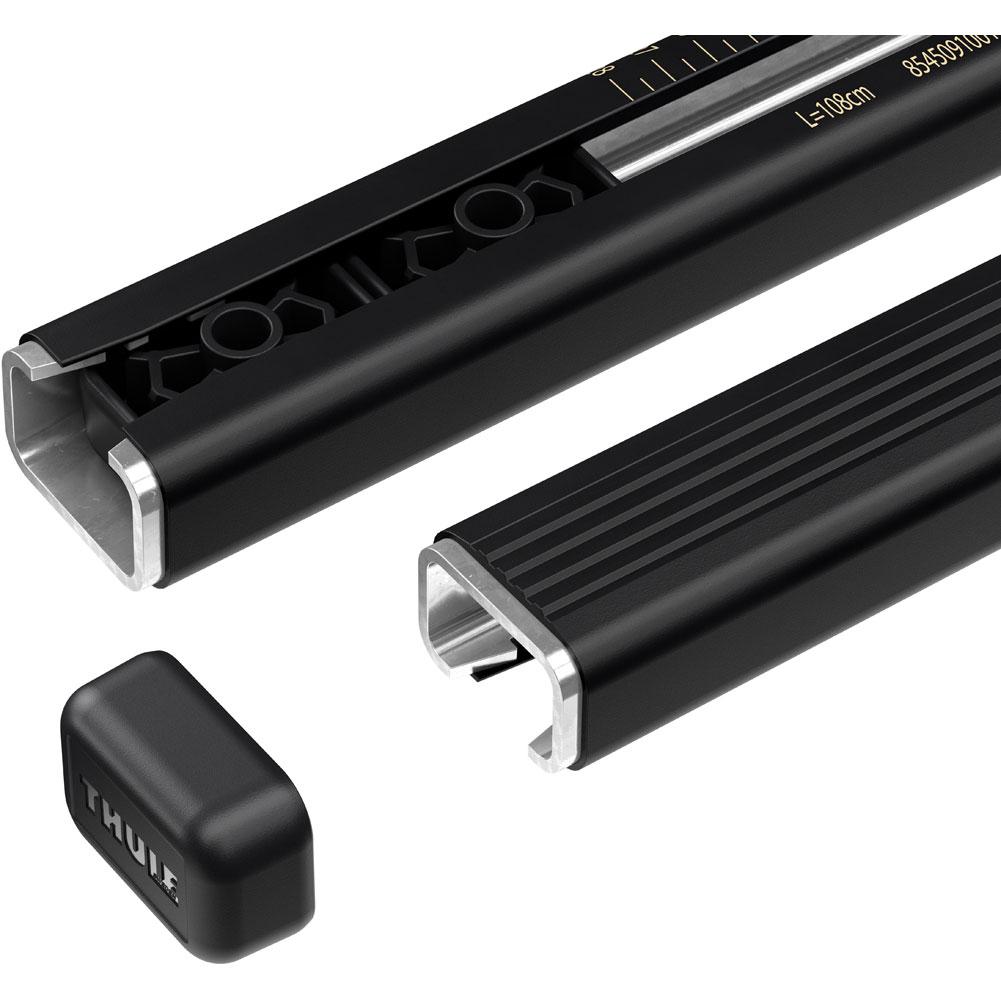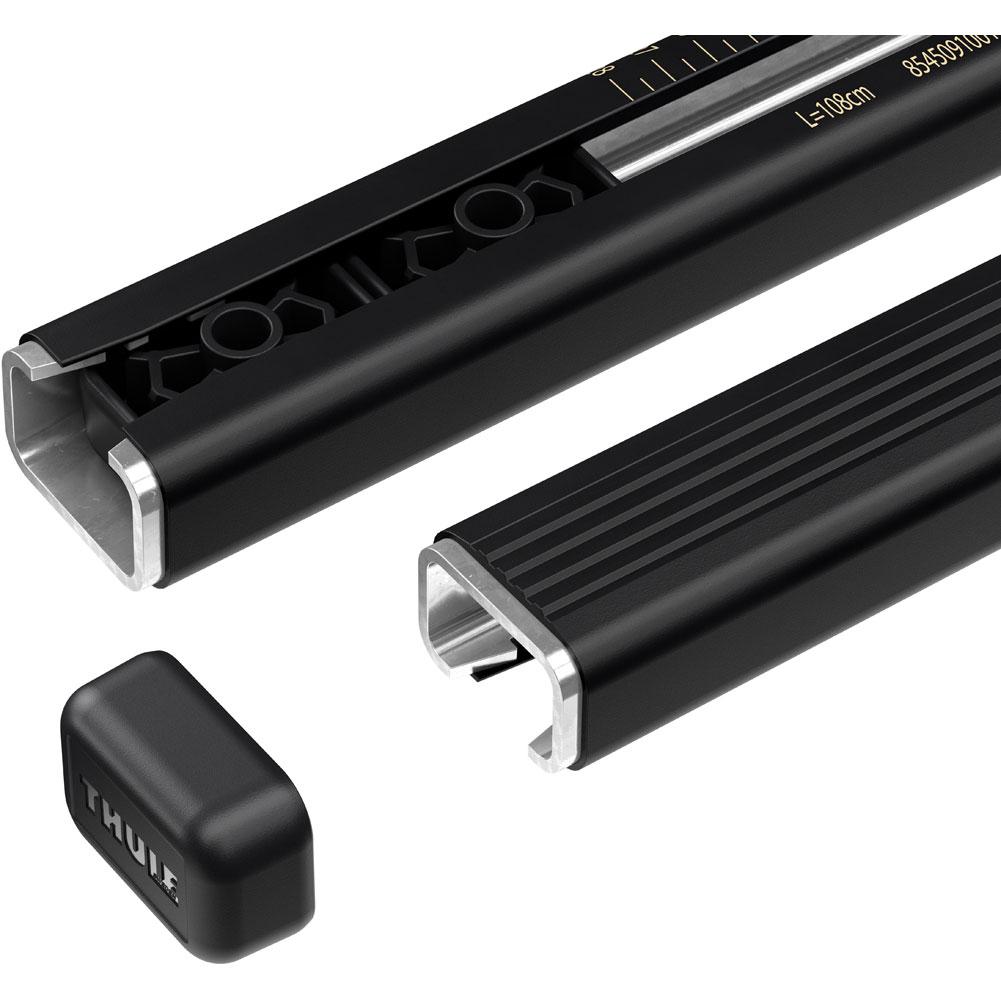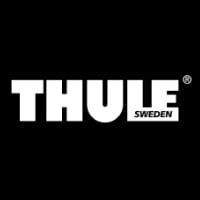 THULE USA
Thule USA Squarebar 108 Roof Bar
Item#: 712100
Availability : In-Stock
Classic steel square bars with black polymer coating. 2-pack.
Thule USA Squarebar 108 Roof Bar Features:
Load bar for Thule Evo roof rack system
Standard steel load bar available in a variety of lengths
Plastic coating provides additional grip for rooftop cargo
Loading Width: 43 in
Length (in): 43 in
Maximum Load: 220 lb. Please also check the maximum roof load capacity of your vehicle.
Sign up to Our Newsletter