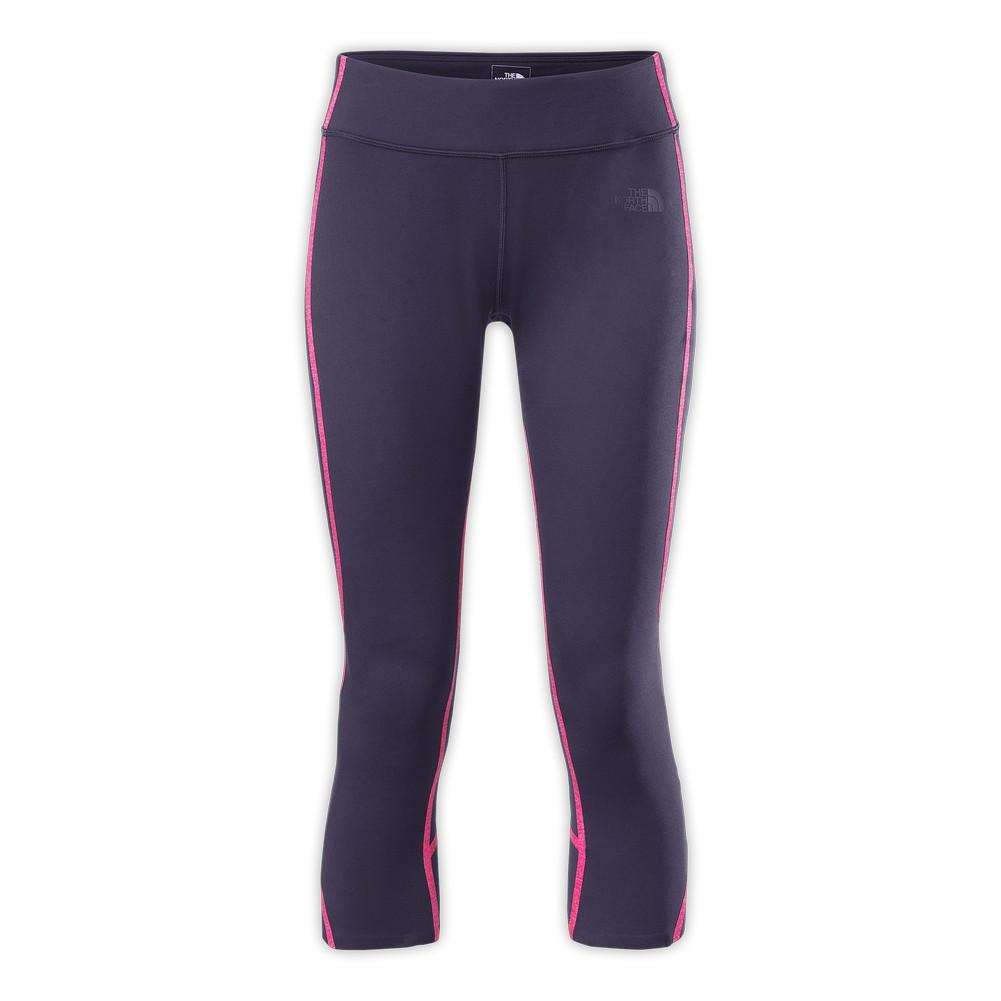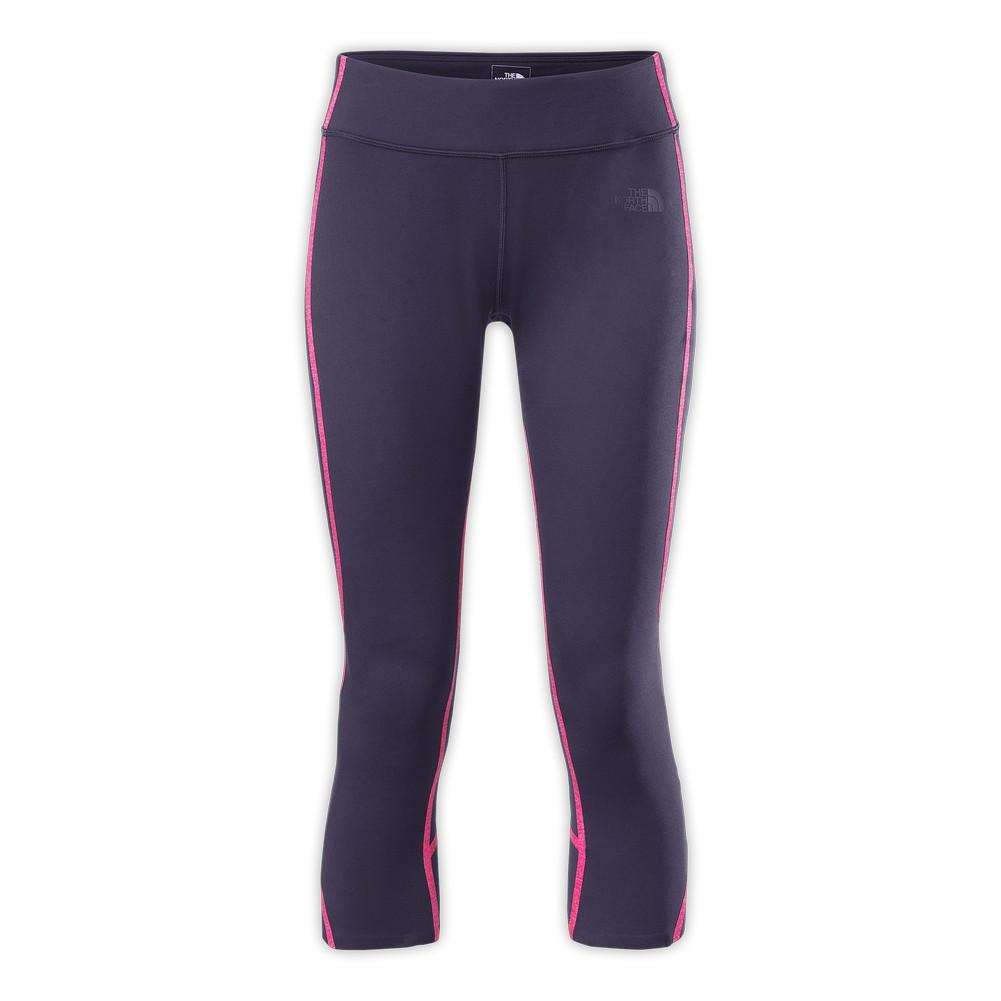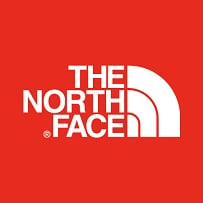 THE NORTH FACE
The North Face Dynamix Crop Legging Women's
Item#: CDT3
Availability : In-Stock
The North Face Dynamix Crop Legging is a high stretch. abrasion resistant knit tight with reinforced seams and a concealed pocket in the wide waistband.
The North Face Women's Dynamix Legging Features:
Four-way stretch woven fabric for range of motion and full coverage
Abrasion-resistant stretch woven fabric at critical points
Reinforced seams for increased durability
Concealed pocket at waist
Flattering wide waistband
Product Specifications:
Style: CDT3
Fabric: Solid body: 300 g/m 88% recycled polyester, 12% black Lycra elastane-knit jersey. Heathered body: 291 g/m 88% polyester, 12% elastane-knit jersey and inseam panel: 201 g/m 73% nylon, 17% polyester, 10% elastane stretch double weave
Inseam: R 21"
Sign up to Our Newsletter