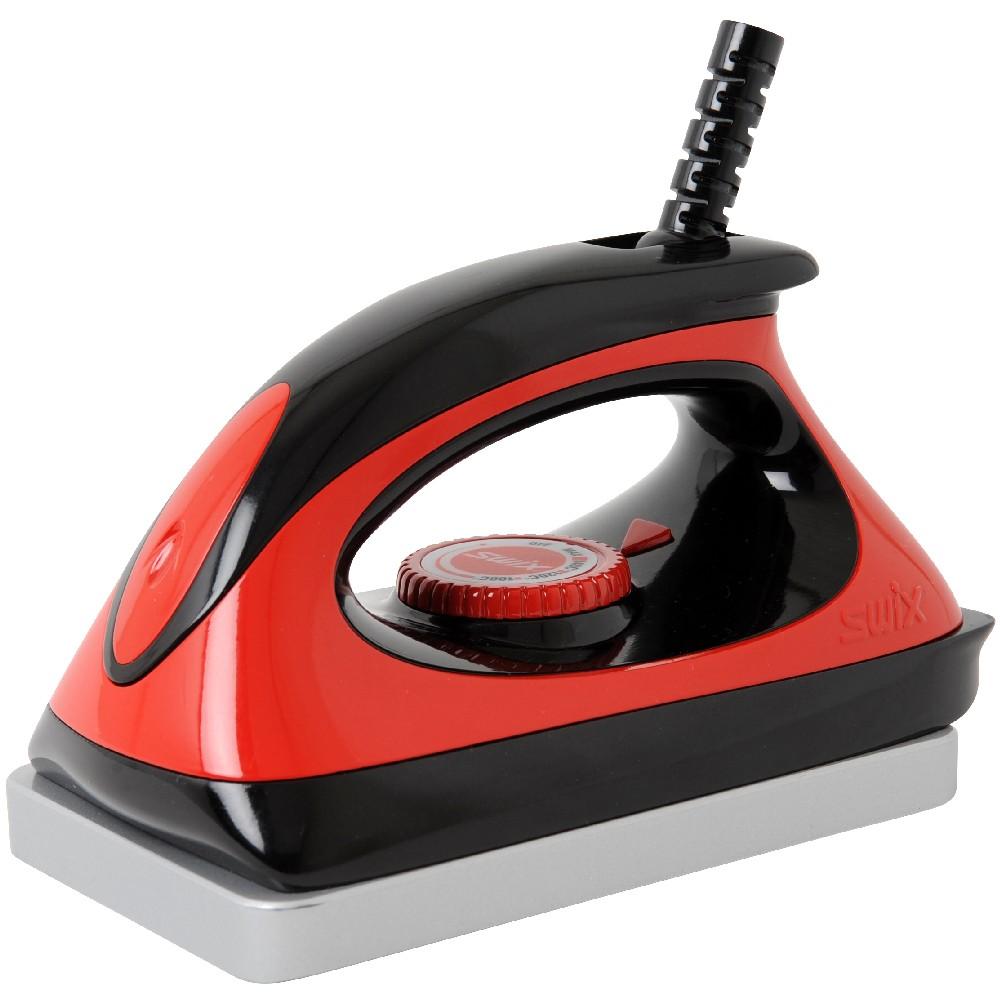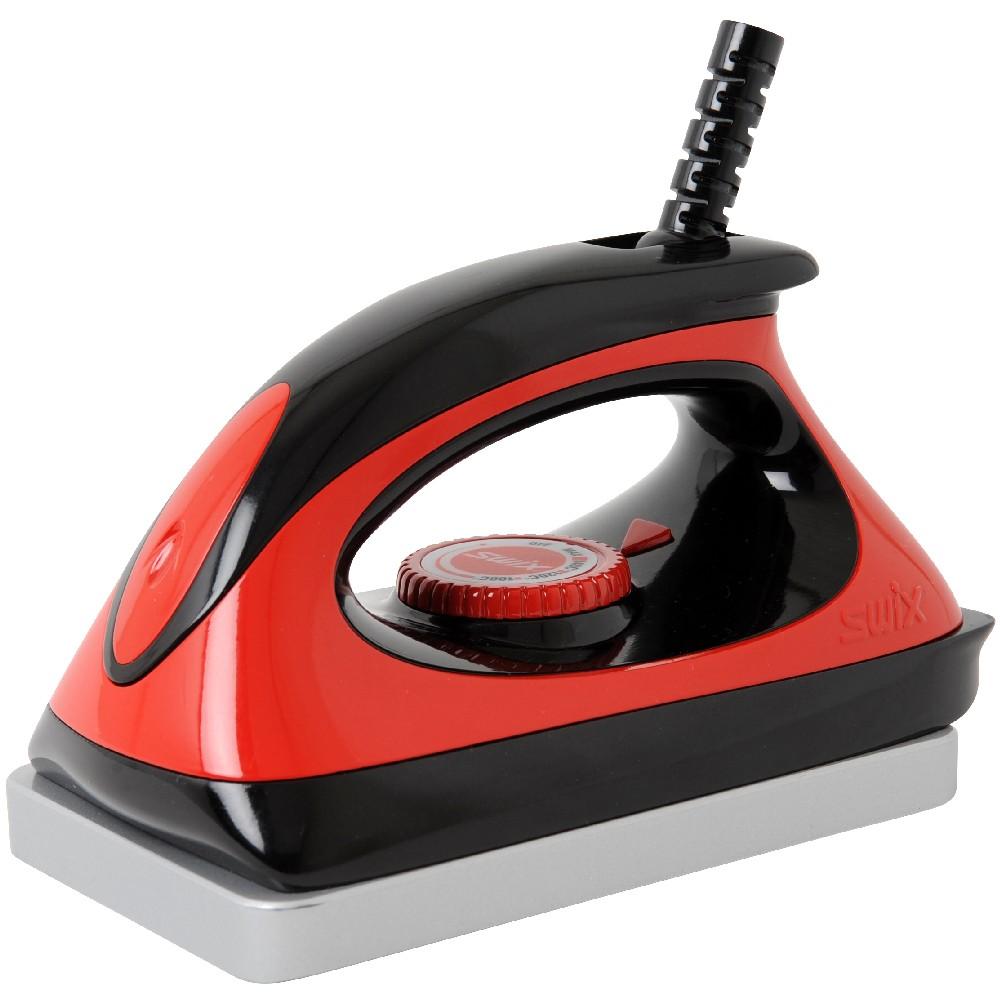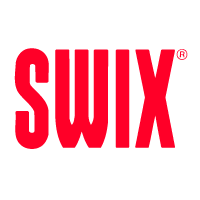 SWIX
Swix Economy Waxing Iron 110V
Item#: T77110
$59.99

$56.99

Up to 5% OFF
Availability : In-Stock
Great economy iron which is competitive with far more expensive models. Redesigned from scratch with an ergonomic body and a wide metal plate that suits both alpine, snowboard and nordic. Angled at one side to make it easier to keep a constant speed when melting the wax. The thick metal plate ensures a stable heating.
Swix Economy Waxing Iron 110V Features:
Top selling iron provides great quality at a low price
Patented Swix irons are the best selling most used wax irons in the world
Thick base plate holds heat well and is accurately adjustable to melt all temperature ranges of wax
100x160mm base plate works for all skis and snowboards and provides 1000 watts of power output
Strong agronomical body feels great and is very durable
Plate dimension 100x160mm.
Output: 1000W.
Sign up to Our Newsletter