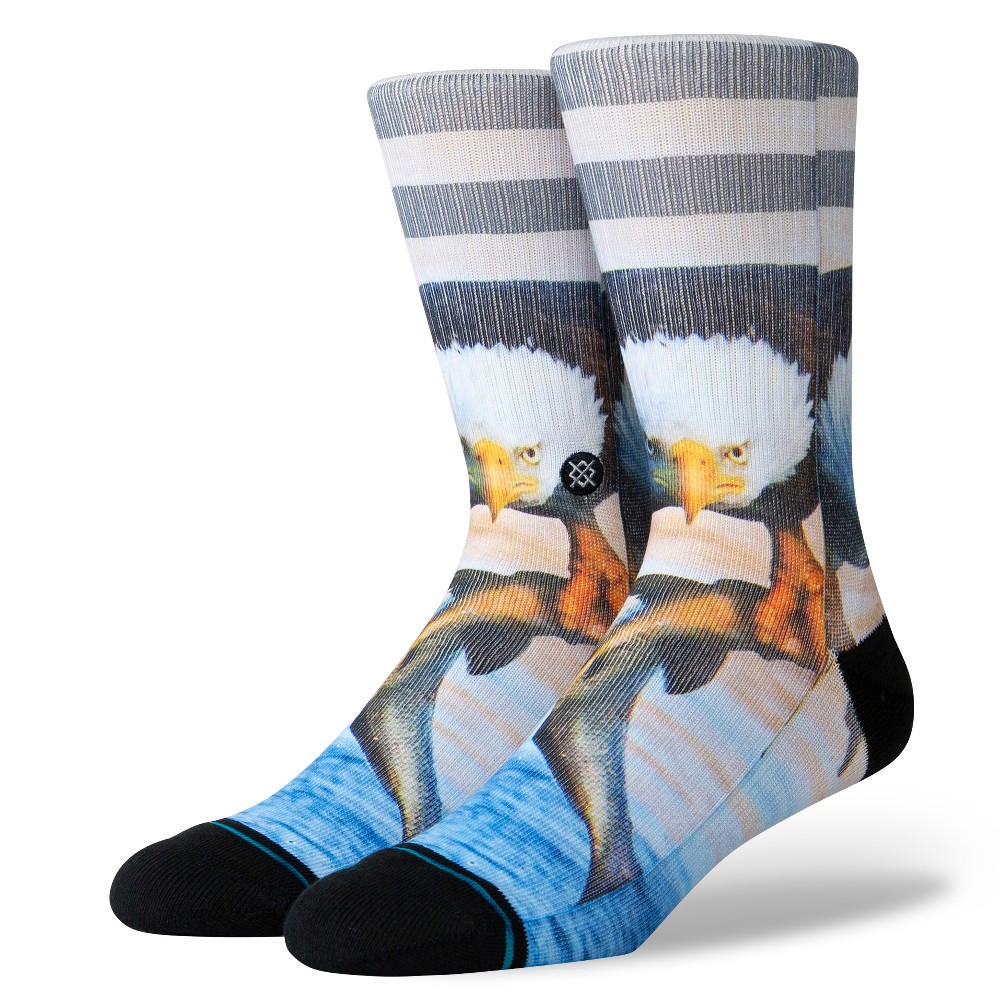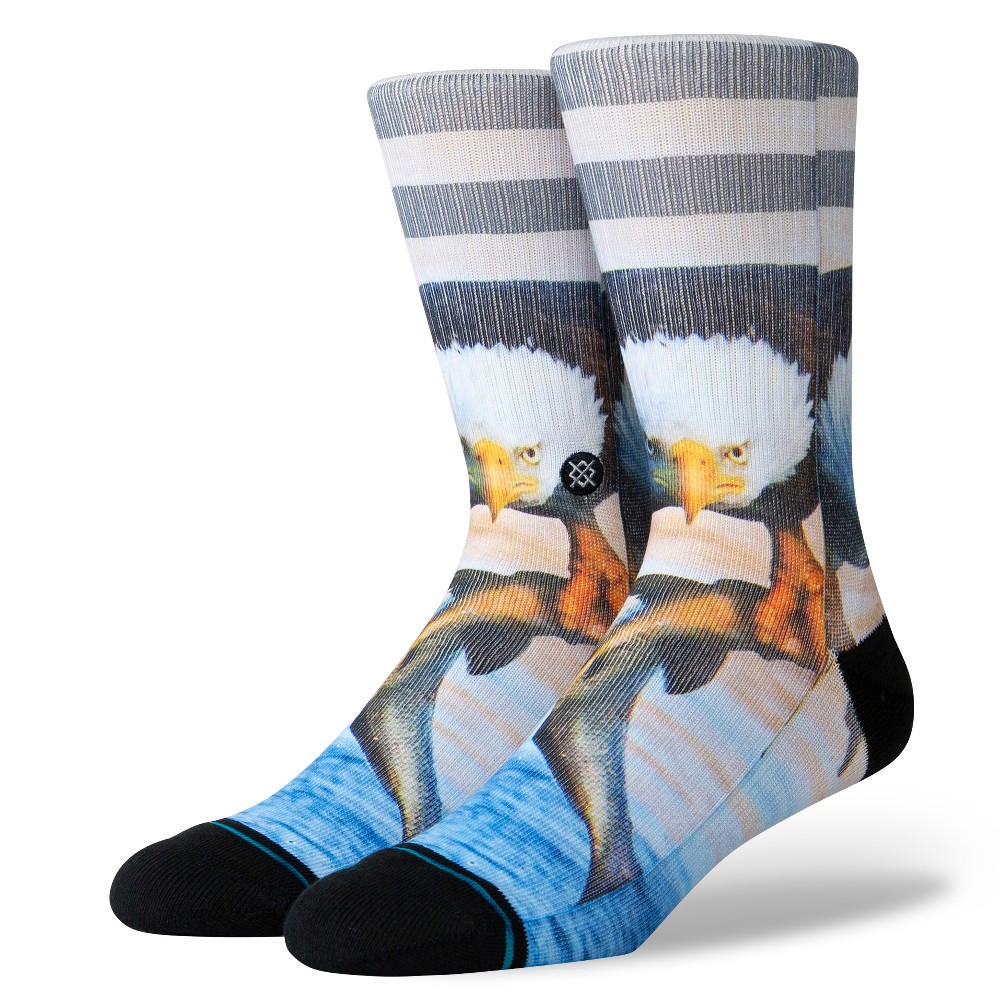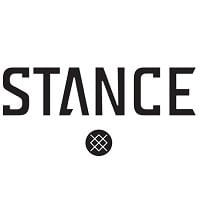 STANCE
Stance Eddy Crew Socks Men's
Item#: M556A19EDD
Availability : In-Stock
Our friend Eddy here is known for his patriotic flair, ability to fly and love of seafood. What a charmer!
Stance Eddy Crew Socks Men's Features:
Contains: 77% Polyester 19% Combed Cotton 2% Nylon 2% Elastane
Athletic Ribbed
Classic crew sock height, landing at 7" above the ankle
Terry Loop In Forefoot, Heel, And Toe For Medium Cushion
Arch Support
Reinforced Heel & Toe
Seamless Toe Closure
Product Care:
Machine Wash in 40 °C / 104 °F.
Avoid Bleaching or Ironing the socks.
Socks will last longer if you keep them out of the dryer.
Sign up to Our Newsletter