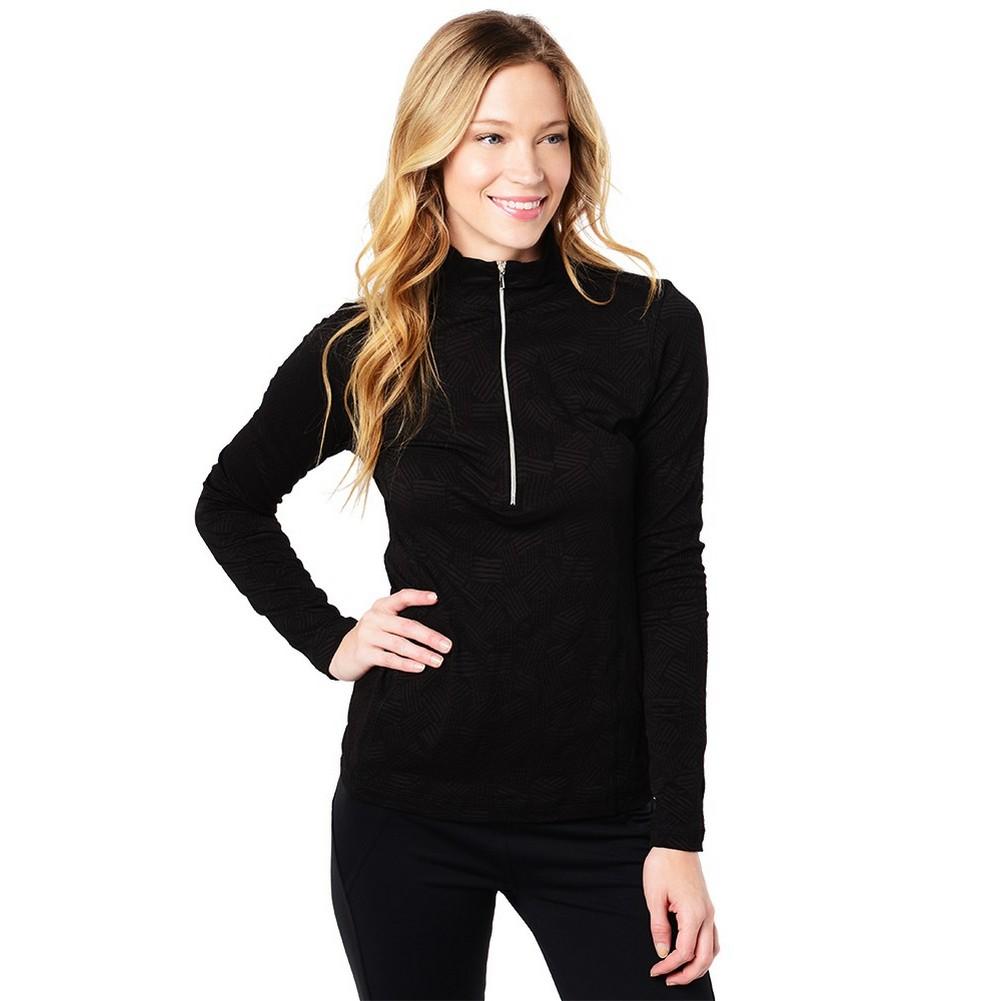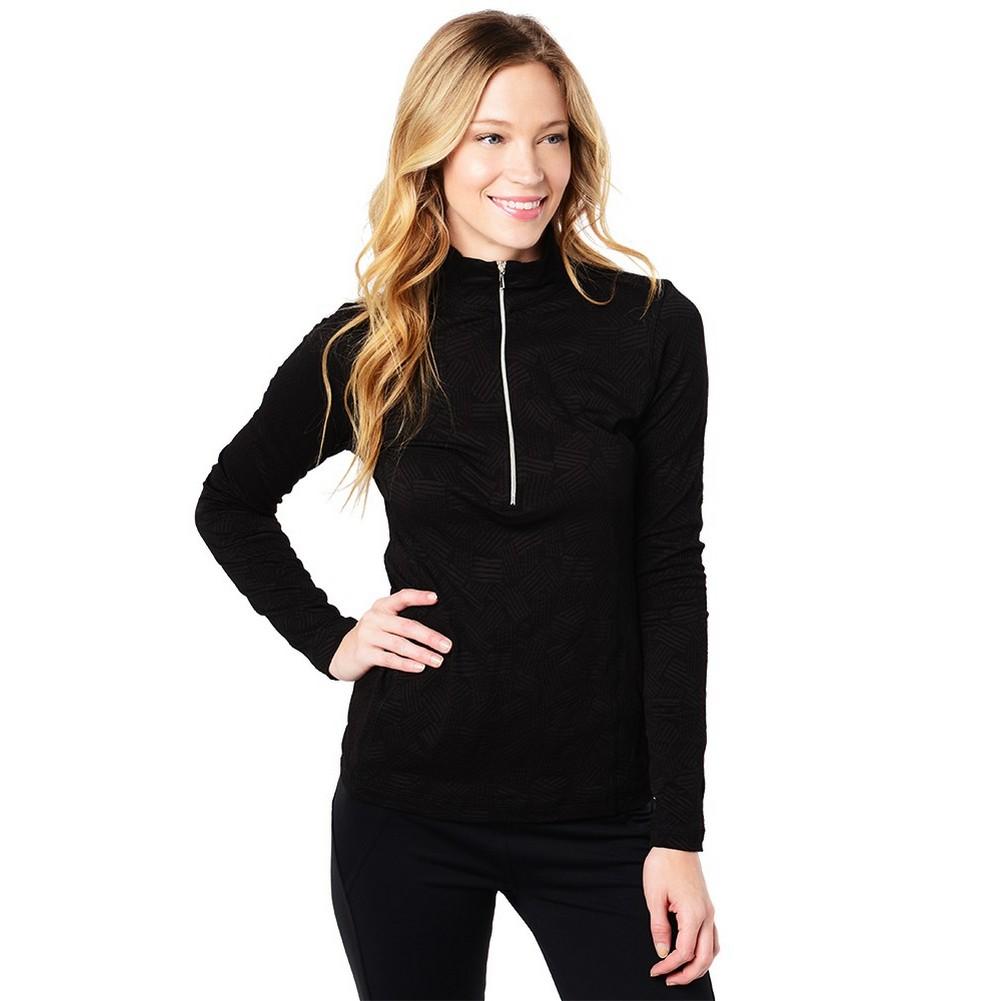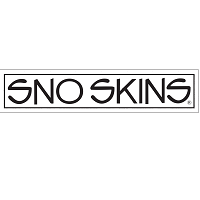 SNO SKINS
Sno Skins Dotted Jacquard Zip Neck Women's
Item#: 48738
Availability : In-Stock
Sno Skins is synonymous with superior quality clothing, proudly made in the USA. Sno Skins are known for their innovative and colorful microfiber tops. Sno Skins is presented as a coordinated collection, though each item can stand on it's own. Sno Skins is all about that one special garment that makes a statement and can pull a look together. Sno Skins uses unique novelty fabrics, incredible textures, brilliant colors and prints.
Sno Skins Dotted Jacquard Zip Neck Women's Features:
-Half zip

-93% Polyester Microfiber, 7% Lycra

-Brushed fleece lining adds warmth and comfort.
Sign up to Our Newsletter