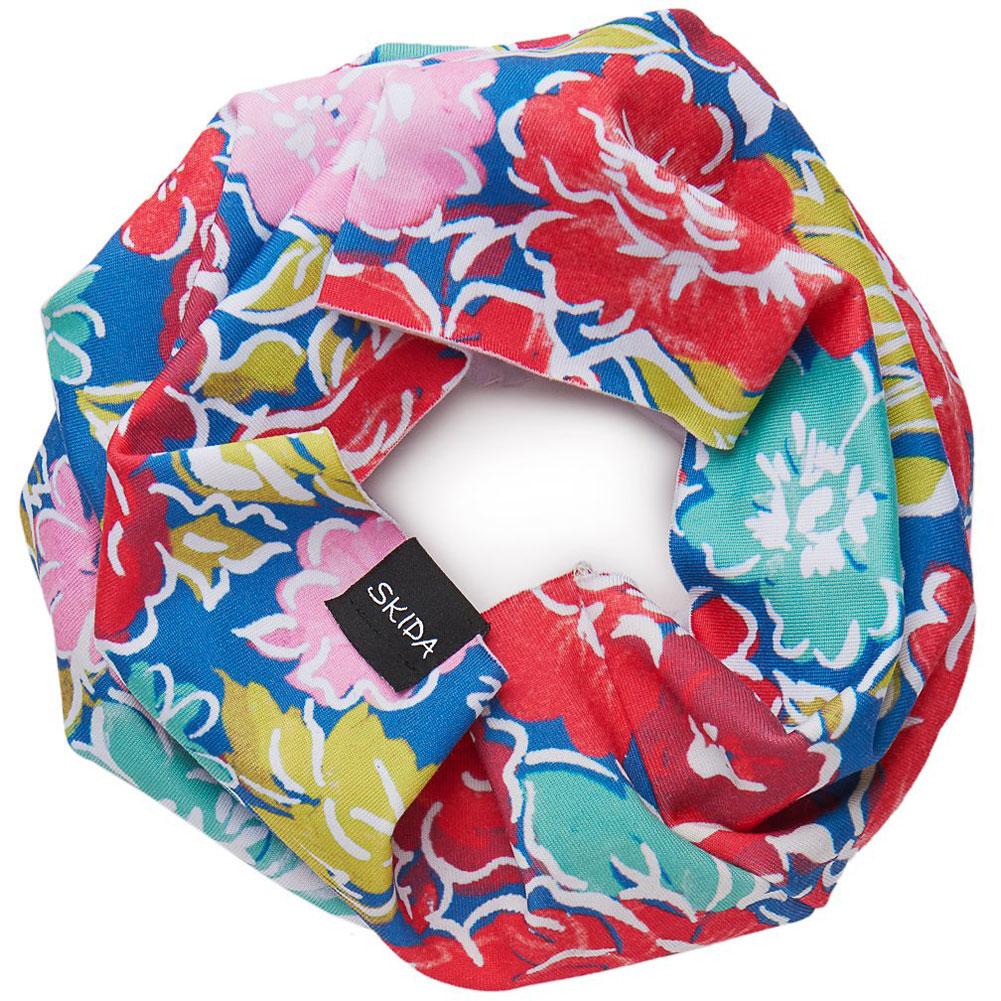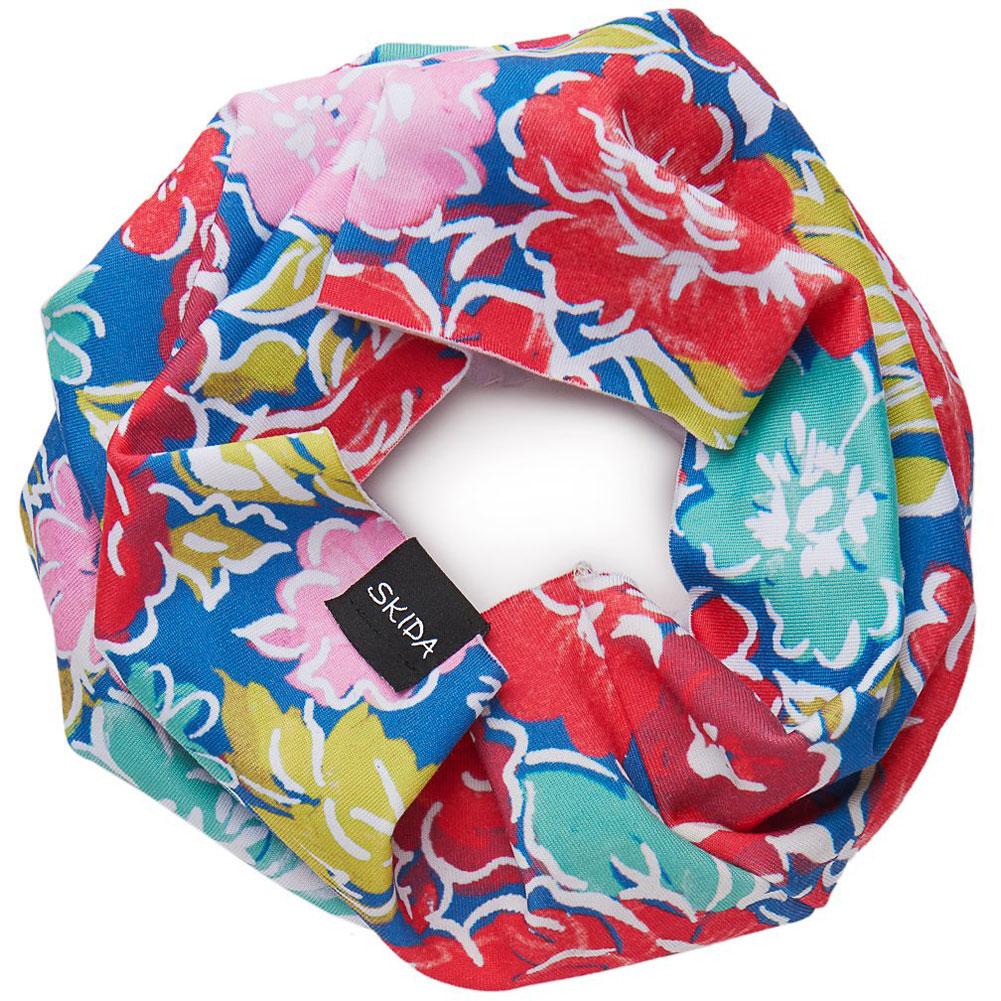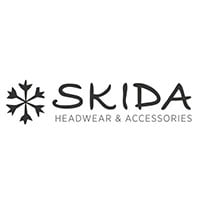 SKIDA
Skida Tour Neckwarmer Women's
Item#: W-TOUR
Availability : In-Stock
The Tour is that feather-weight layer that fends off the elements, leaving you warm and dry. Our Brushed Thermal fabric is soft on one side and bold on the other. It is the perfect side-kick for any chilly day. Plus, with a touch of creativity, it can also be worn as a headband, or even a hat.
Skida Tour Neckwarmer Women's Features:
Brushed Thermal Poly-Spandex fabric with moisture management and anti-microbial technology (92% Polyester, 8% Spandex)
UPF Rating of 50+
Size: 19" Circumference, 17" Height
One size fits most.
As always, made in Vermont.
Sign up to Our Newsletter