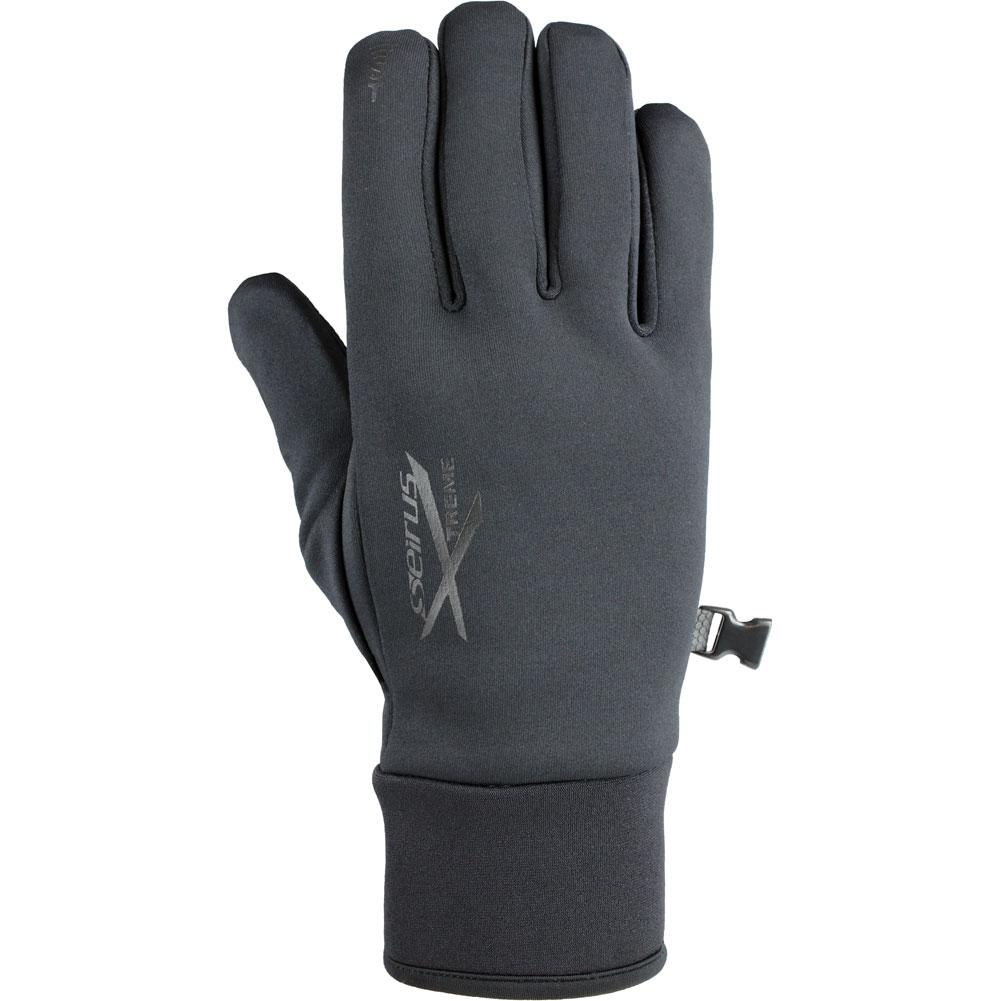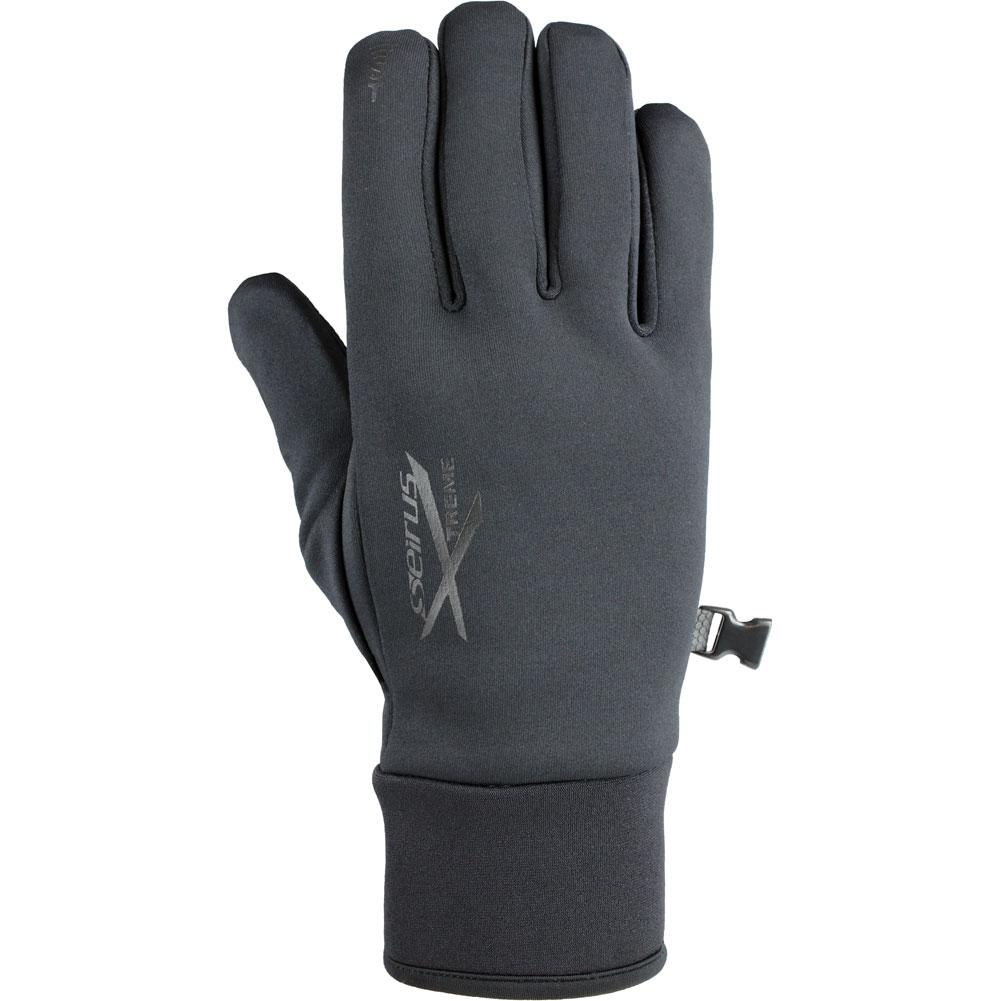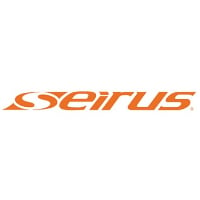 SEIRUS INNOVATION
Seirus Xtreme All Weather St Original Gloves Men's
Item#: 1171-1
Availability : In-Stock
Touchscreen control gloves!
Seirus Xtreme All Weather St Original Gloves Men's Features & Specifications:
Soundtouch™ Technology Gloves, so you don't have to take them off The First Form-Fit & Waterproof!
INSERT: XTREME DryHand™ Waterproof / Breathable
SHELL: Spacer knit
PALM: ToughTek
FEATURES: Patent pending Soundtouch touchscreen pads. Form-fit next to skin fit. XTREME™ WARMTH. 100% WATERPROOF. The Original Xtreme™ Glove. Warmest, driest, most comfortable lightweight glove. As warm as bulky gloves. Fleece-lined. Stretch cuff.
Sign up to Our Newsletter