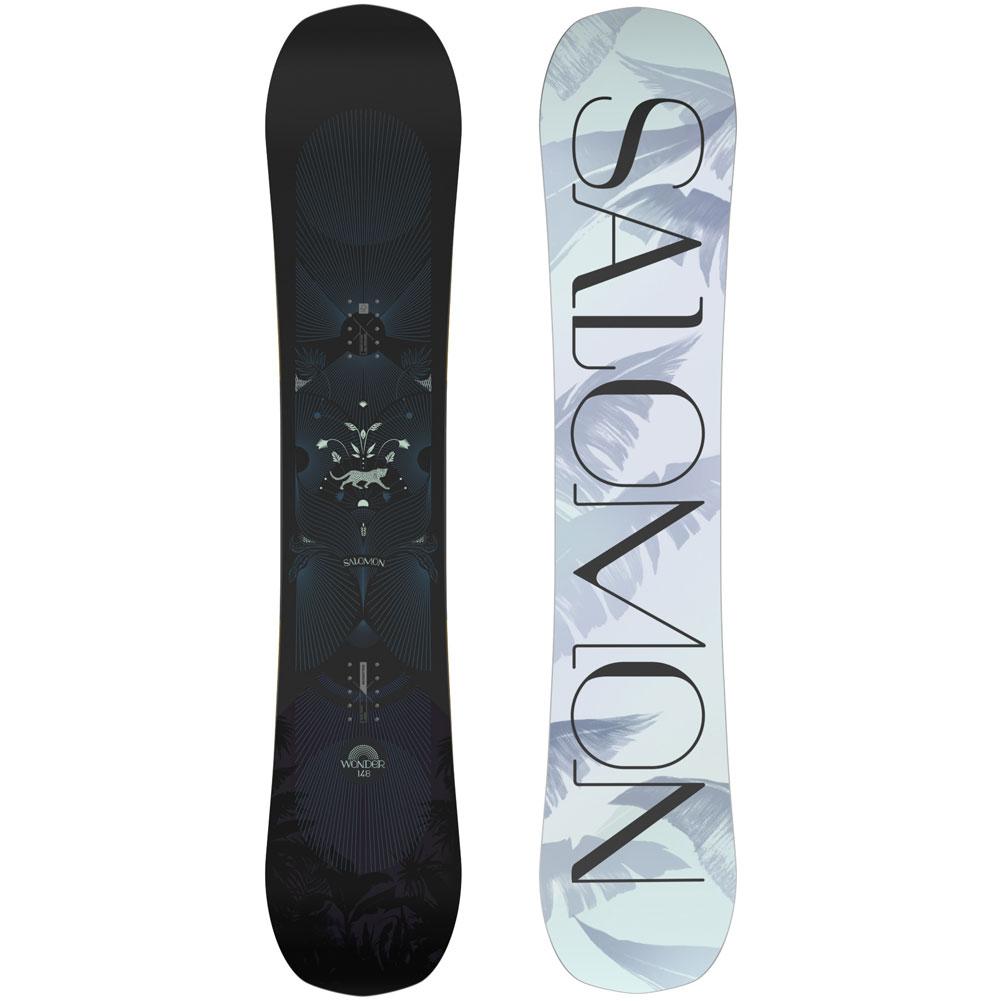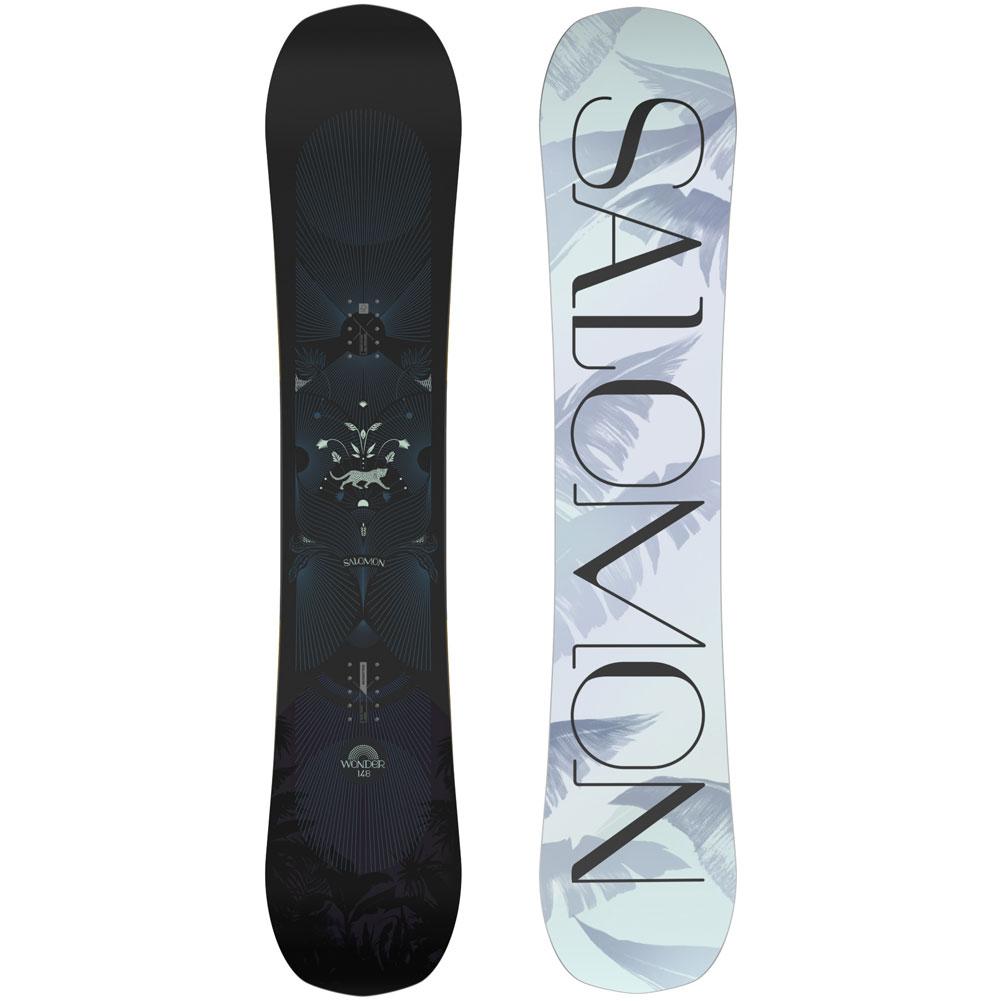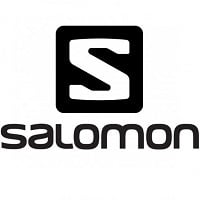 SALOMON
Salomon Wonder Snowboard 2023 Women's
Item#: LI3542
Availability : In-Stock
The Wonder is ready to explore. A directional twin shape combined with Rock Out Camber allows for maximum versatility on groomers and deep snow. A medium directional flex with Ghost Basalt stringers provides a perfect balance between stability and playfulness while cork dampening lightens the load on your feet, and the environment.
Flex: MEDIUM
Level of practice: BEGINNER | INTERMEDIATE | ADVANCED
Snowboard terrain: PARK & FREESTYLE | ALL-MOUNTAIN
BENEFITS:
Versatile
Rock Out Camber enables easy turn initiation and allows for buoyancy in deep snow while providing stability, pop, and edge hold between the feet.
Control
EQ Rad sidecut evenly distributes edge pressure along the entire effective edge, giving you more maneuverability and control underneath your feet.
Dampening
Sustainable tech, Cork Sidewalls reduce vibration and impact on your feet while also reducing impact on the environment.
Snowboard length (cm): 140, 144, 148, 152, 155
Salomon Wonder Snowboard 2023 Women's Features & Specifications:
BOARD PROFILE: Rock Out Camber


Flat between your bindings for stability, Camber near the feet for response and a rocker on the tip/tail for pressability.

SIDECUT: EQ Rad


Equalizer straight lines and Radial lines blended together for the perfect balance of agility and fun.

ADDITIVES: Ghost Basalt stringers


Basalt stringers are sewn into a trial layer for durable pop, control and damp ride at high speed, and easy maneuverability when you're keeping it mellow.

SHAPE: Directional twin


A twin shape for freestyle moves with a directional flex for power at high-speed. Binding stance is set back from center slightly.

FIBER & RESIN: BA MD fiberglass


Medium density European-made fiberglass layers guarantee a consistent quality level, for light and lively boards.

ADDITIVES: Popster


The core is strategically milled inside of the insert packs, allowing the board to flex more naturally underfoot and transfer energy into the nose and tail for added pop.

BASE MATERIAL: Sintered


An industry standard for quality sintered base materials. Provides a moderate balance between the speed created by a hard surface and good wax retention.

CORE TYPE: Aspen SLCT


Every single wood strip is hand selected to ensure unparalleled core quality and lightness.

CORE TYPE: FSC certified woodcore


FSC certified wood comes from forests that meet the highest environmental and social standards, supporting sustainable forest management.

BASE FINISHING: Fine stone finish


Our fine stone finish is particularly efficient on our Sintered EG base, speed up in powder or softer snow conditions.

BASE FINISHING: Natural wax


A paraffin-free wax compound made from natural ingredients. A non-pollutant compound held to the highest standards of glide speed.

EDGE FINISHING: All mountain EB


All mountain ready, right out of the wrapper. Equipped with a 1-degree bevel in the nose and tail and a 2-degree bevel between the feet for superior edge hold and no hang ups.

SUSPENSION: Royal Cork Rails

Protect the planet and your edges with this eco version of Royal Rubber Rails. All the impact and chatter absorption you need while standing up for Mother Nature.

INSERTS: 4X2 INSERTS
Contact Length: 960
Effective edge: 1030 mm
Nose length: 220 mm
Recommended binding sizes: S/M
Recommended stance: 490 mm
Max stance: 546 mm
Rider weight Max: 60 Kg
Rider weight Min: 35 Kg
Shape: Directional Twin
Width: Regular
Sign up to Our Newsletter