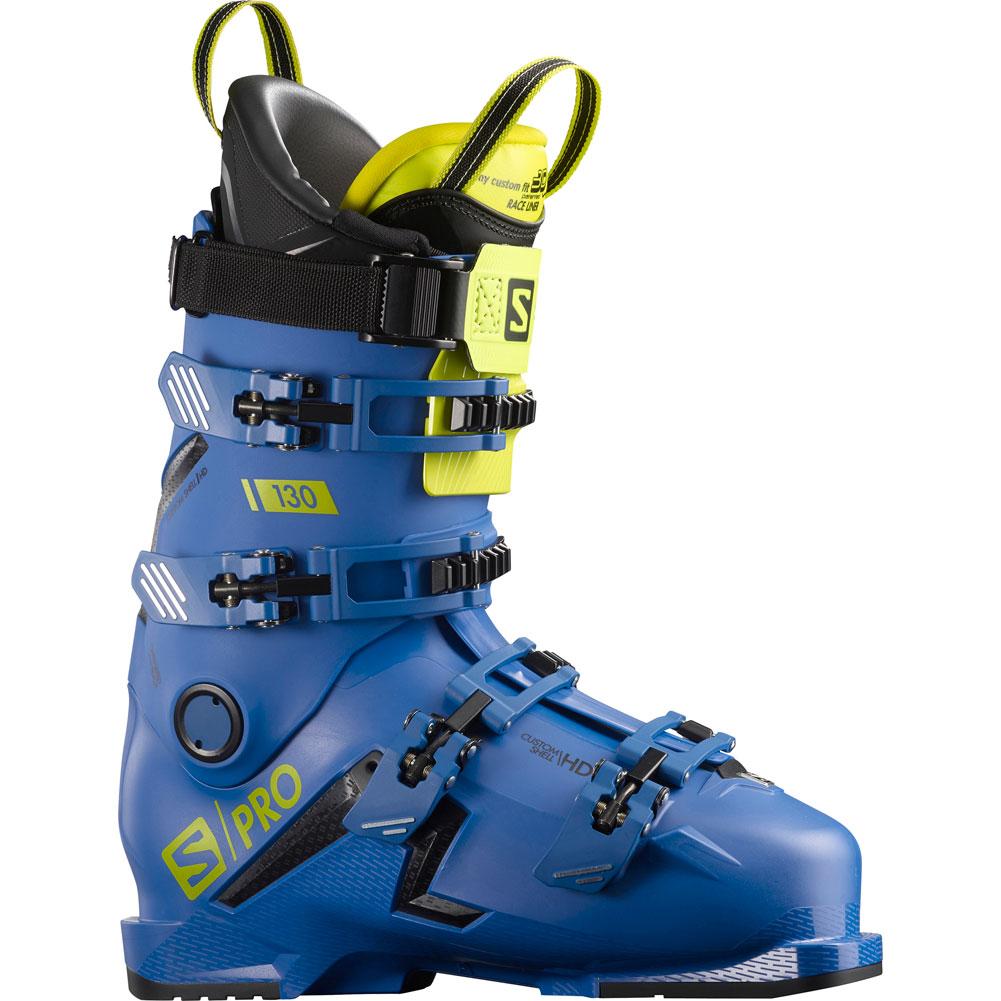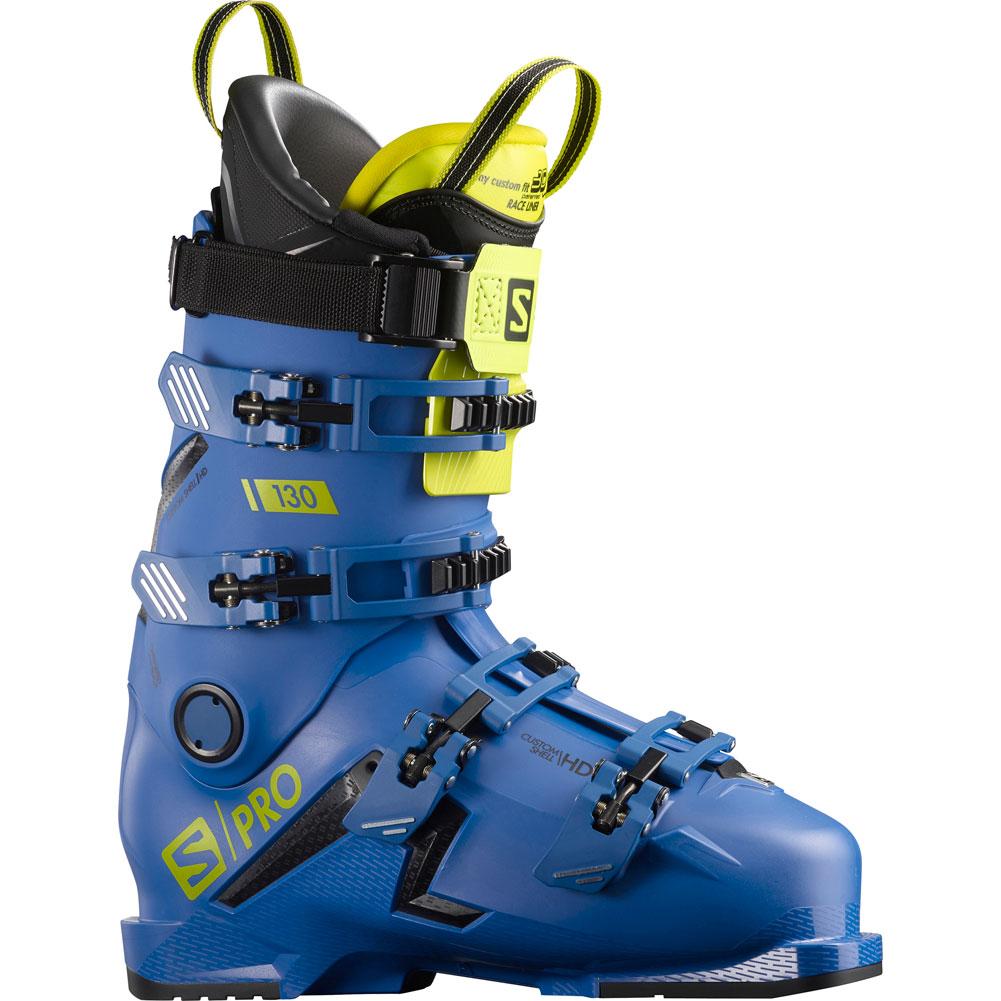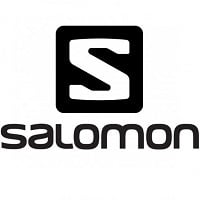 SALOMON
Salomon S/Pro 130 Ski Boots Men's
Item#: L41166300
Availability : In-Stock
Finding the perfect balance between performance and comfort is no easy task. With its easy step-in, customizable MY CUSTOMFIT 4D liner and full customization capabilities of the shell, this is the high-performing, perfectly fitting boot you have been waiting for. It's Gripwalk premounted for more safety grip & walking comfort.
BENEFITS:
Enhanced instant fit: Cushier foams make it easy to step-in, the outside placement of the Talyn® fabric facilitates customization, while the elastic toe box naturally adapts to the available space.
Fully customizable: With the Coreframe 360, you can now customize the cuff, shell and liner to enjoy Salomon's most tailor-fitted boot.
Power: A combination of Salomon's high-performance Coreframe, Sense Amplifier and Sense Strap TECHNOLOGIES: guarantee progressivity and rebound at every turn.
SPECIFICATIONS:
Width: Medium
Norm: Gripwalk
Franchise: S/PRO
Weight (g): 1800
Alpine Boot last: 100/106
Flex: 130
Strap: SENSE 45MM
Stiffness: 5/5
Customizable: 5/5
TECHNOLOGIES:
Coreframe 360°: The Coreframe 360° brings lightness, enhances sensations and allows full customization possibilities. It is both shell and cuff inserts that guarantee the boot keeps its geometry and stiffness after the Custom Shell HD process.
Custom shell HD shell & cuff: The Custom Shell HD process on the shell and cuff aims to bring fast and complete personalization to your boots in just 10 minutes. The thinner wall construction and new shell materials allow the foot to be closer to the shell and provide enhanced sensations, more power and direct transmission.
Hybrid liner
Polyurethane + fiberglass coreframe + Custom Shell HD: + sensifit insert
Sensifit insert: The soft PU Sensifit™ insert on the external side of the shell makes it super easy to step in the boot, delivering easy step-in and anatomical wrapping of the instep.
Polyurethane + fiberglass coreframe + Custom Shell HD
My CustomFit 4D hybrid Race
Sense 45mm: Two positions for adapted fit and sensations options. The unhooked position allows you to reach the right level of progressiveness and rebound while, the hooked position ensures maximum stiffness and performance.
Gripwalk premounted ISO 9523
Flex adjuster: Depending on the snow conditions, the Flex Adjuster allows you to boost or smooth your flex.
Riveted oversized pivot: The Riveted Oversized Pivot ensures perfect power transmission between cuff and shell.
4 riveted aluminium 3D: Choose from 3 different positions of the instep buckle for optimum in-step comfort, full customization and personalized foot hold.
Sign up to Our Newsletter