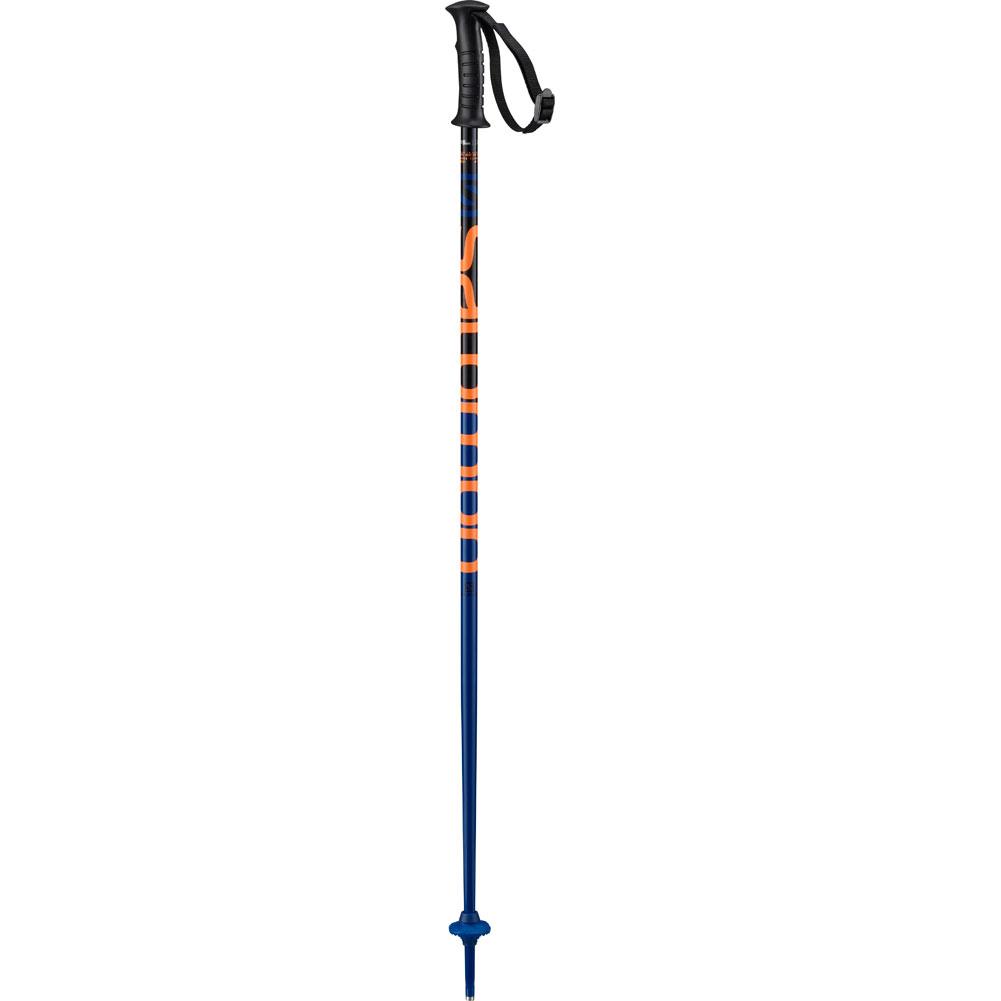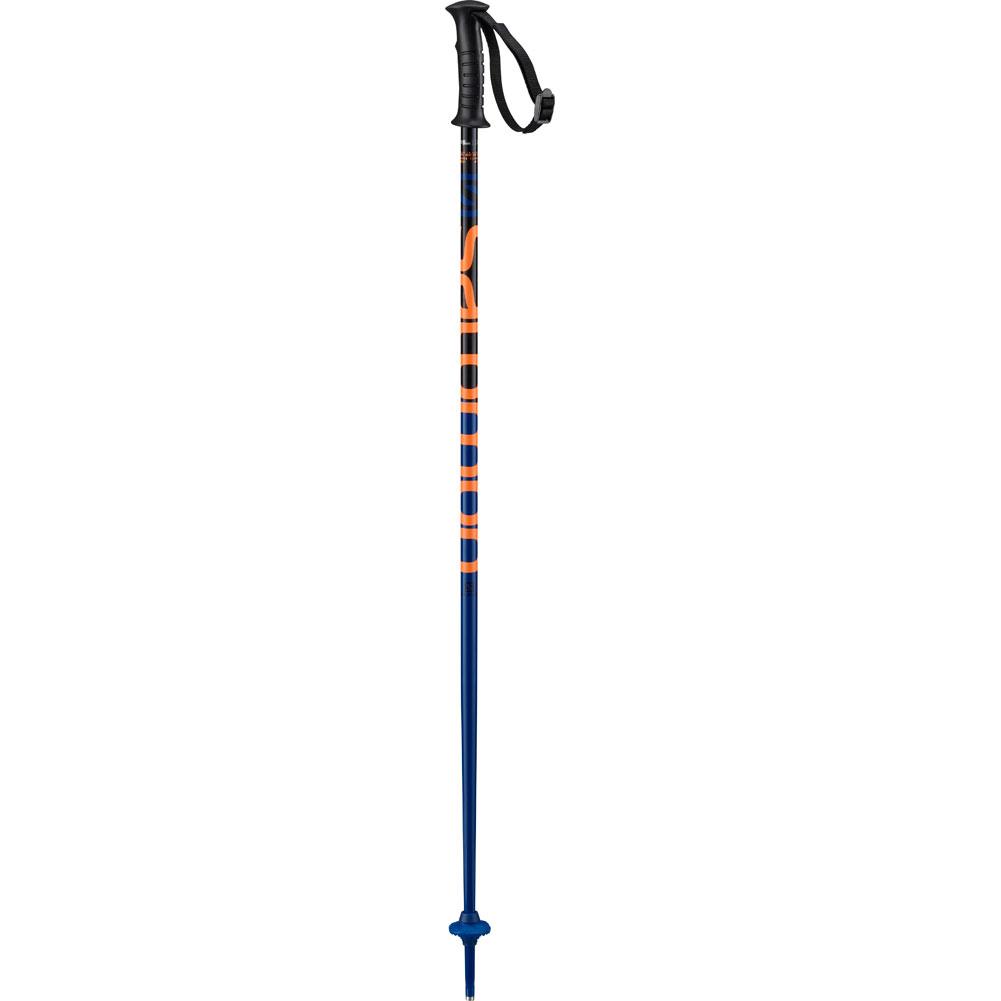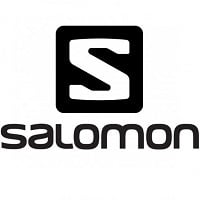 SALOMON
Salomon Kaloo Junior Ski Poles Kids'
Item#: B2978-W2122
Availability : In-Stock
Durable, lightweight and comfortable in smaller hands, Kaloo is ready for any jr ski day.
BENEFITS:
Strong: Aluminum provides strength and stiffness
Junior Ergonomy: The right size and shape grip to fit kids hands
Lightweight: High quality aluminum shaft is strong and light
SPECIFICATIONS:
Construction: Fixed Length
Weight (g): 150
Sturdiness: 5/5
Lightness: 3/5
TECHNOLOGIES:
SHAFT: Alu ** - The Alloy 6061 series provides strength and lightness.
GRIP: Kids grip - Tailored to smaller hands.
BASKET: Kids basket - Smaller basket tailored to kids.
Shaft diameter: 14mm or 16 mm
Screen printing design
Junior strap: Strap tailored to junior skiers.
Standard tip: Classic tip.
Sign up to Our Newsletter