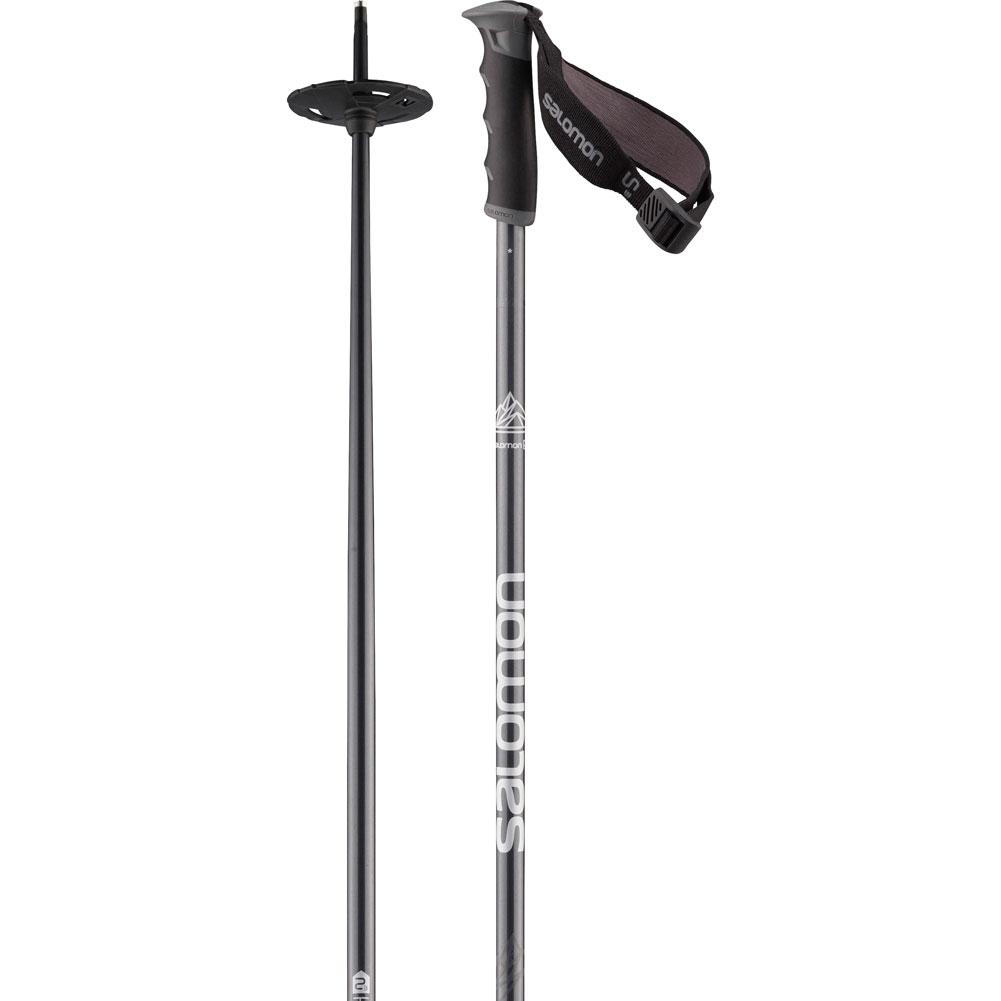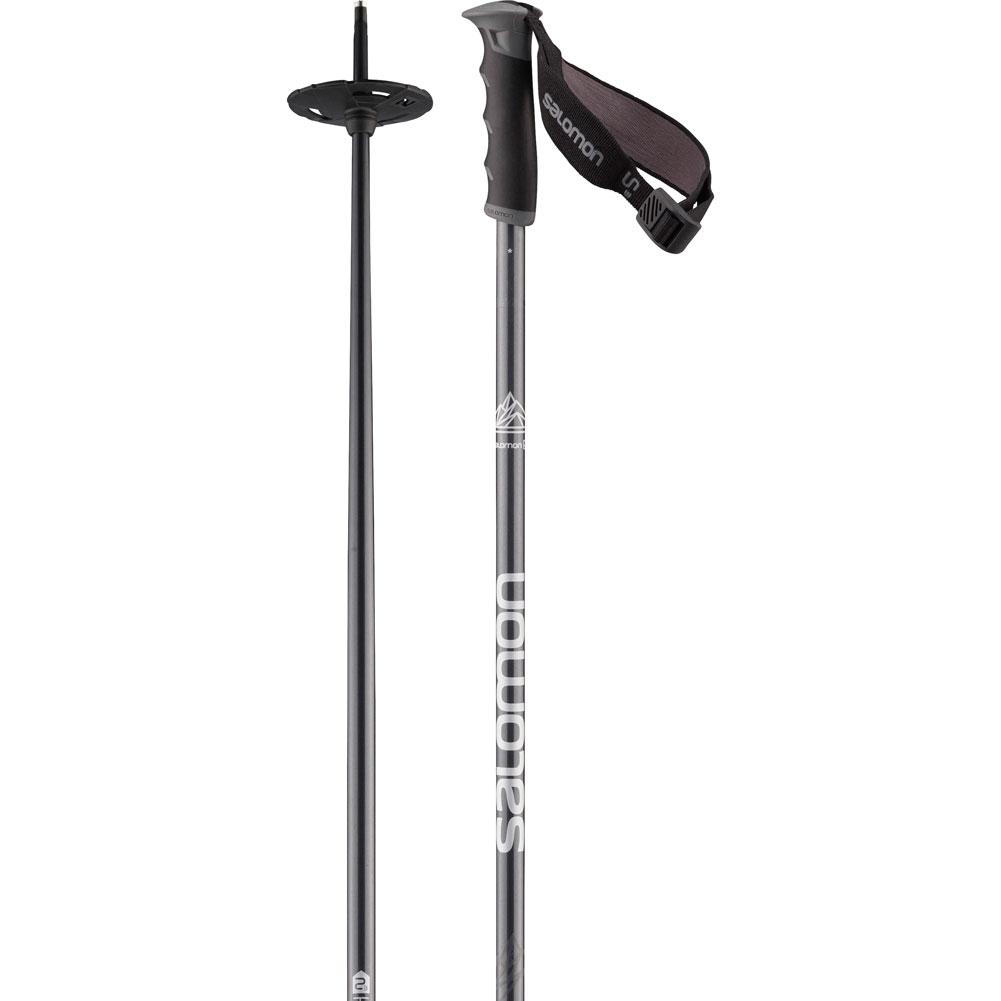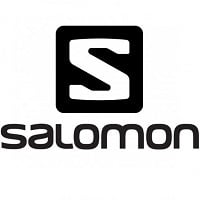 SALOMON
Salomon Hacker S3 Ski Poles
Item#: C5476
Availability : In-Stock
Premium freeride performance and reliability for people who push the boundaries. HACKER S3 is light, ergonomic, and comes with powder baskets for the deep days.
BENEFITS:
Security: S3 Strap system is comfortable and adds an extra measure of security in the backcountry
Strong: Lightweight aluminum provides strength and stifness
Lightweight: Premium aluminum for less weight and more performance
SPECIFICATIONS:
Construction: Fixed Length
Weight (g): 280
Sturdiness: 4/5
Lightness: 3/5
TECHNOLOGIES:
SHAFT: Alu **** - The Alloy 7075 series is 40% stronger and 10% lighter than Alu**.
GRIP: S3 dual material grip - A combination of soft and hard plastic for durability and comfort, with integrated S3 safety technology.
BASKET: Backside basket - A big basket, ideal for backside skiing.
Shaft diameter: 18mm
Screen printing design
S3 confort strap: Salomon's safety, auto release strap for sketchy situations.
Standard tip: Classic tip.
Interchangeable basket system: Plastic ring that allows you to screw-on different baskets when needed.
Sign up to Our Newsletter