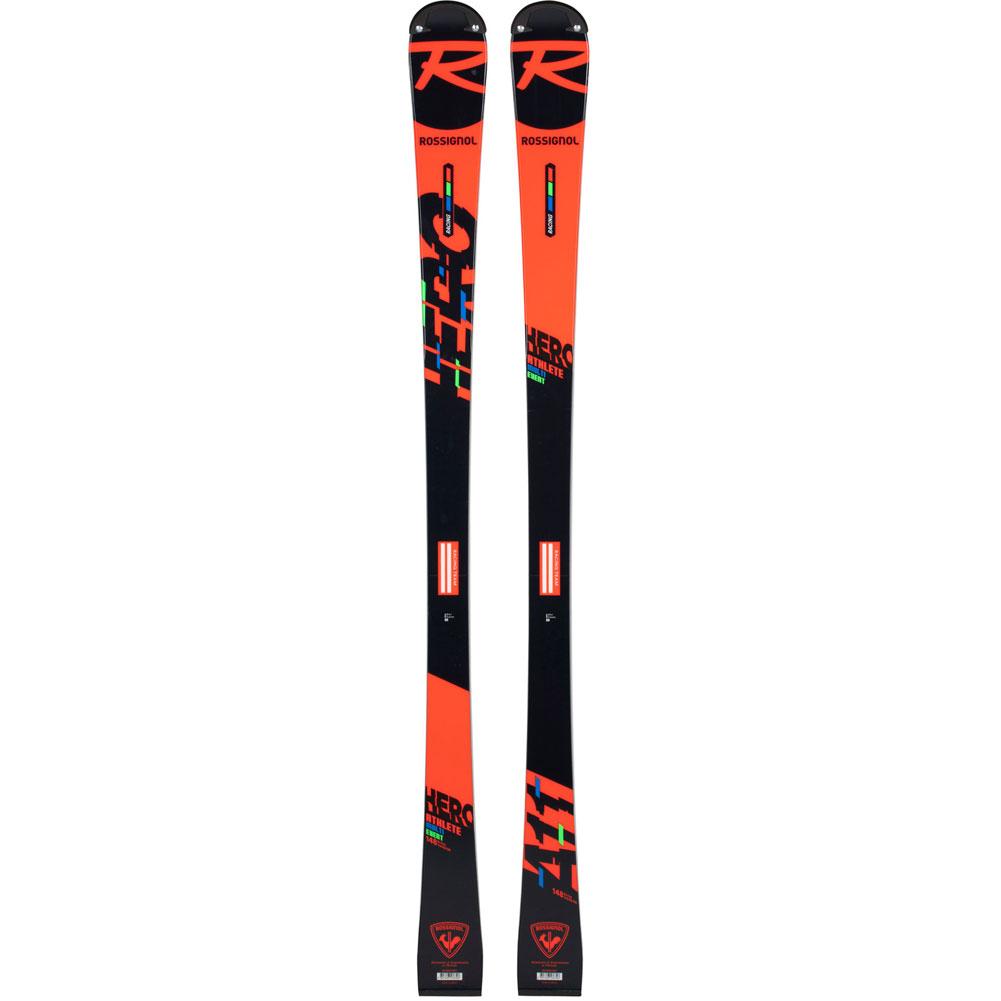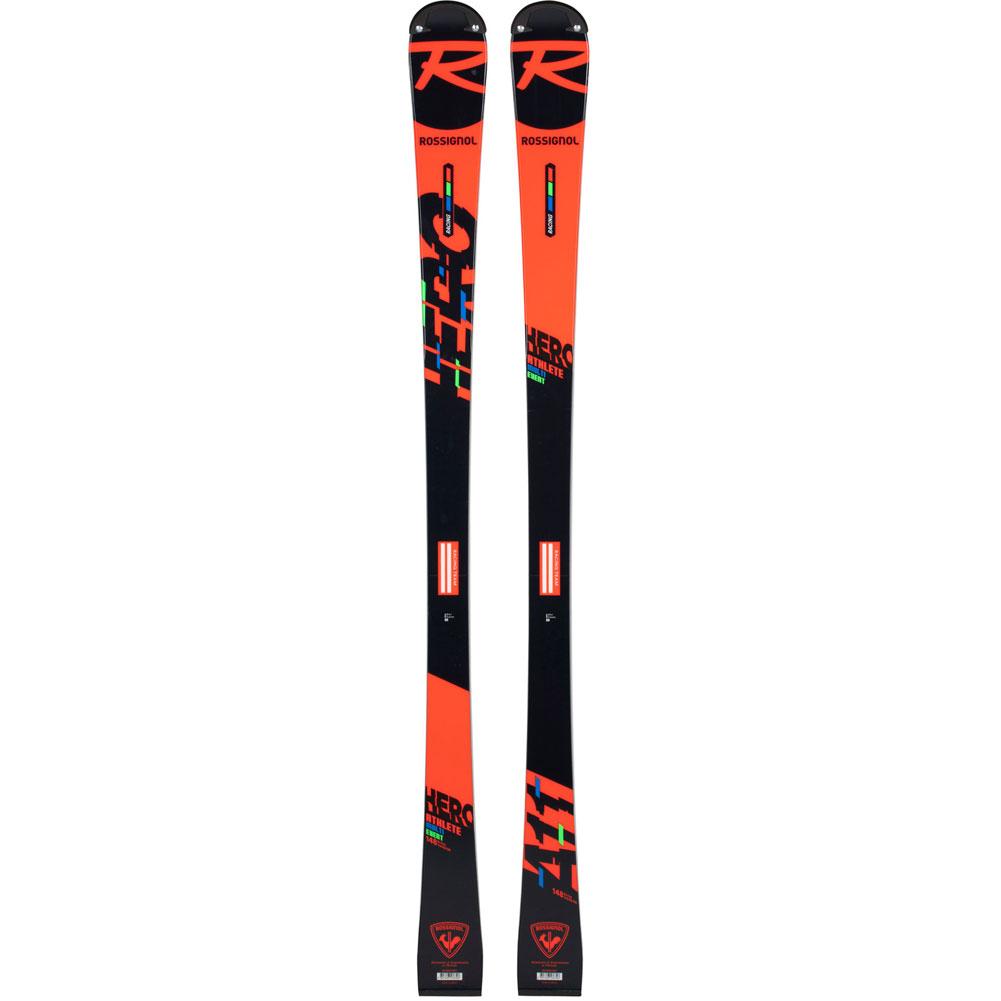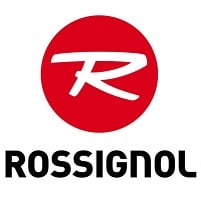 ROSSIGNOL
Rossignol Hero Athlete Multi-Event Racing Skis Kids' 21/22
Item#: RAJAV01
$375.00

$318.75

Up to 15% OFF
Availability : In-Stock
The Hero Athlete Multievent is a real deal junior race ski that allows skiers in categories U6 to U10 to do both slalom and giant slalom. Designed to meet the demands of federations which required very young skiers to use only one pair of skis for all events. The Hero Athlete Multievent offers a middle ground radius and construction that allows young, single pair skiers to attack in slalom as well as to charge in giant slalom. This ski is of course equipped with Line Control technology and our construction dedicated to racing to optimize the precision, balance and power of the ski.
Rossignol Hero Athlete Multi-Event Racing Skis Kids' 21/22 Features & Specifications:
Intuitive triggering and grip.
The geometry of the ski offers excellent grip that also facilitates instinctive release of the turn.
Optimal edge control.
The rectangular sidewall offers grip, precision and power perfectly suited to the race.
Sensation of fluidity and power.
The semi-titanium construction absorbs vibrations and transmits energy back to the ski.
Weight: 2.4 - 2.5 - 2.6 - 2.7
Sidecuts dimensions: 114-65-98
Tip dimensions: 111 - 112 - 113 - 114
Waist dimensions: 65 - 65 - 65 - 65
Tail dimensions: 97 - 97 - 98 - 99
Radius: 8 - 9 - 10 - 11
Profile - Sidecuts: Oversized
Profile - Construction: Rectangular Sidewall
Material - Core: Poplar Wood Core
Material - Reinforcements: Fiberglass
Bindings - System: Open
Segment: F.I.S.
Sign up to Our Newsletter