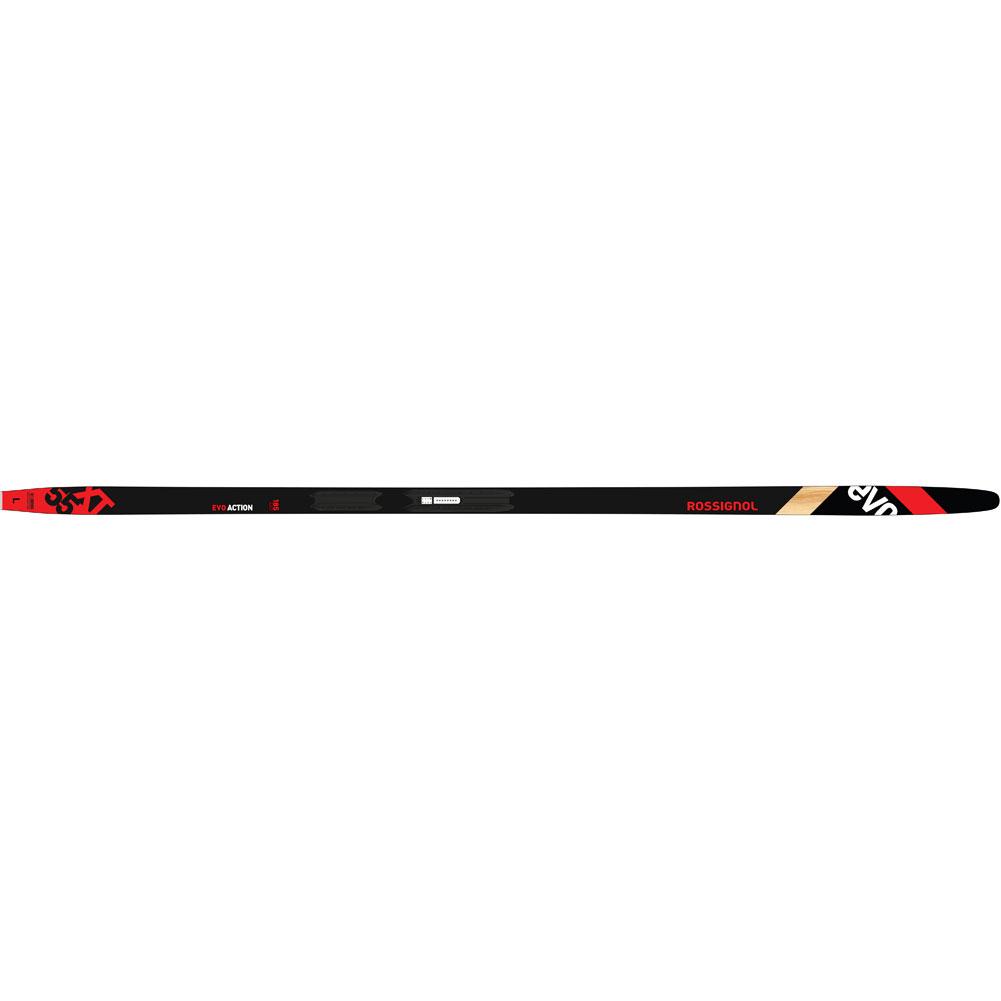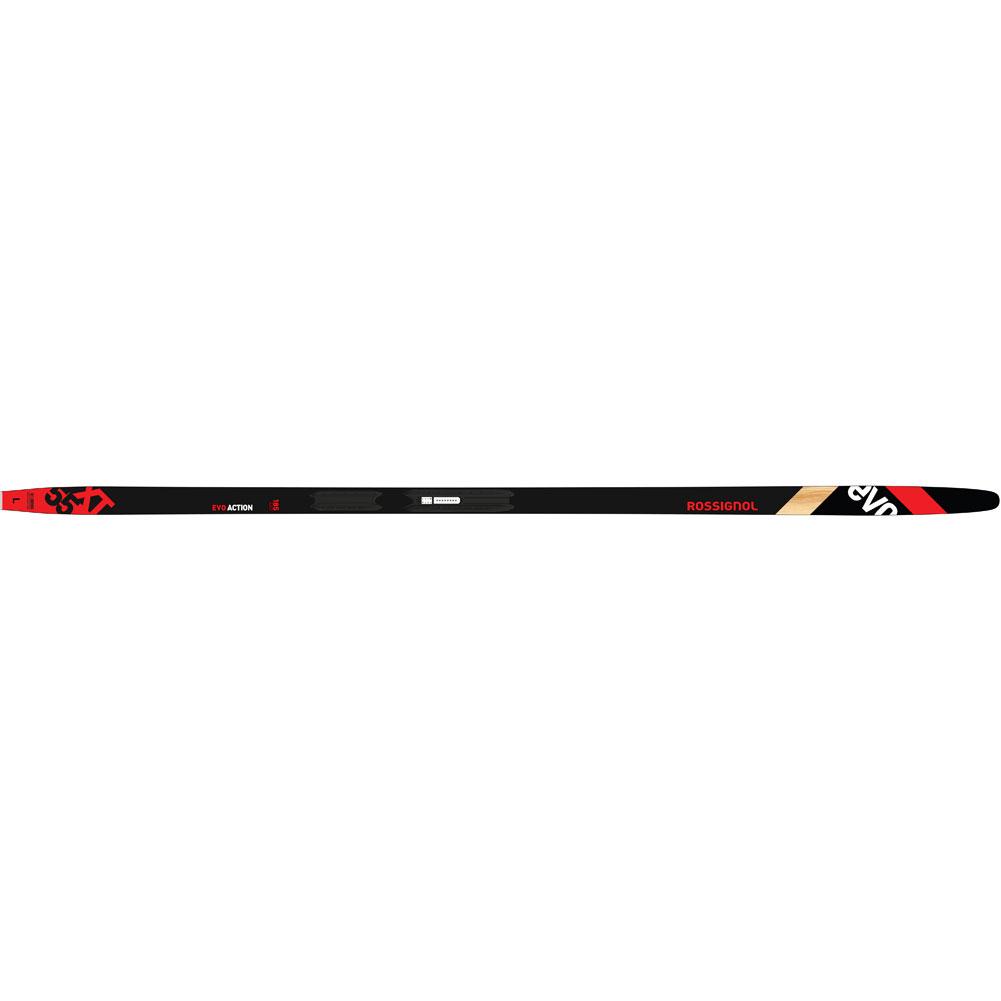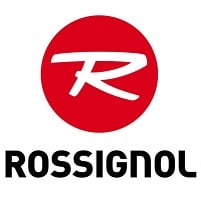 ROSSIGNOL
Rossignol EVO XT 55 Positrack Cross Country Skis with Tour Step In Bindings
Item#: RHKWC11
$249.95

$212.46

Up to 15% OFF
Availability : In-Stock
Explore winter. The Evo XT 55 Positrack ski offers entry-level skiers a user-friendly, waxless design for enjoying winter trails. The ski's shorter length enhances maneuverability and control for increased confidence, while our waxless cut base offers a good blend of grip and glide with no prep required. The included Tour Step-In bindings add to the ease of use with step-in convenience.
Rossignol EVO XT 55 Positrack Cross Country Skis with Tour Step In Bindings Features & Specifications:
Easy Kick and Glide: Waxless AR PLUS base features negative (cut) kick surface for the perfect blend of grip and glide in all snow conditions
Maneuverability, Control: Our short size concept increases maneuverability, control and ease-of-use
Light and Durable: Wood air core offers durable off-trail performance with air channels for reduced weight
Product:

Weight: 700g / ½ pair (185)
Sidecuts dimensions (mm): 55/48/52

Technologies:

Ski Core: Lite density core
Ski construction: Activ'cap, Extended edges,Tail protector
Plate: IFP
Base tuning: Positrack
LDC CORE: Lighter structure.
POSITRAK WAXLESS SYSTEM: Waxless system thermoformed in the thickness of the sole. Thanks to its geometry in the shape of a scale, it brings great efficiency and ease in classical technique.
Rossignol EVO XT 55 Positrack Cross Country Skis with Tour Step In Bindings Size Guide
R-Skin Ultra
R-Skin Escape
X-Tour Escape Positrack
X-Tour Venture AR
EVO Positrack - XT 55 / 60 / 65 - OT 65
EVO R-Skin - XC 55 / 60 / 65
Ski size (cm)
Recommended weight
Ski size (cm)
Recommended weight
Ski size (cm)
Recommended weight
176
40 - 55 Kgs (medium)
50 - 65 Kgs (stiff)
176
50 - 60 Kgs
S 165
40 - 60 Kgs
181
45 - 60 Kgs (medium)
55 - 70 Kgs (stiff)
186
55 - 65 Kgs
M 175
50 - 70 Kgs
186
50 - 65 Kgs (medium)
65 - 80 Kgs (stiff)
191
60 - 70 Kgs
L 185
60 - 80 Kgs
191
55 - 70 Kgs (medium)
70 - 85 Kgs (stiff)
196
65 - 75 Kgs
XL 195
80+ Kgs
196
60 - 75 Kgs (medium)
80 - 110 Kgs (stiff)
201
70 - 80 Kgs
201
75 - 90 Kgs (medium)
90 - 120 Kgs (stiff)
Sign up to Our Newsletter