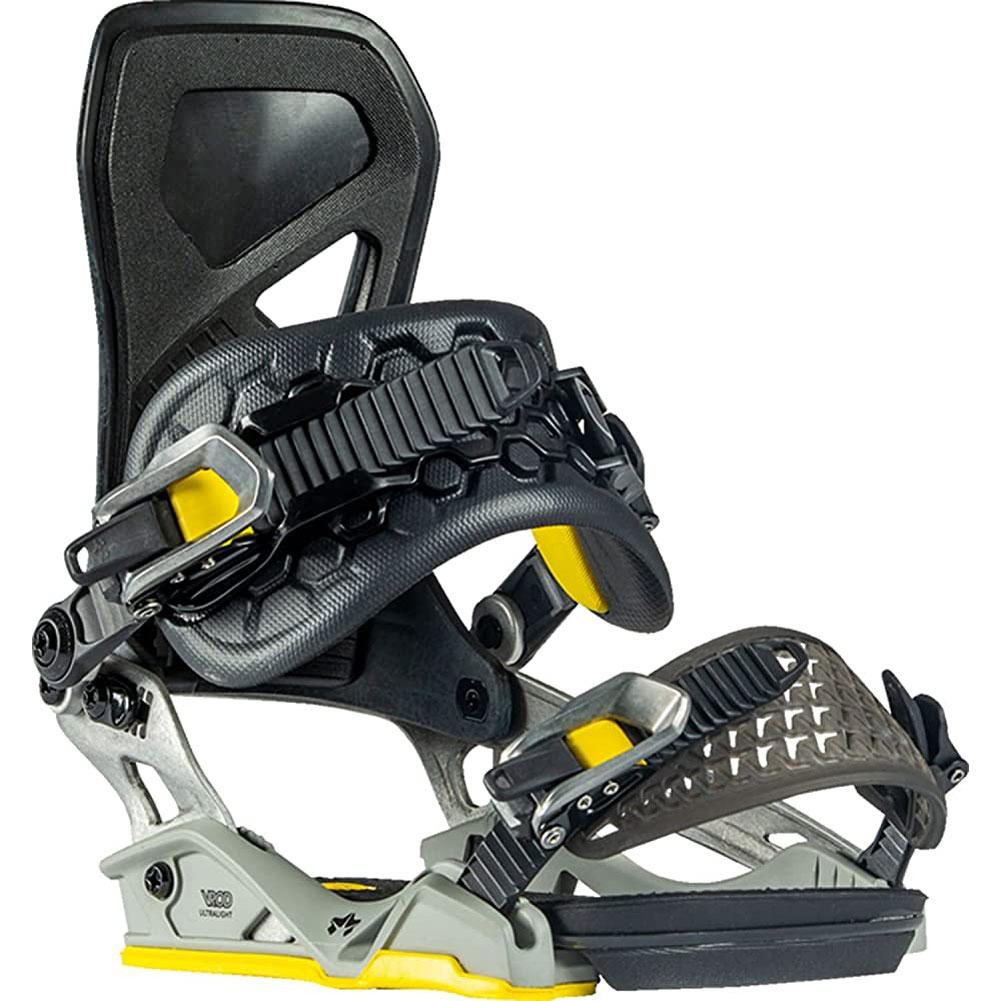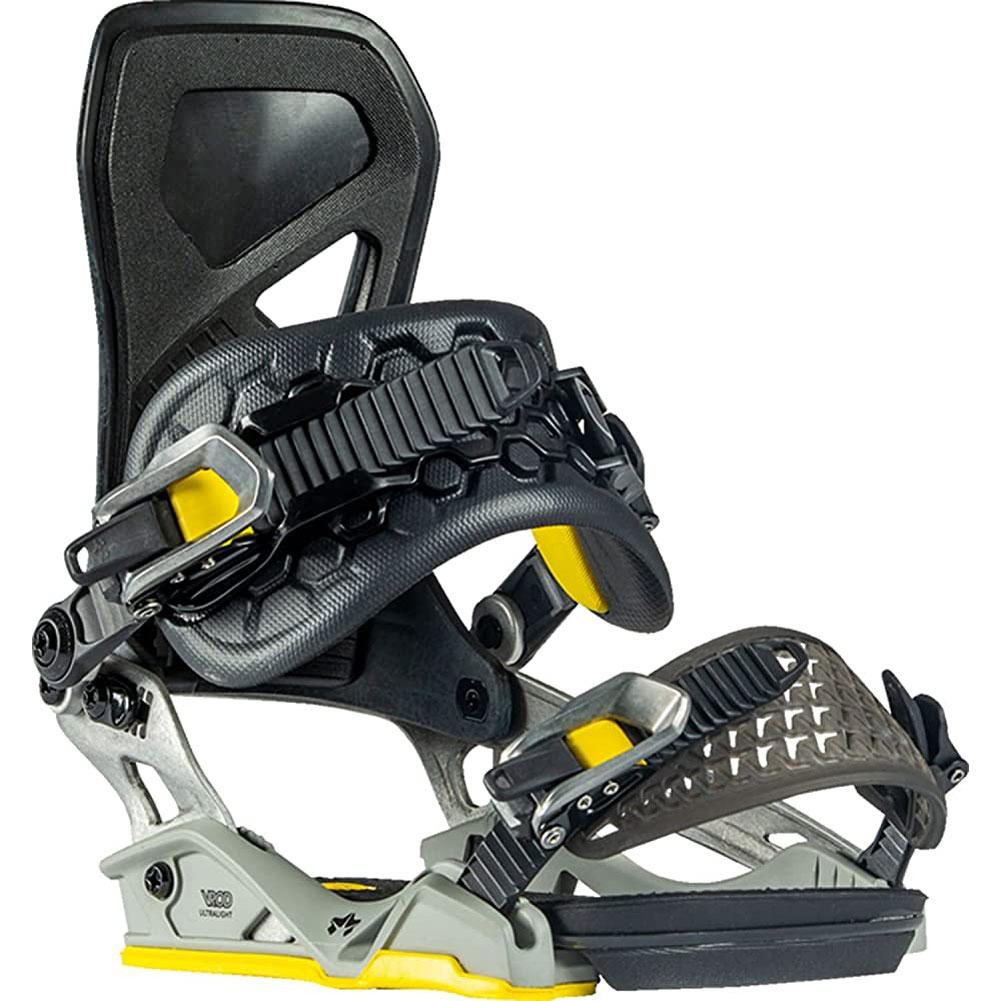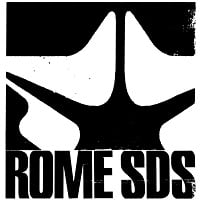 ROME
Rome Vice Snowboard Bindings Men's 2021
Item#: RO2120VICE
$289.95

$246.46

Up to 15% OFF
Availability : In-Stock
PRESSABLE FLEX, SURFY BOARD-FEEL.
Fully redesigned for this season, the Rome Vice is built for riders who want a lightweight binding with a freestyle friendly flex that knows when to grab method and when to lean into a crisp toeside edge. Armed with a new highback, upgraded ProGrip toe and UltraLight ankle straps, PivotMount for customization and an eye for unlikely features, the Vice is all in.
RIDING (PLAYFUL-PRECISE): 5-7/10
CUSTOMIZATION: 5/10
Rome Vice Snowboard Bindings Men's 2021 Features & Specifications:
ASYMWRAP PLATFORM
Built to maximize tweakability and a surfy board feel, our innovative AsymWrap platform started the conversation about how bindings can and should ride.
ULTRALIGHT ANKLE STRAP
Cushy and supportive, this lightweight ankle strap is built with a dog bone shape for maximum surface area and connected comfort.
PROGRIP TOE STRAP
Powered by AuxTech™, this innovative network of small hinges provides unmatched hold and locked-in grip.
PIVOTMOUNT
A Rome exclusive binding innovation, PivotMounts are small adjustable pieces that allow riders to move the position of their ankle straps on their boots. The higher up on your boot the ankle strap sits, the more power and turn initiation. The lower the strap goes, the more surfy and tweakable your riding will be.
PivotMount offers 4 different positions of ankle strap placement per side of the strap, 16 total configurations are possible.
HIGHBACK ROTATION
Designed so riders can adjust their highbacks to mirror the angle of their heelside edge for maximum power transfer.
ADJUSTABLE BASEPLATE
Created to help fit a wider range of boot models and sizes.
HIGHBACK MATERIAL
BASEPLATE MATERIAL
BOOTS/BINDINGS SIZE GUIDE
US MEN
5
5.5
6
6.5
7
7.5
8
8.5
9
9.5
10
10.5
11
11.5
12
12.5
13
14
US WOMEN
6.5
7
7.5
8
8.5
9
9.5
10
10.5
11
11.5
12
12.5
13
13.5
14
14.5
15.5
EU
36.5
37
38
38.5
39
40
40.5
41
42
42.5
43
44
44.5
45
45.5
46
47
48.5
CM
23
23.5
24
24.5
25
25.5
26
26.5
27
27.5
28
28.5
29
29.5
30
30.5
31
32
SMALL

**

**

M/L
**
**
&n

Sign up to Our Newsletter