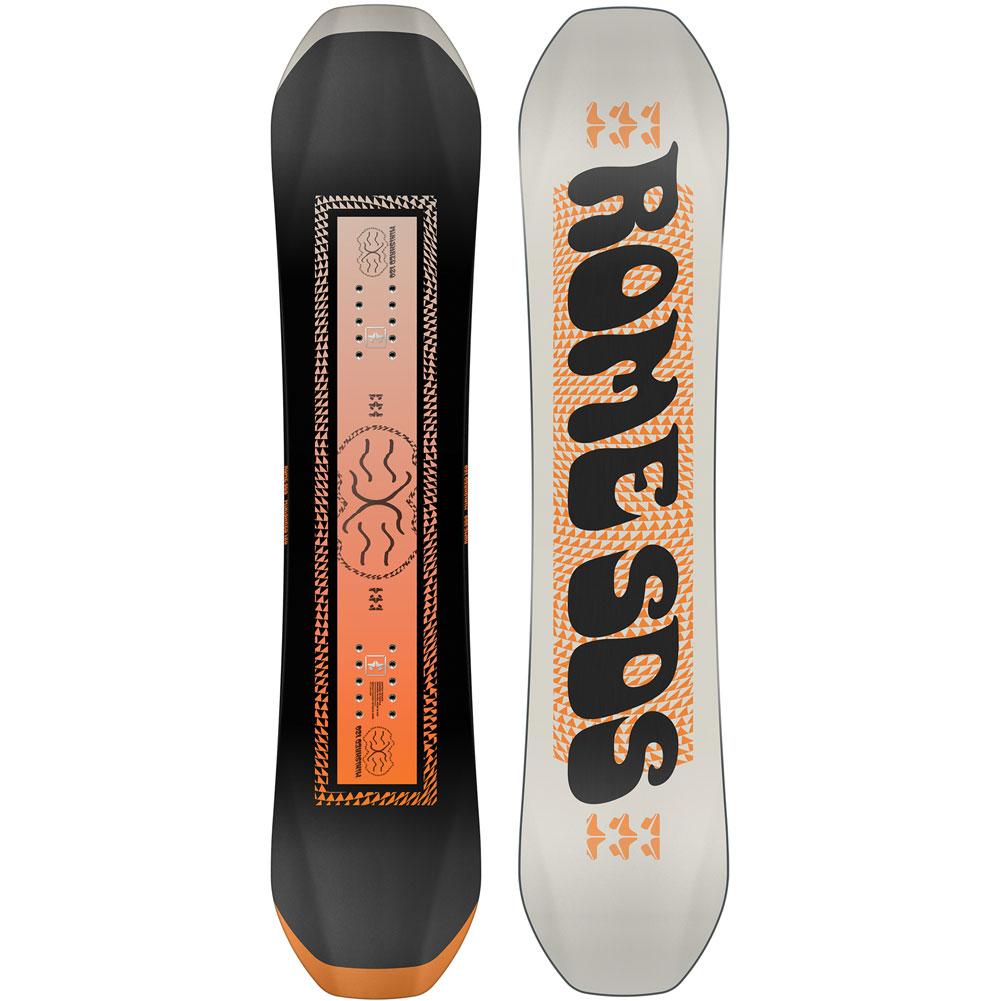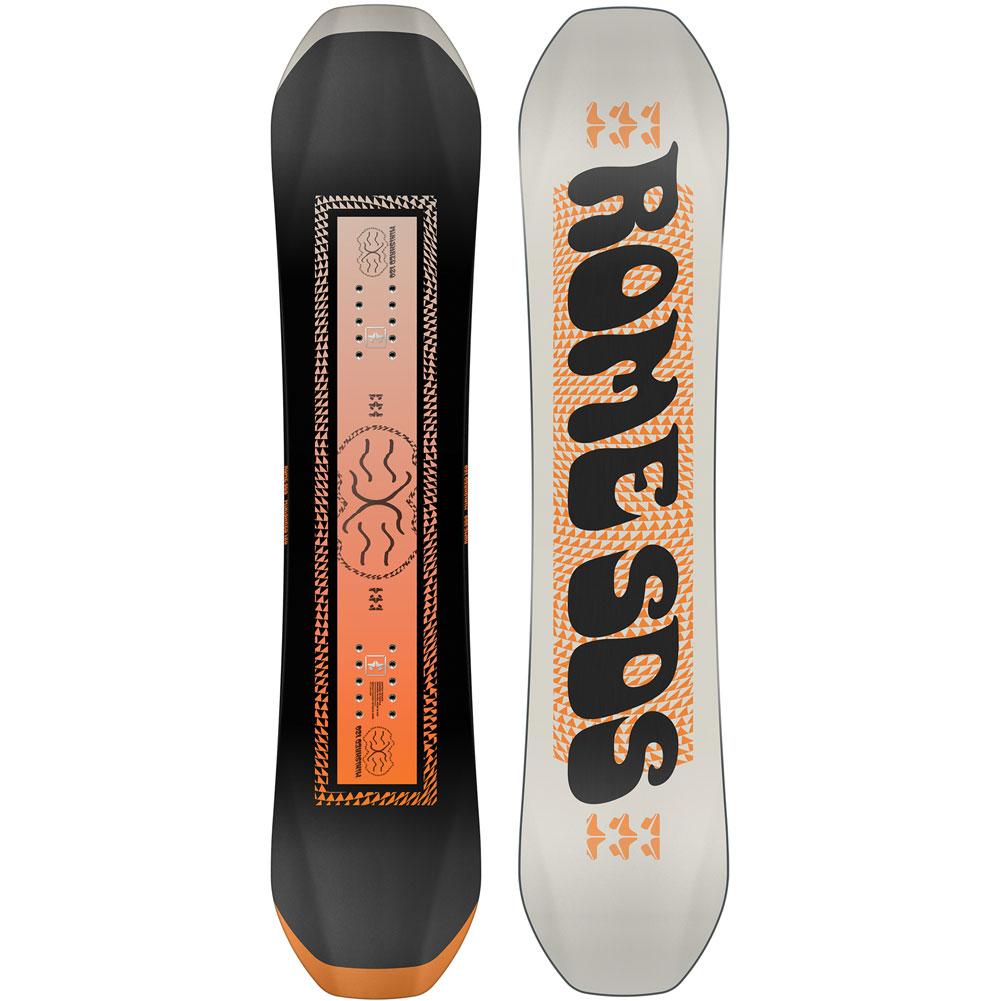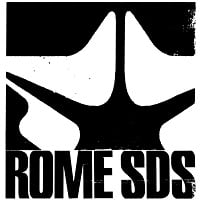 ROME
Rome Minishred Snowboard 2023 Kids'
Item#: RO-23-13-MINI
$249.95

$212.46

Up to 15% OFF
Availability : In-Stock
The MiniShred is the board that gets them hooked. This soft flexing, beginner friendly board is built with our MiniShred Core which is 100% Paulownia wood, making it the lightest core in a youth board. With Twin Diamond 3D in the nose and tail for a catch free riding and buttery smooth progression.
Rome Minishred Snowboard 2023 Kids' Features & Specifications:
Flex: PLAYFUL | PRECISE
Terrain: PARK | ALL-MTN | POWDER
Camber:

NOSE | TAIL | ROCKER | FLAT
CONTACT ROCKER: Flat camber between the bindings with rocker outside the bindings; smooth flexing and pressable.

Shape and Hotrods:

TRUE TWIN: Boards built with fully symmetrical spec: sidecuts, flex patterns, camber profiles and nose and tail lengths.
TWIN DIAMOND 3D: Designed to increase float in deep snow, improve handling in variable terrain, smooth turn initiation, reduce edge catch and complement progression oriented riding in all-senses.

Board Contents:

BIAX GLASS: Fiberglass with two different axes, built to be more torsionally playful and flexible.
MINISHRED CORE: Minishred Core is the lightest and snappiest youth core, built with 100% Paulownia wood.
MINISHRED BASE: Tried and true, hardworking and easy to fix, this worry-free base keeps you flying.
Rome Minishred Snowboard 2023 Kids' Size Chart

| | | | | |
| --- | --- | --- | --- | --- |
| Length (cm) | 90 | 100 | 110 | 120 |
| Contact Length (cm) | 55.2 | 64.4 | 73.6 | 82.8 |
| Effective Edge (cm) | 62.2 | 71.4 | 80.6 | 89.8 |
| Waist Width (cm) | 18.8 | 19.9 | 21.0 | 22.1 |
| Sidecut Radius (m) | 3.54 | 4.14 | 4.74 | 5.34 |
| Setback (cm) | 0.0 | 0.0 | 0.0 | 0.0 |
| Inserts | 2x4x10 | 2x4x10 | 2x4x10 | 2x4x10 |
| Min/Max Stance (in) | 11.4-14.6 | 12.4-15.6 | 13.4-16.6 | 15.4-18.6 |
| Min/Max Stance (cm) | 29.02-37.02 | 31.56-39.56 | 34.1-42.1 | 39.18-47.18 |
| Weight Recommendation (Lbs) | 18-62 | 29-73 | 46-90 | 57-101 |
| Weight Recommendation (Kg) | 8.0-28.0 | 13.0-33.0 | 21.0-41.0 | 26.0-46.0 |
| Boot Size (us/uk) | 1-4 / 0-3 | 2-5 / 1-4 | 4-7 / 3-6 | 5-8 / 4-7 |
| Boot Size (eu/cm) | 32-36 / 20.0-23.0 | 33-38 / 21.0-24.0 | 36-40 / 22.5-25.5 | 37-42 / 23.5-26.5 |
Sign up to Our Newsletter