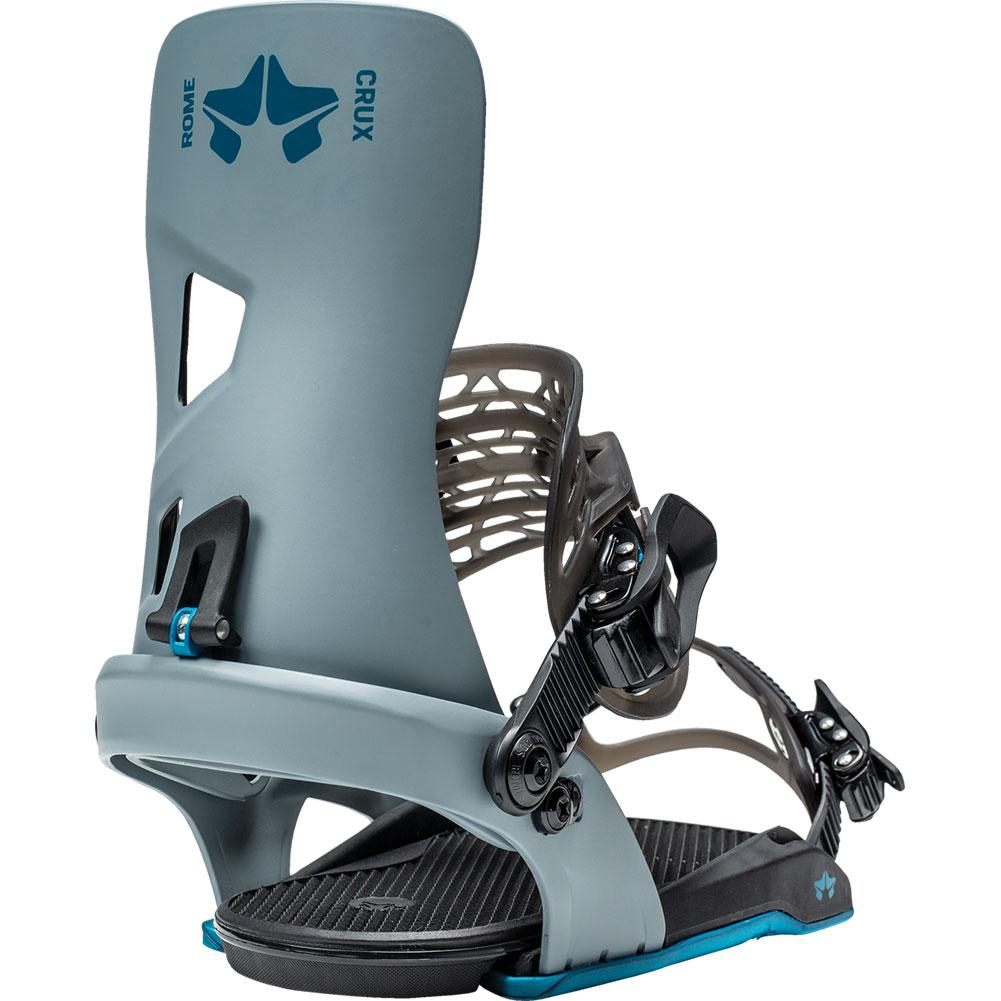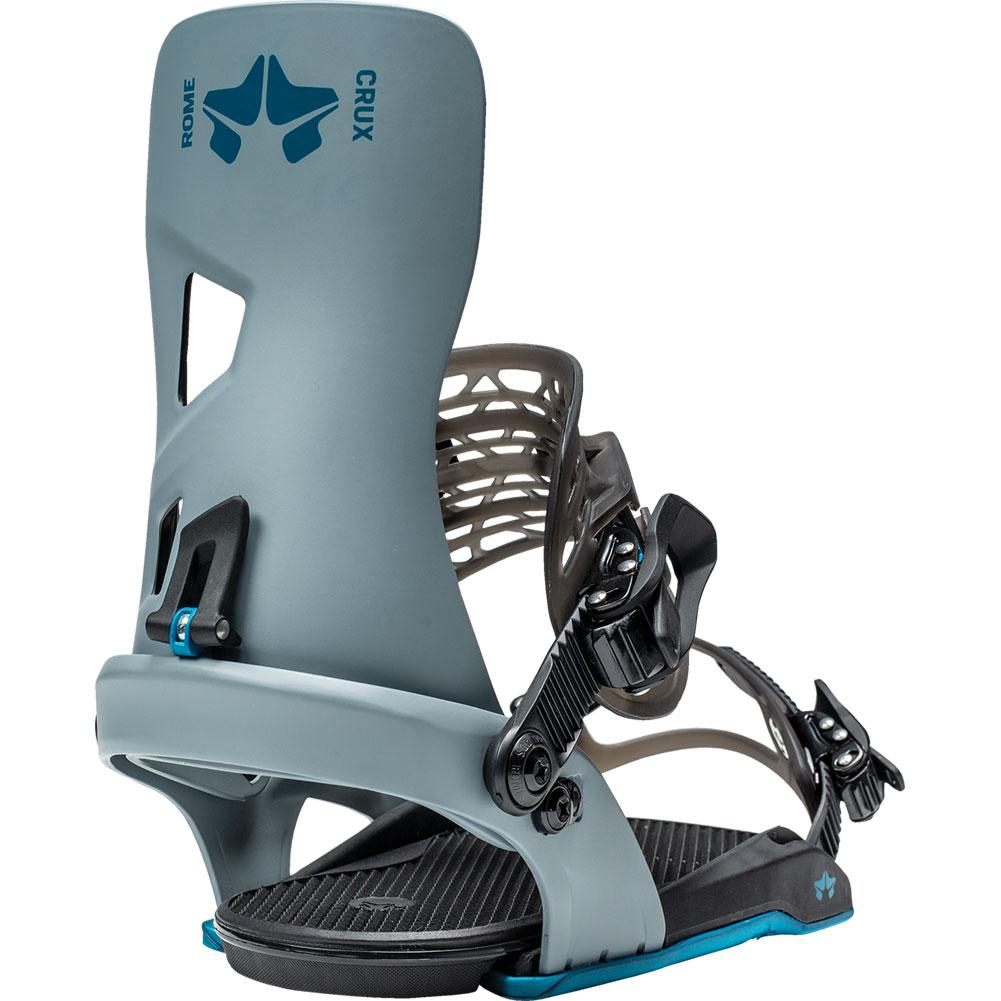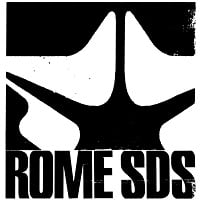 ROME
Rome Crux Snowboard Bindings Men's 2021
Item#: RO2120CRUX
$239.95

$203.96

Up to 15% OFF
Availability : In-Stock
MINIMALIST STYLE, MAXIMUM FREESTYLE.
The fan-favorite Crux is a minimalist style binding for riders who want to maximize every day on hill. With a super pressable highback complemented by the loose, surfy flex of PureFlex ankle and PureGrip toe straps, the Rome Crux is everything you need to lap the park with ease and nothing you don't.
RIDING (PLAYFUL-PRECISE): 5/10
CUSTOMIZATION: 2/10
Rome Crux Snowboard Bindings Men's 2021 Features & Specifications:
ASYMWRAP PLATFORM
Built to maximize tweakability and a surfy board feel, our innovative AsymWrap platform started the conversation about how bindings can and should ride.
PUREFLEX ANKLE STRAP
Built with the maximum coring and minimally styled, this ankle strap is medium flexing and built to tweak.
PUREGRIP TOE STRAP
Built for foolproof simplicity, this minimalist styled toe strap has maximum coring for a lightweight and versatile design.
HIGHBACK ROTATION
Designed so riders can adjust their highbacks to mirror the angle of their heelside edge for maximum power transfer.
HIGHBACK MATERIAL
BASEPLATE MATERIAL
BOOTS/BINDINGS SIZE GUIDE
| | | | | | | | | | | | | | | | | | | |
| --- | --- | --- | --- | --- | --- | --- | --- | --- | --- | --- | --- | --- | --- | --- | --- | --- | --- | --- |
| US MEN | 5 | 5.5 | 6 | 6.5 | 7 | 7.5 | 8 | 8.5 | 9 | 9.5 | 10 | 10.5 | 11 | 11.5 | 12 | 12.5 | 13 | 14 |
| US WOMEN | 6.5 | 7 | 7.5 | 8 | 8.5 | 9 | 9.5 | 10 | 10.5 | 11 | 11.5 | 12 | 12.5 | 13 | 13.5 | 14 | 14.5 | 15.5 |
| EU | 36.5 | 37 | 38 | 38.5 | 39 | 40 | 40.5 | 41 | 42 | 42.5 | 43 | 44 | 44.5 | 45 | 45.5 | 46 | 47 | 48.5 |
| CM | 23 | 23.5 | 24 | 24.5 | 25 | 25.5 | 26 | 26.5 | 27 | 27.5 | 28 | 28.5 | 29 | 29.5 | 30 | 30.5 | 31 | 32 |
| | | | | | | | | | | | | | | | | | | |
| | | | SMALL | | | ** | ** | | | | | | | | | | | |
| | | | | | | | | | M/L | | | ** | ** | | | | | |
| | | | | | | | | | | | | | | L/XL | | | *** | Sign up to Our Newsletter |