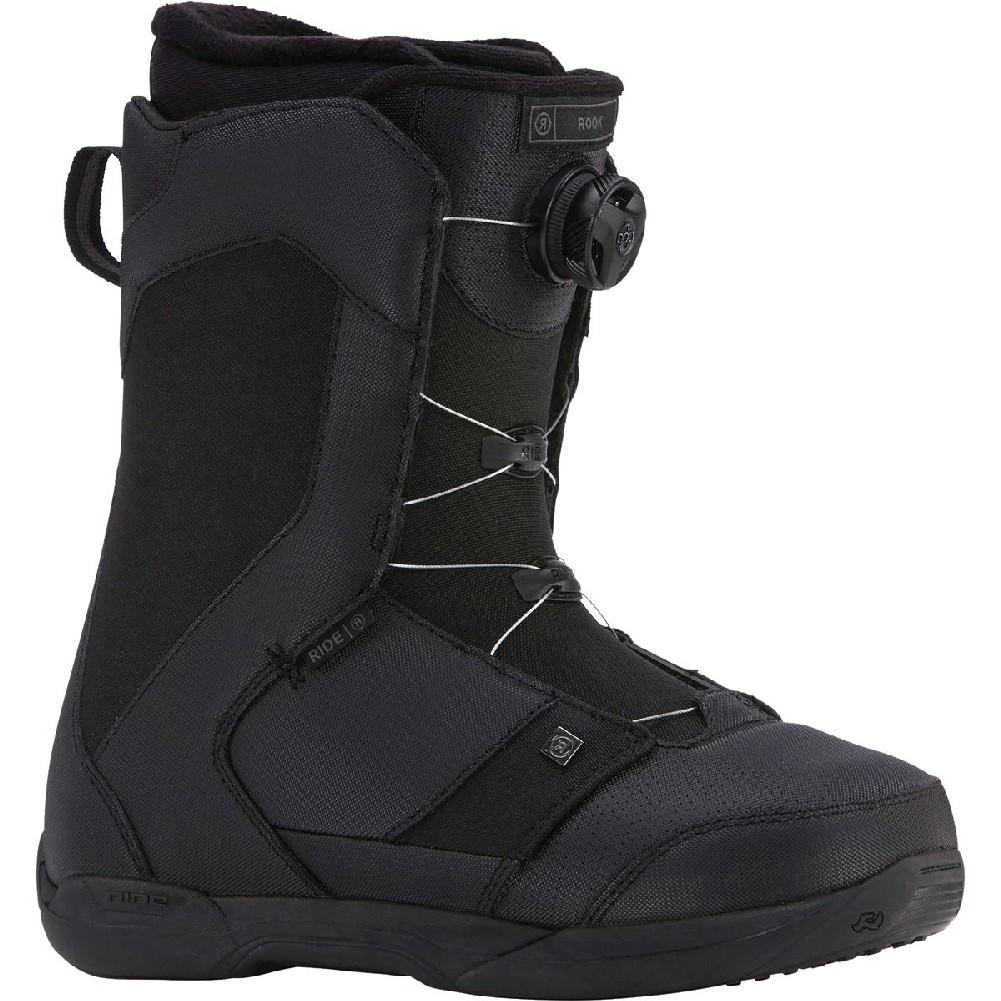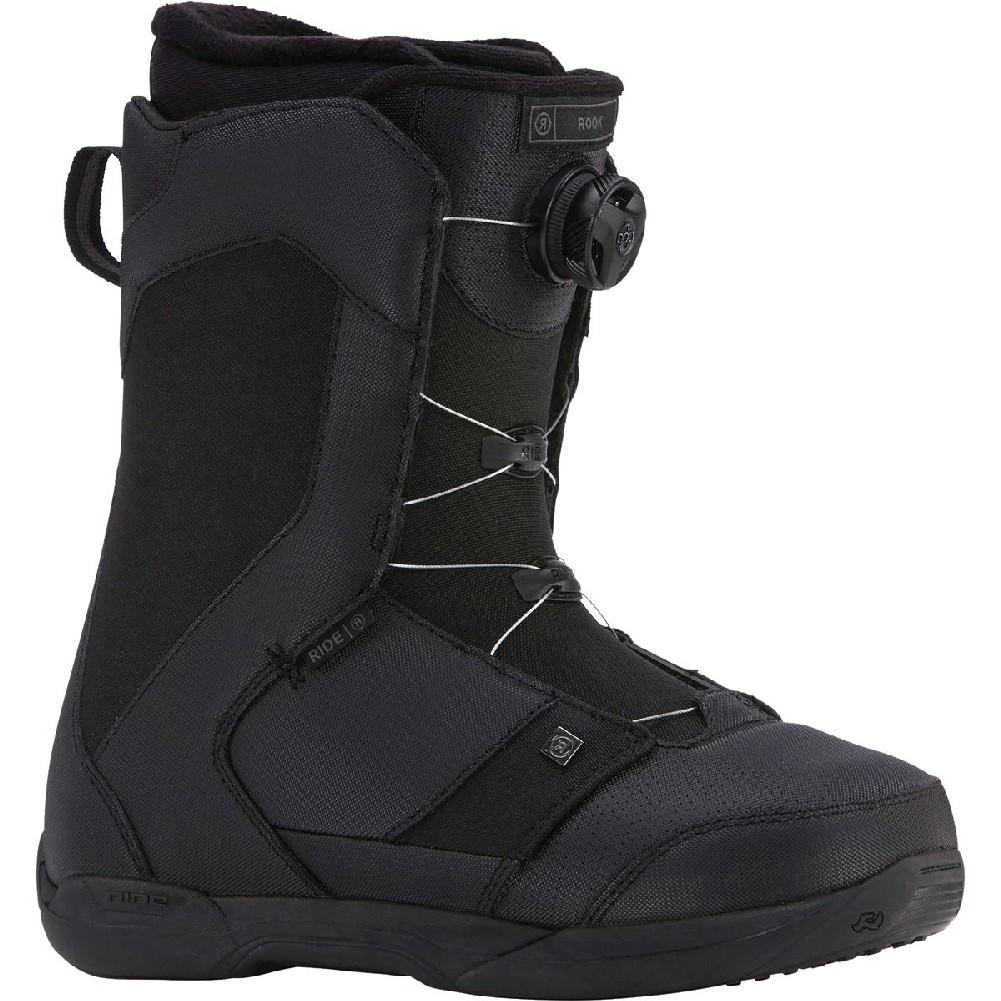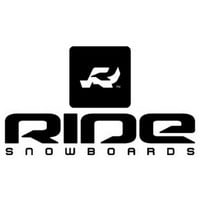 RIDE
Ride Rook Snowboard Boots Men's
Item#: R1703009
$189.95

$161.46

Up to 15% OFF
Availability : In-Stock
As embarrassing as it is, it's time for a snowboard gear intervention. First off, pull your hat down a bit and tuck it under your goggles because we can see your forehead. We're sick of seeing your snowboard laces flapping behind you like the streamers on the handlebars of a little girls bicycle. The Rook actually has a BOA Closure System that eliminates traditional laces all together and ensures you get a consistently tight fit every time. Combine that with our Lock Down Turbo liner lacing system and you won't have to worry about slipping out of your set-up on the chairlift anymore. The Rook has a shell integrated Intuition Plush Foam Liner that will heat mold to your foot for maximum comfort and heat retention for fewer visits to the lodge to untie and warm up. Why do you ride down the mountain with no beanie and your jacket fully unzipped and flapping behind you if you're cold anyway? Never-mind, but while we're making suggestions; throw away those selfie sticks, soaked jeans and buy the Rook boots.

FEATURES:
- Intuition Plush Foam Liner
- H3 BOA Closure System
- Lock Down Turbo Lacing

- INTUITION PLUSH FOAM LINER: Medium-density foam delivers the ultimate plush feel for all day comfort.

- LOCK DOWN TURBO LACING: A secure, no slack lace mechanism to lock your laces in place.

- DIE CUT EVA: Solid, proven support and comfort that keep your feet comfy when you're in your boots all day long.

- GRIP SOLE: A single-piece rubber sole that is ultra durable offering solid traction and grip.
Sign up to Our Newsletter