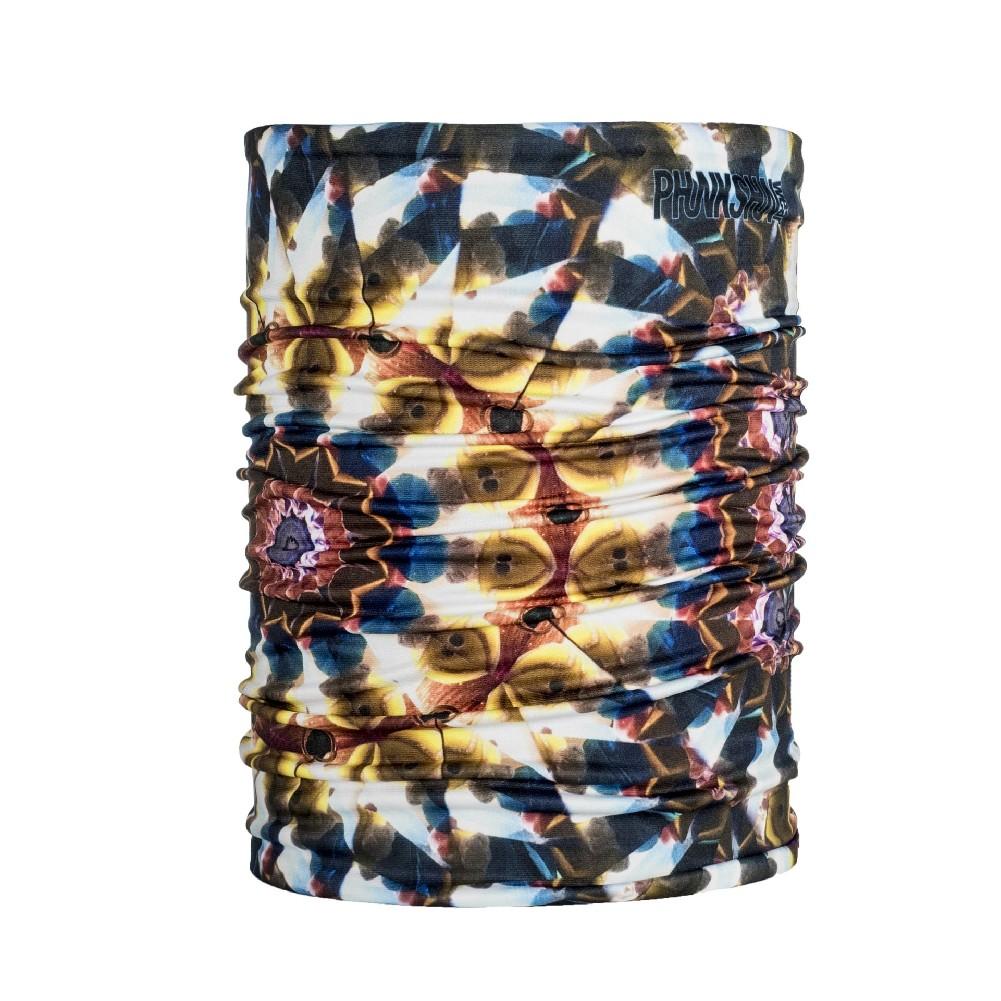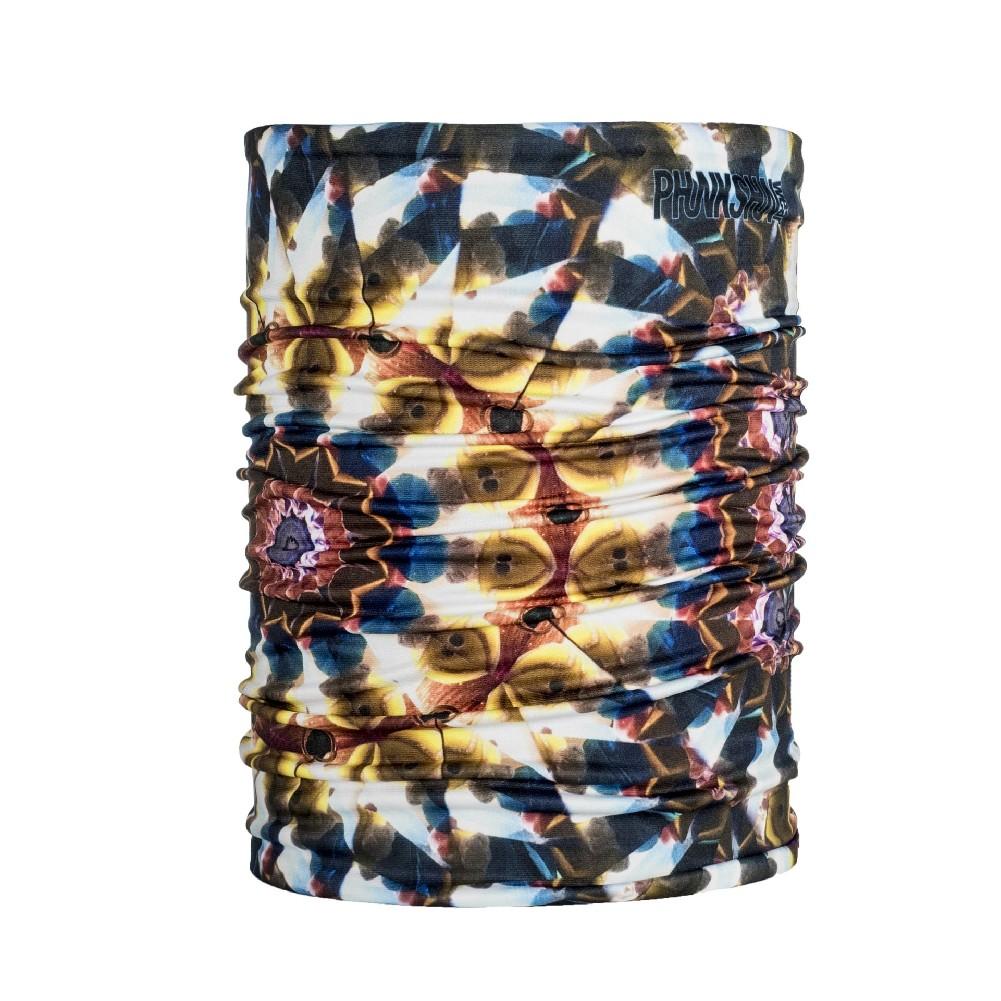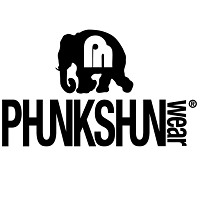 PHUNKSHUN
Phunkshun Thermal Tube LL Necktube
Item#: 14LL
Availability : In-Stock
Staying warm on the slopes has never been easier. We combined our Anti-Phreeze DWR Phabric with an inner lining of Thermo Phleece to create the Thermal Tube. In addition to staying toasty all day, this model features 4-way stretch Phabric to make it easier to put on.

Phunkshun Thermal Tube LL Necktube Features:
• UPF 50+ - Leave the sunscreen at home! This polyester/spandex blended fabric provides UPF 50+ sun protection and blocks 99.9% of harmful UV Rays.
• Moisture Wicking - People sweat, pure and simple. This fabric wicks moisture away from your skin to keep you warm when its cold, and releases heat to cool you down when its warm.
• Anti-Phunk - Phunkshun Wear® products have an odor-control tech application added during the fabric milling process to greatly reduce your mask from smelling, and increasing the life of your gear.
• Anti-Phreeze - A water repellant treatment is applied during the milling process, this is pivotal because it prevents the fabric from being easily saturated with water, and prevent the mask from freezing.
• Breathable - No holes are cut in PhunkShun products becuase they've sourced fabric that breathes! Besides, No one likes little wind tunnels directing freezing air directly at exposed skin. Breathe through your Phunkshun Wear® with ease.
• Thermo Fleece - PhunkShun uses Polartec® Classic 100® fleece to line the inside of their thermal tubes, making them extremely warm so you can stay out in the snow longer.
Sign up to Our Newsletter