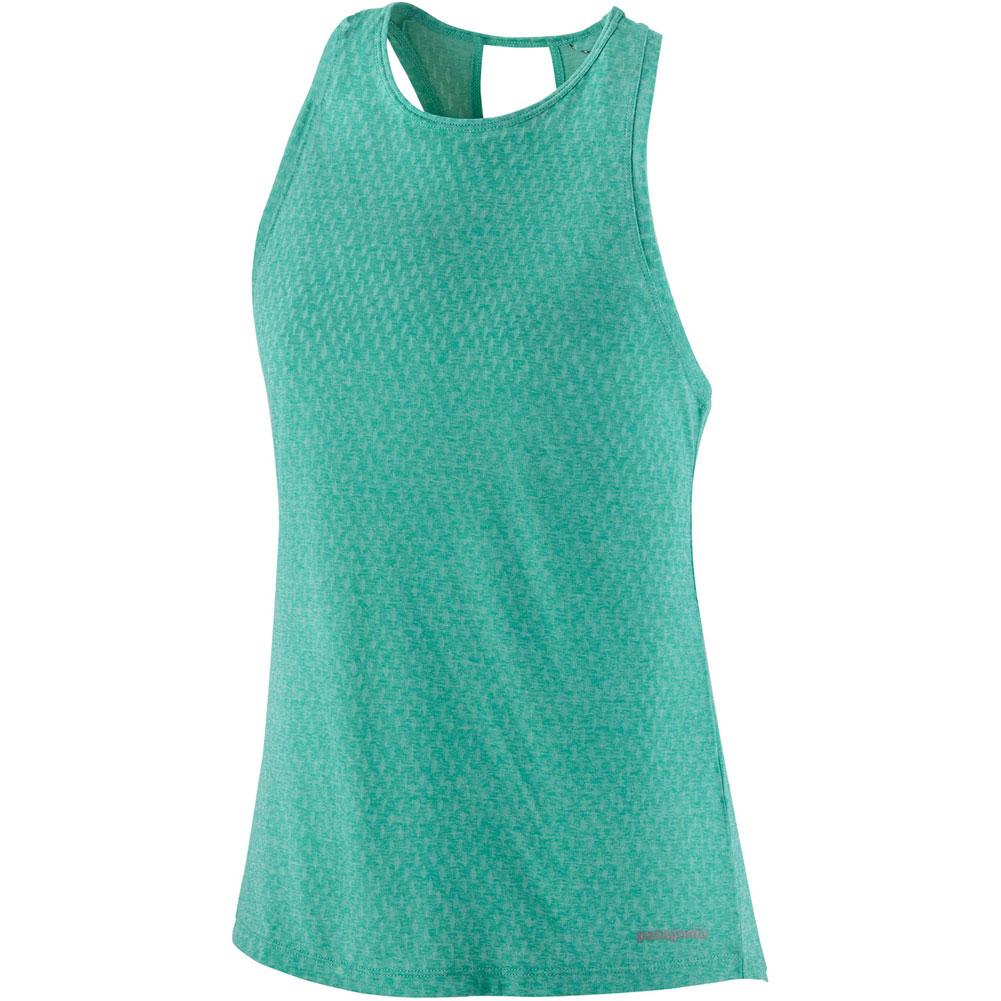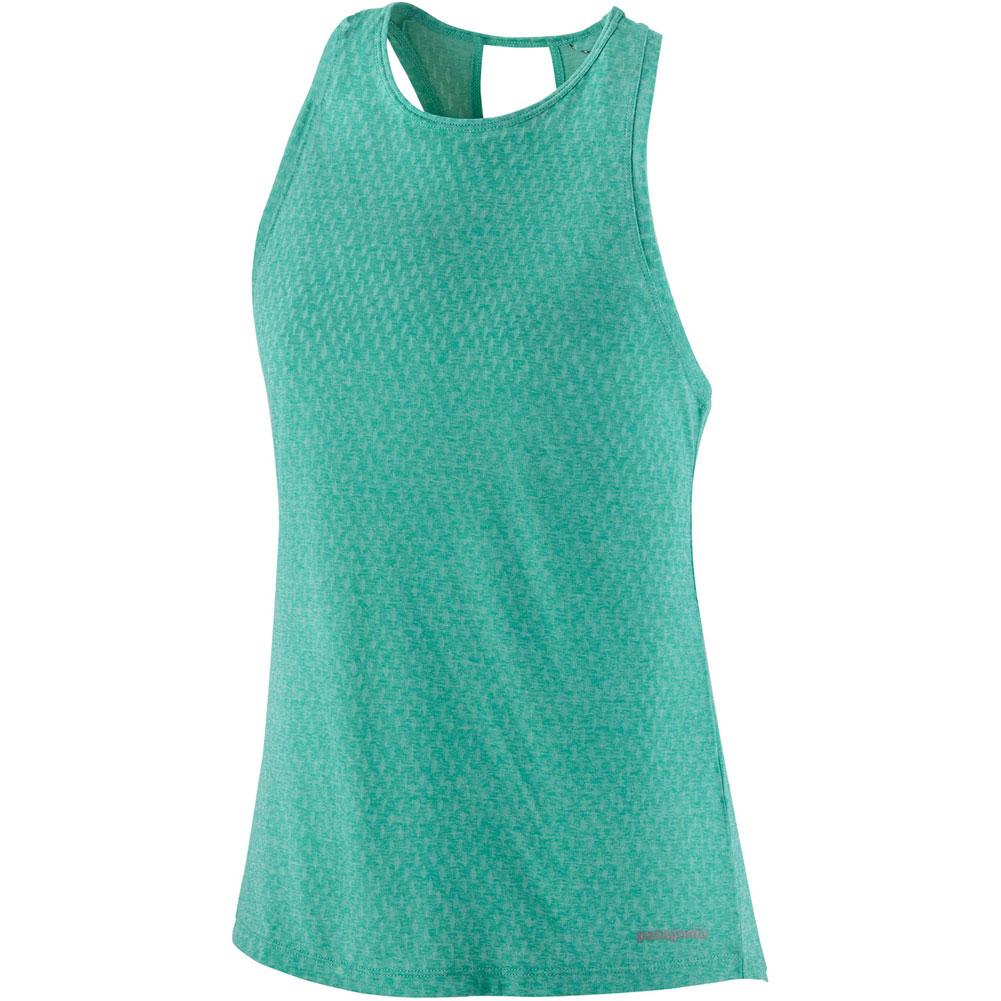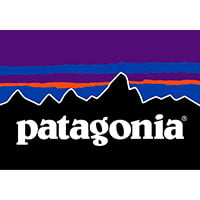 PATAGONIA
Patagonia Ridge Flow Tank Top Women's
Item#: 23630
Availability : In-Stock
Highly breathable, moisture-wicking and fast-drying running top with a keyhole design in the back for added venting and aesthetic detail. Fair Trade Certified™ sewn.
Patagonia Ridge Flow Tank Top Women's Features & Specifications:
Lightweight 70% Recycled Fabric: Lightweight 70% recycled fabric, with unique jacquard that allows for faster drying, wicking and breathability for higher endurance on the trails
Open-Back Design: Open-back design for added breathability
Dries, Wicks and Breathes: Soft, comfortable next-to-skin feel, without sacrificing performance during use
Anti-Odor Finish: HeiQ® Pure odor control
Visibility in Low Light: Reflective logo
Supporting the People Who Made This Product: Fair Trade Certified™ sewn
Weight: 62 g (2.2 oz)
Materials: 4-oz 100% polyester (70% recycled) jacquard jersey with HeiQ® Pure odor control and a wicking finish
Fair Trade Certified™ sewn
Women's Sizing - Tops and Bottoms
Measurements are in inches, unless otherwise noted.
Body Measurements Garment Measurements
| | | | Chest* | Waist | Low Hip** | | Standard Inseam*** | Short Inseam | Regular Inseam | Long Inseam |
| --- | --- | --- | --- | --- | --- | --- | --- | --- | --- | --- |
| XXS | 00 | 24 | 31 | 24.5 | 34 | | 30 | 30 | 32 | 34 |
| | 0 | 25 | 32 | 25.5 | 34 | | 31 | 30 | 32 | 34 |
| XS | 2 | 26 | 33 | 26.5 | 36 | | 31 | 30 | 32 | 34 |
| | 4 | 27 | 34 | 27.5 | 37 | | 32 | 30 | 32 | 34 |
| S | 6 | 28 | 35 | 28.5 | 38 | | 32 | 30 | 32 | 34 |
| | 8 | 29 | 36 | 29.5 | 39 | | 32 | 30 | 32 | 34 |
| M | 10 | 30 | 37 | 30.5 | 40 | | 32 | 30 | 32 | 34 |
| | 12 | 31 | 38.5 | 32 | 41.5 | | 32 | 30 | 32 | 34 |
| L | 14 | 32 | 40 | 33.5 | 43 | | 32 | 30 | 32 | 34 |
| | 16 | 33 | 42 | 35.5 | 45 | | 32 | 30 | 32 | 34 |
| XL | 18 | 34 | 44 | 37.5 | 47 | | 32 | 30 | 32 | 34 |
| | 20 | 35 | 46 | 39.5 | 49 | | 32 | 30 | 32 | 34 |
| XXL | 22 | 36 | 48 | 41.5 | 51 | | 32 | 30 | 32 | 34 |
Sign up to Our Newsletter