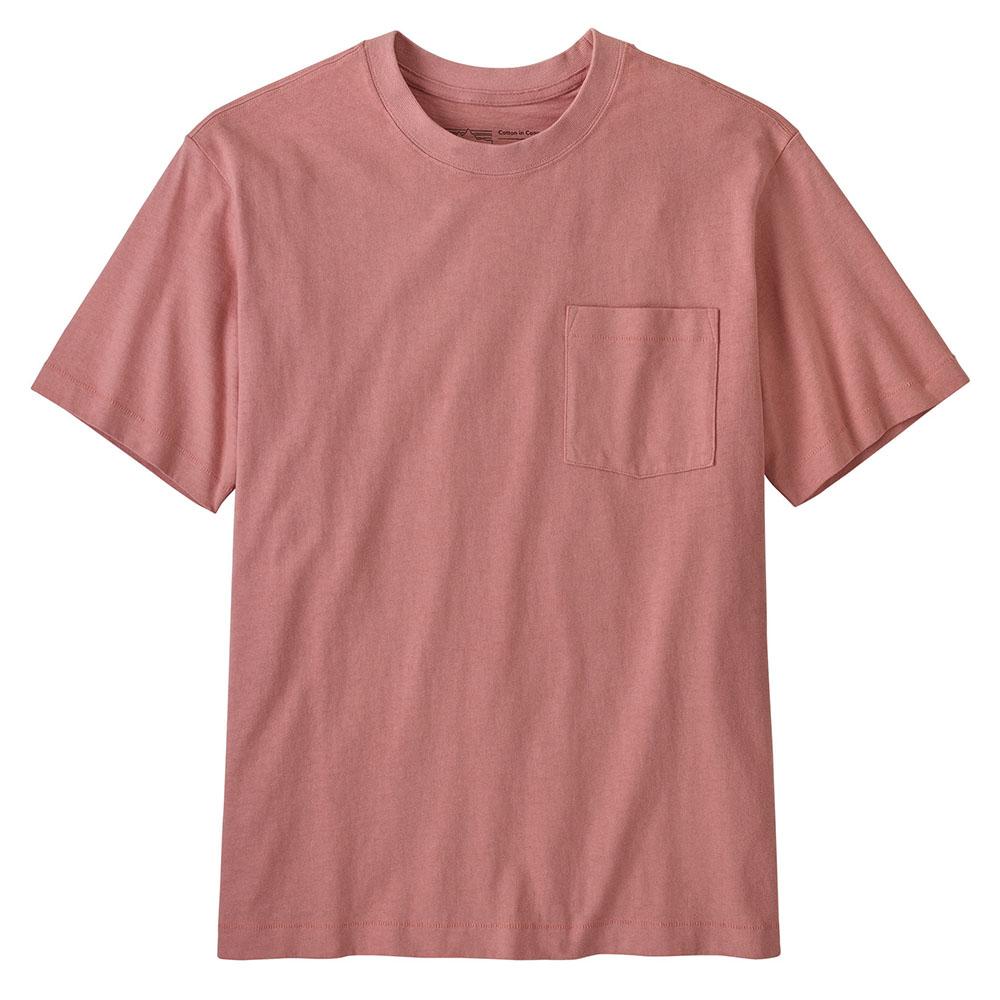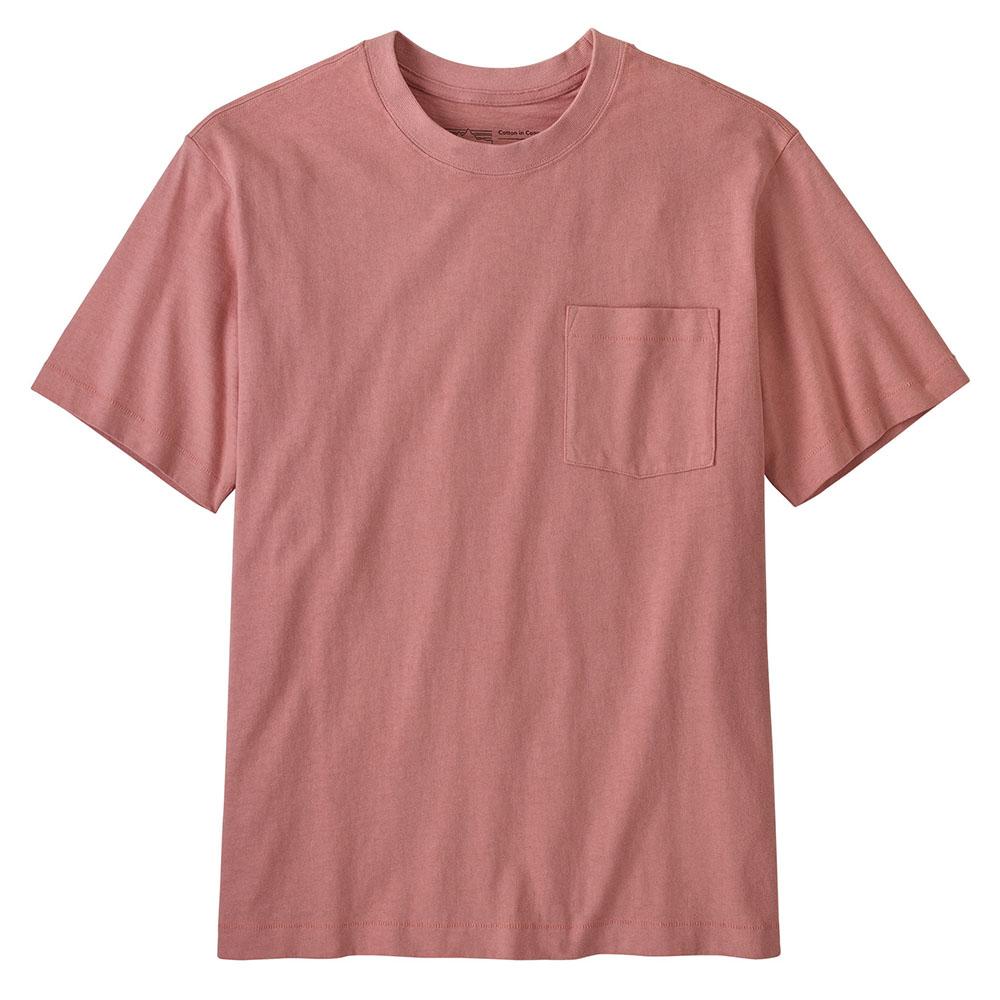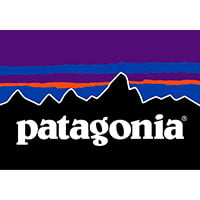 PATAGONIA
Patagonia Cotton In Conversion Midweight Pocket Tee Men's
Item#: 52010
Availability : In-Stock
Built to be a staple in your closet for long-lasting wear. A midweight pocket tee made with Cotton in Conversion; cotton that is farmed organically, but not yet certified organic.
Patagonia Cotton In Conversion Midweight Pocket Tee Men's Features & Specifications:
Comfortable, Midweight Fabric: The soft rib-knit crewneck collar feels comfortable and easy on the skin
Left-Chest Pocket: Patch pocket on the left chest
Whipstitch Detailing:Whipstitch detailing on sleeves and hem
Straight Hem: Straight hem for comfort and style
Weight: 260 g (9.17 oz)
Materials: 7.4-oz 100% Cotton in Conversion jersey knit
Men's Tops and Jackets Sizing Information
Measurements are in inches, unless otherwise noted.
Body Measurements
| | Chest* | Low Hip | Arm Length |
| --- | --- | --- | --- |
| XX-Small | 33 | 32 | 30 |
| X-Small | 35 | 34 | 32 |
| Small | 37 | 36 | 33 |
| Medium | 40 | 39 | 33 |
| Large | 44 | 43 | 35 |
| X-Large | 47 | 46 | 36 |
| XX-Large | 50 | 49 | 37 |
| XXX-Large | 56 | 55 | 38 |
Sign up to Our Newsletter