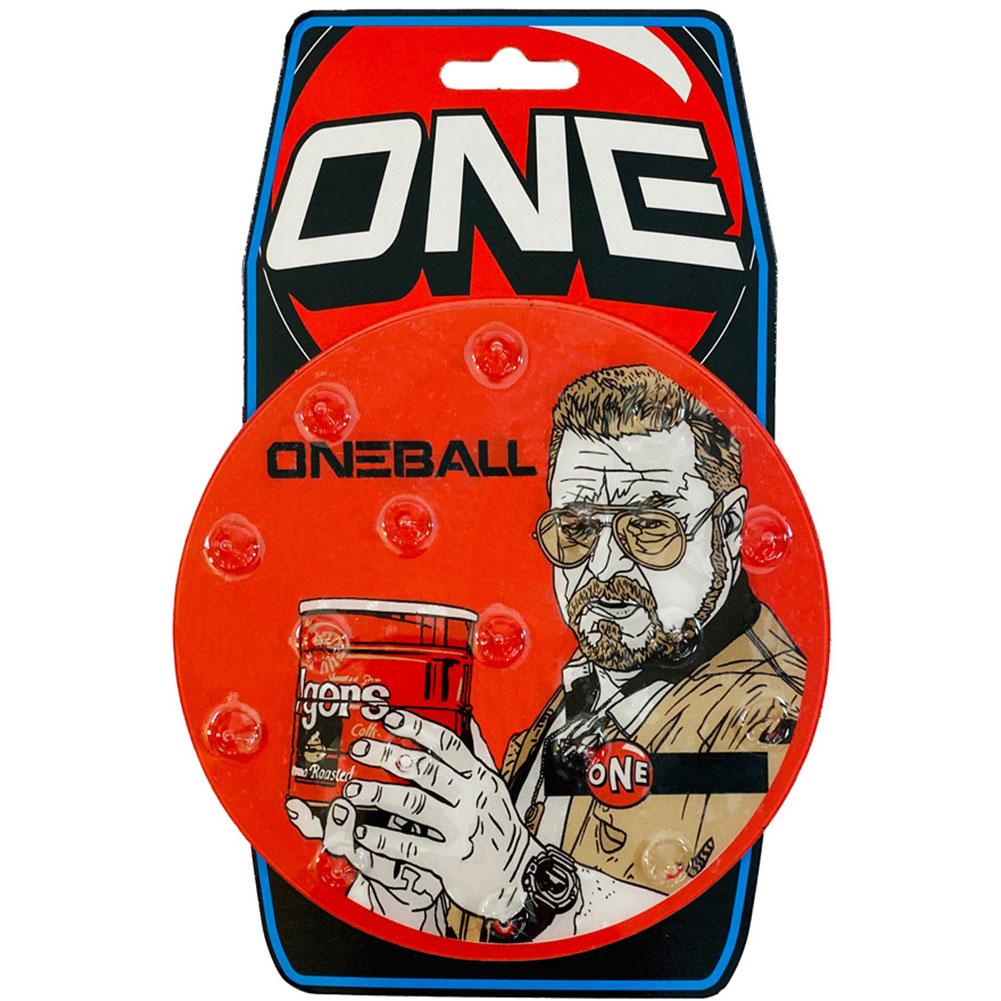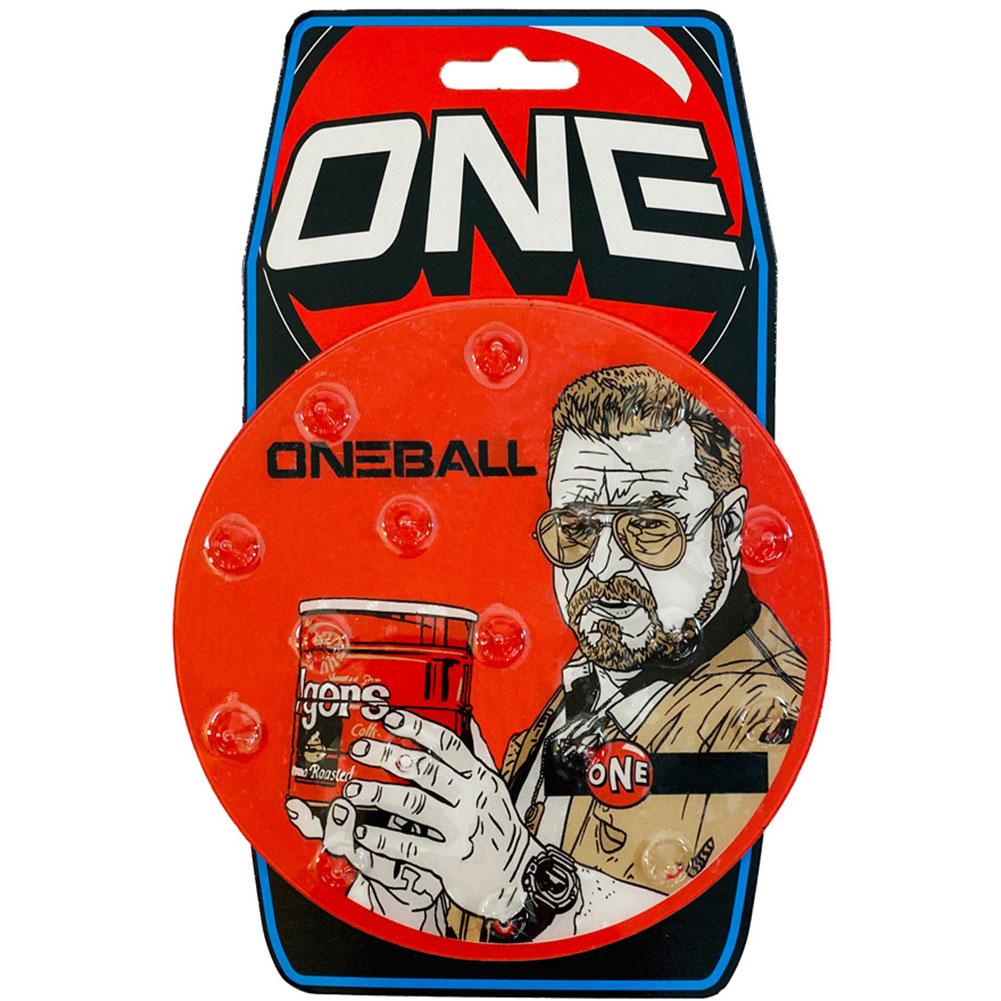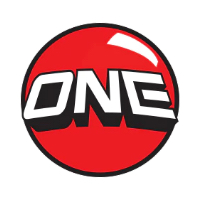 ONEBALLJAY
One Ball Jay Walter Stomp Pad
Item#: ASWA
Availability : In-Stock
Shut the **** up Donnie! You're out of your element! This ski and snowboard wax is part of our shape shifter line of all temperature, universal alpine waxes. Great for hot waxing or as a rub-on wax. Smells like cinnamon coffee!
One Ball Jay Walter Stomp Pad Features & Specifications:
Size: 130g
Hot Waxing: Base must be clean & dry. Hot wax your base with the temperature specific wax for best results. Let wax cool completely and scrape with a plastic scraper. Brush out remaining wax from base and polish smooth.
Rub On: Apply wax to base by hand and cover completely. Use a waxing cork to polish wax into base with firm pressure. A scraper can be used and then use a waxing brush to polish the base...horse hair brush is best for this.
Sign up to Our Newsletter