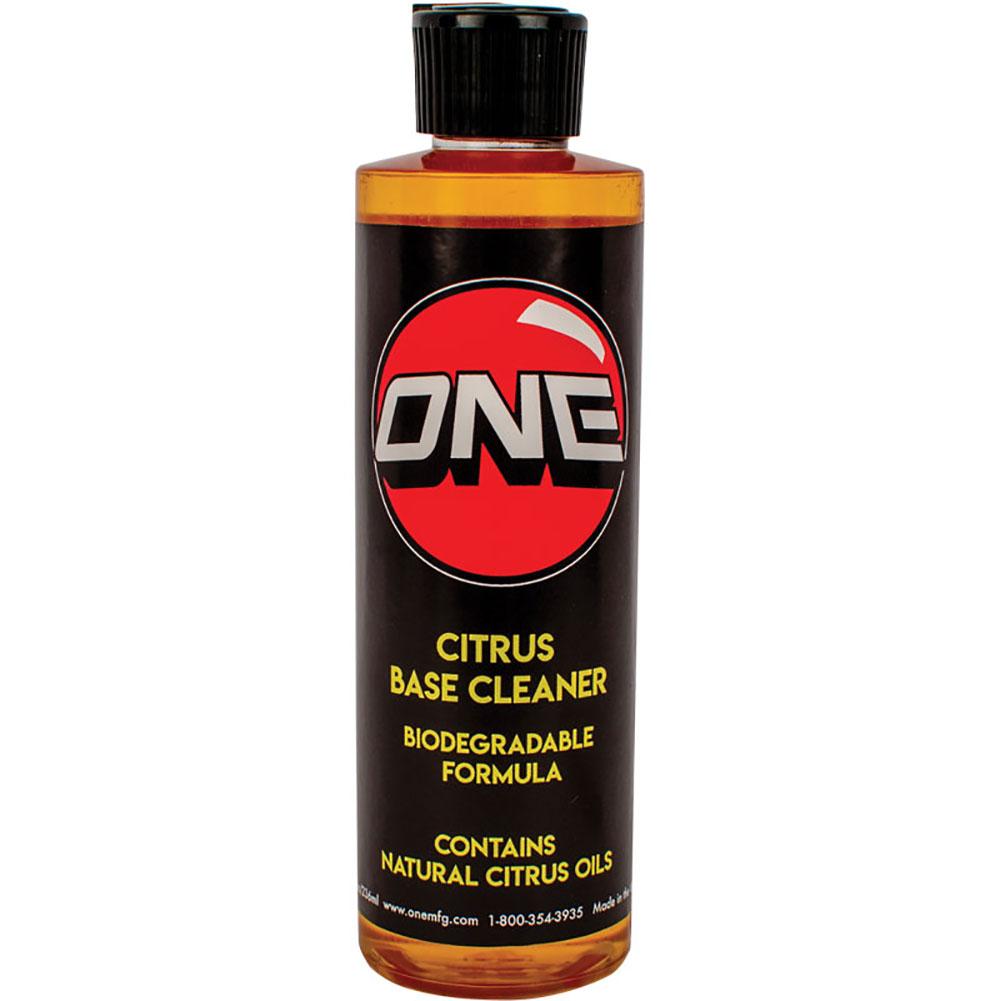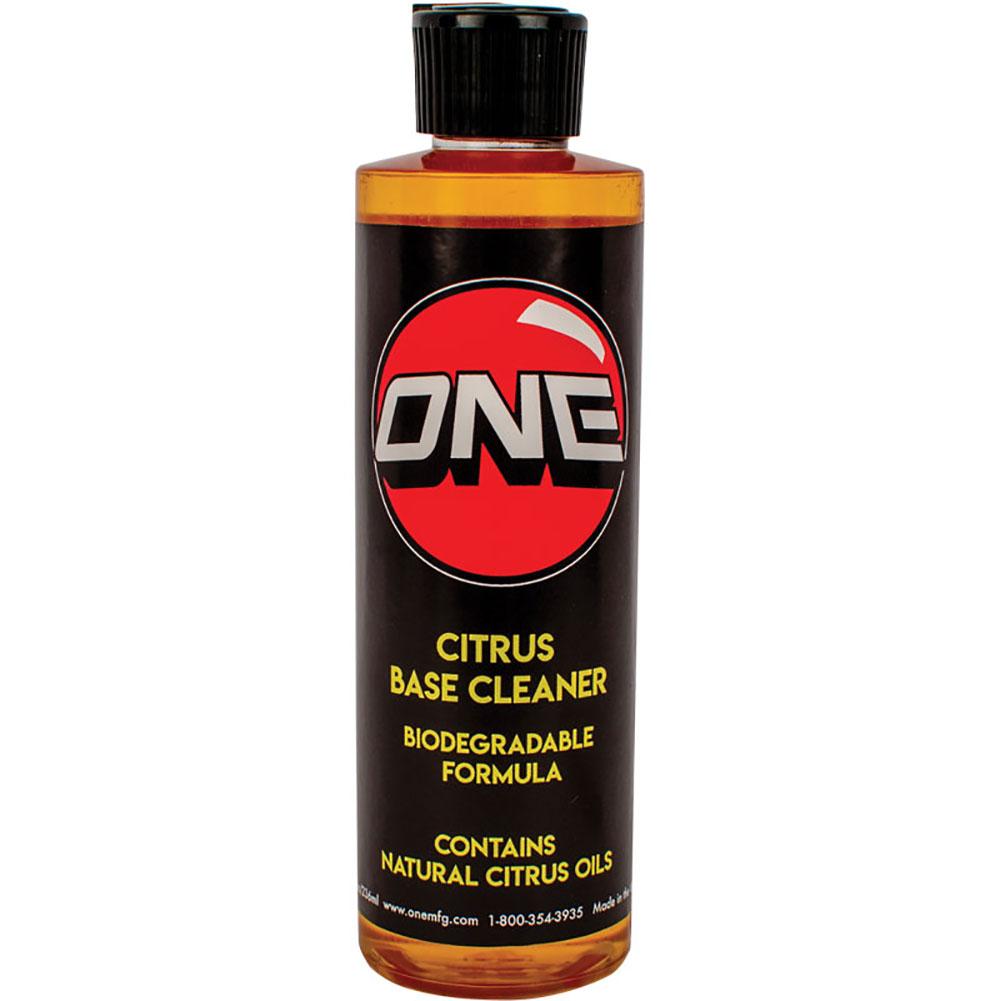 ONEBALLJAY
One Ball Jay Base Cleaner 4oz
Item#: BC4
Availability : In-Stock
Our own high concentrated blend of natural citrus oils that removes wax and dirt in seconds from the base. It's excellent at cleaning anything, including; floors, countertops, and equipment.
One Ball Jay Base Cleaner 4oz Features & Specifications:
Available Sizes: 4oz., 8oz., 1 gallon
Bio-Green Base Cleaner
Use: Squirt on; let sit for a couple minutes, and wipe off. Place used rags and towels outside. Keep away from children and pets. Do not allow to puddle on plastics.
Sign up to Our Newsletter