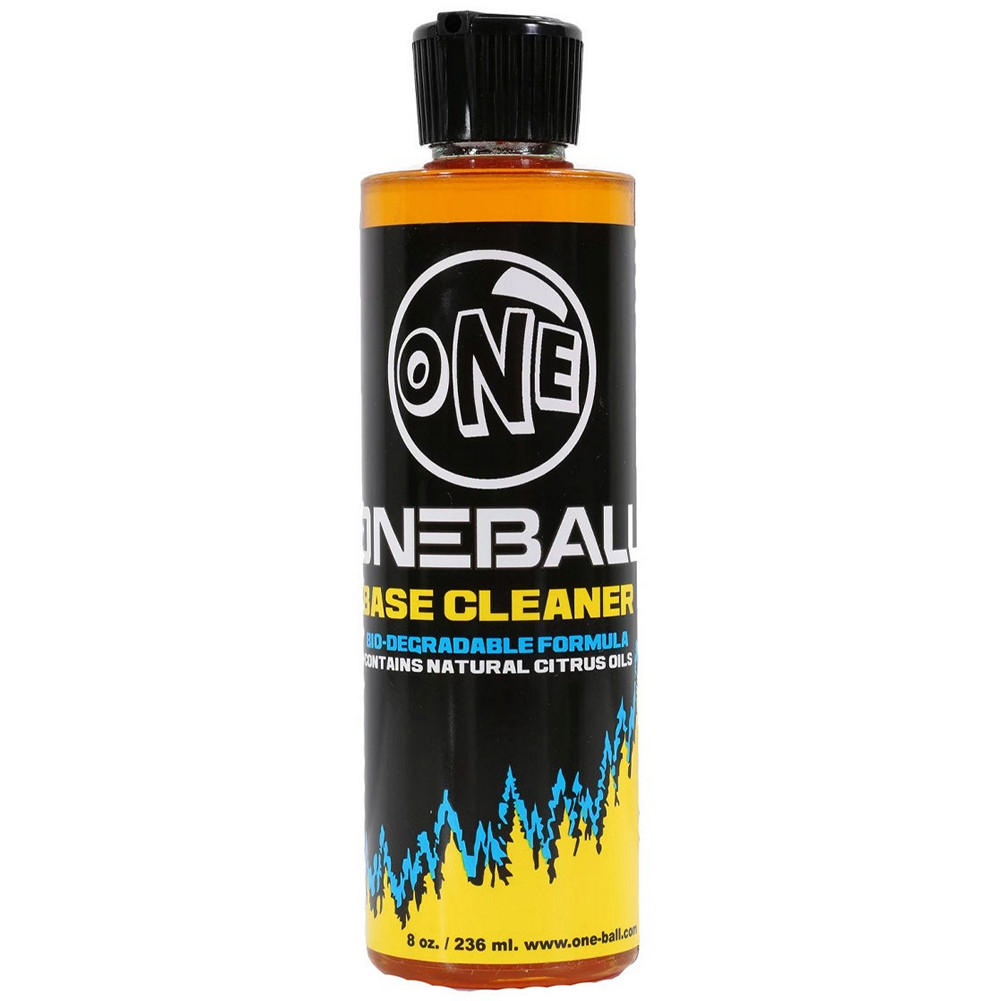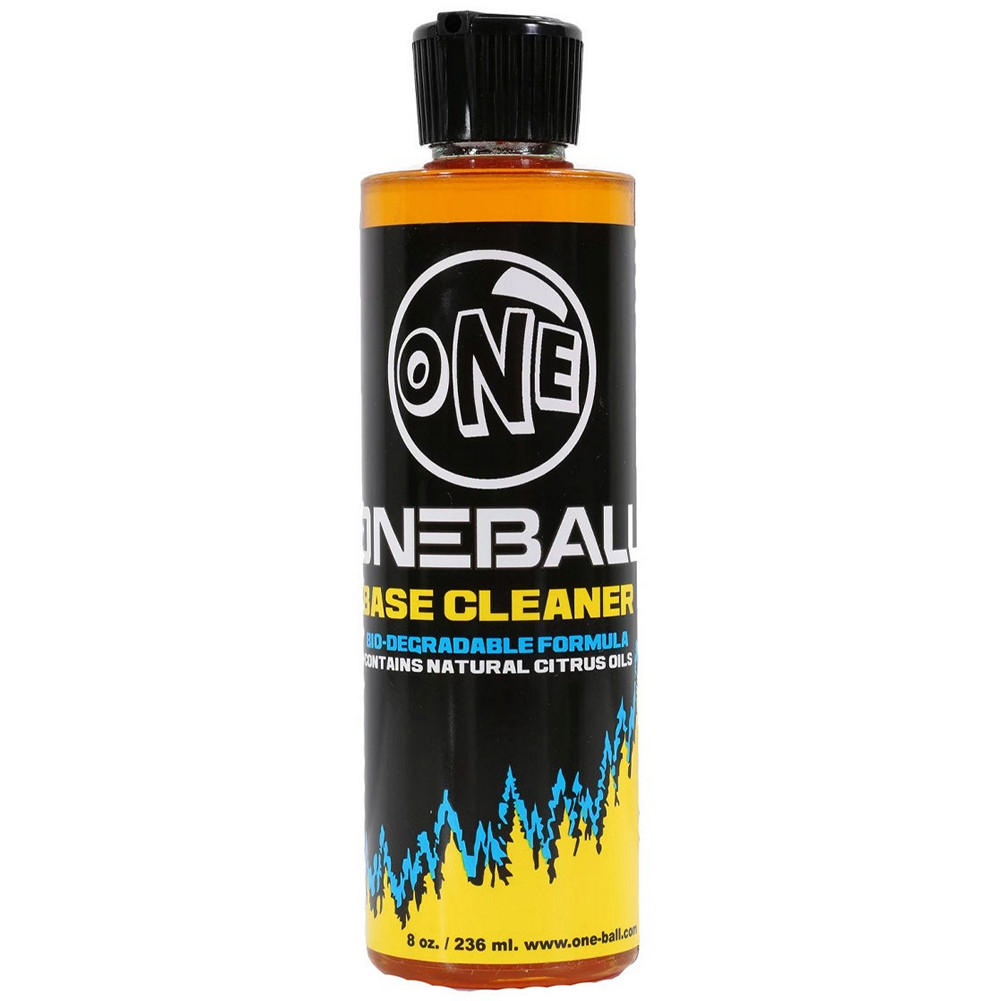 ONEBALLJAY
One Ball Jay Base Cleaner
Item#: BC8
Availability : In-Stock
Our own high concentrated blend of citrus oils. Removes wax and dirt, fast and safe. This all-purpose degreaser is also great for your Bike or Moto.
One Ball Jay Base Cleaner Specifications:
All Purpose Degreaser
Also Great for Bike & Moto
High Concentrated Blend of Citrus Oils
Removes Wax & Dirt, Fast & Safe.
Sign up to Our Newsletter