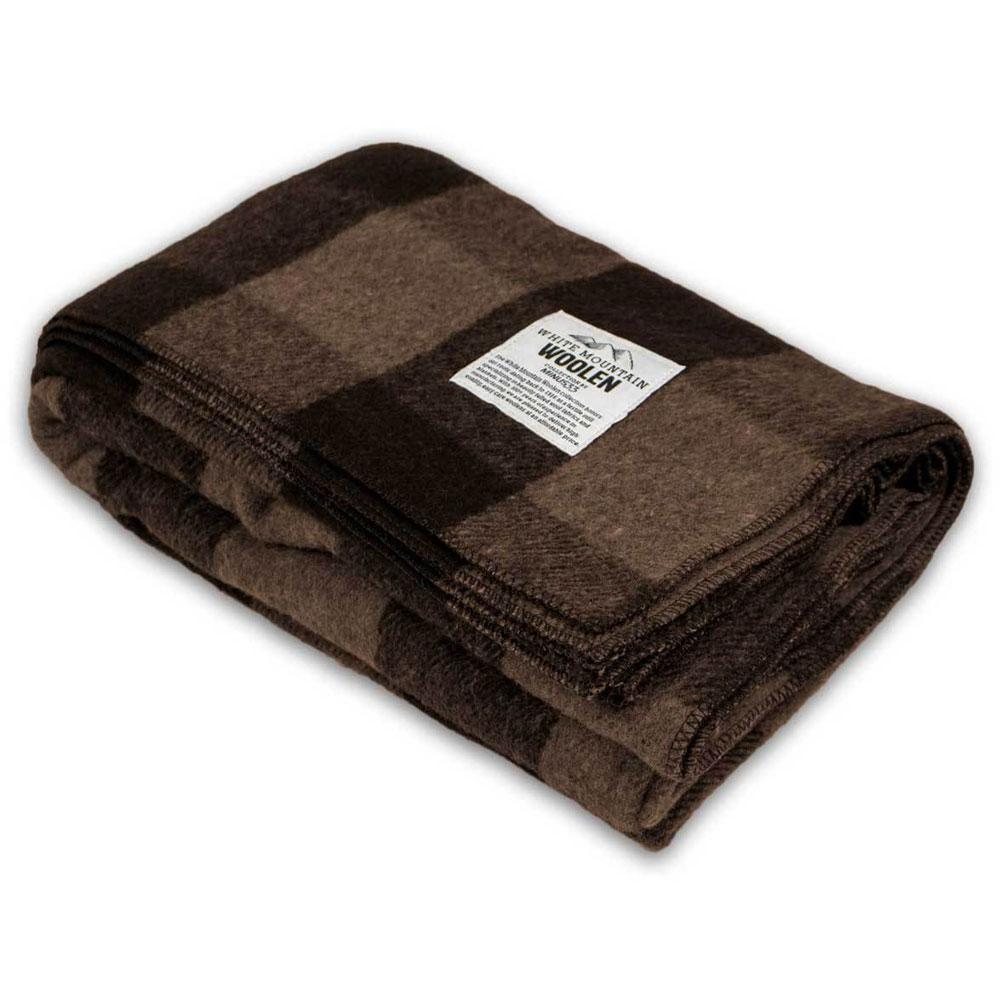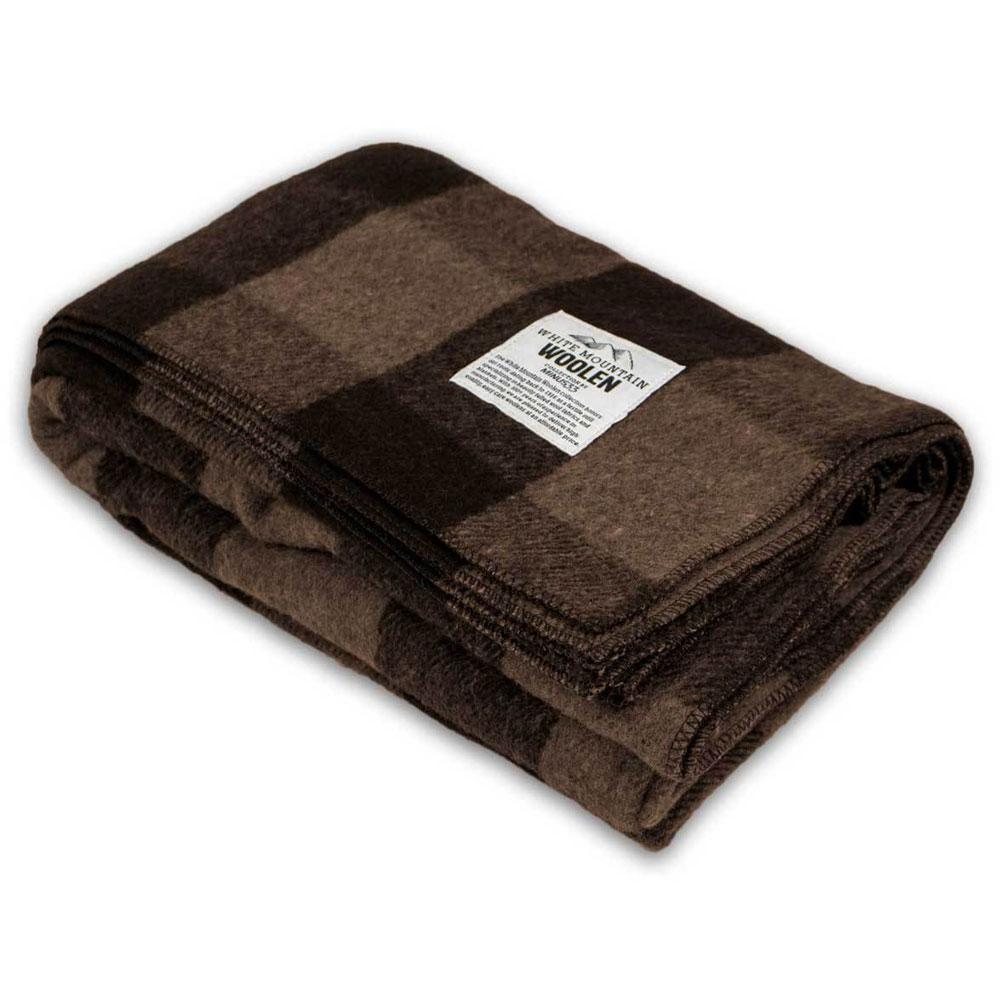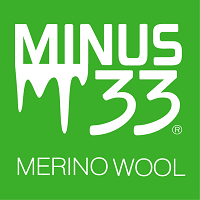 MINUS 33
White Mountain Woolen Camp Throw Blanket - M33
Item#: WW
$59.99

$56.99

Up to 5% OFF
Availability : In-Stock
Our first product in the White Mountain Woolen collection was an easy choice: the classic wool camp blanket. Available in 4 buffalo plaid colorways. Use it as a throw blanket on the couch during those frigid winter months, or take it on your next camping trip as your tent floor or picnic blanket. Either way, the incredible warmth of wool is sure to keep you toasty warm. The flame-resistant qualities of wool allow you to cozy right up to the campfire.
Minus33 White Mountain Woolen Camp M33 Throw Blanket Features & Specifications:
Buffalo Plaid: Classic colors
Size: 62in x 80in, about normal throw blanket size
Weight: 3.7lbs
Fabric:

Fiber Content: 55% Recycled Wool, 45% Recycled Man-Made Fibers
Woven
Total Easy Care: Machine Wash and Dry
Imported.

Uses:

Ideal Seasons: Spring, Fall, Winter
Activities: Everyday, Hiking, Camping

Care:

Wash With Similar Colors
Machine Wash Cold: Gentle cycle
Detergent: Mild or wool-specific
Tumble Dry: Low heat
Storage: Place in an airtight container when not in use for long periods of time
Fabric Softener: If using, add to rinse cycle
Do NOT Use: Bleach!
Sign up to Our Newsletter