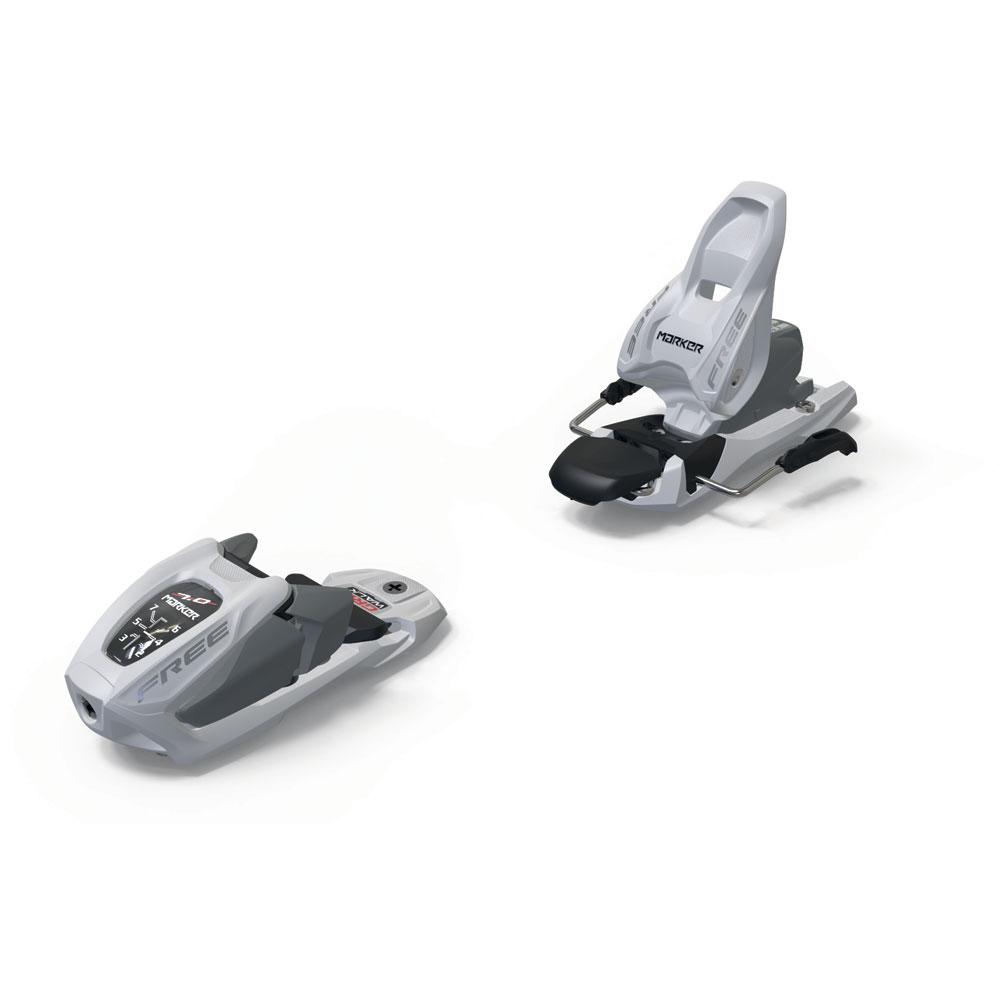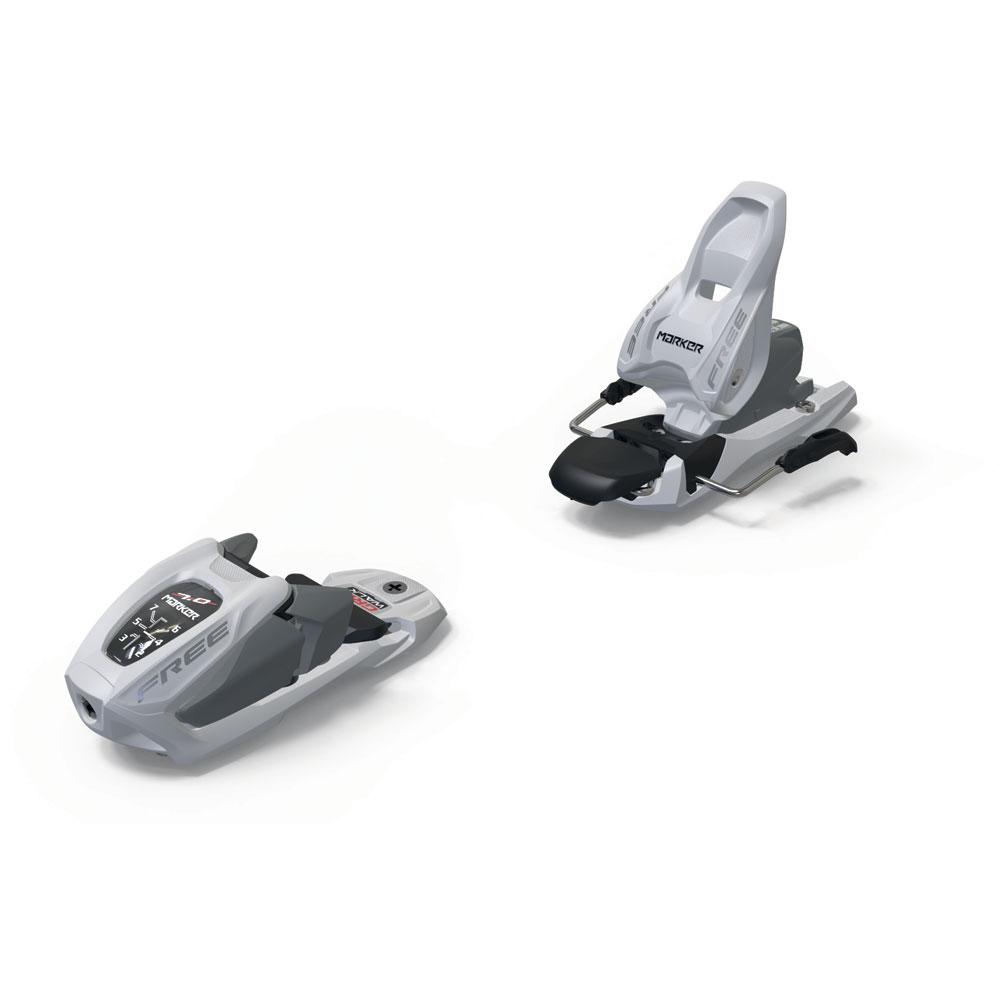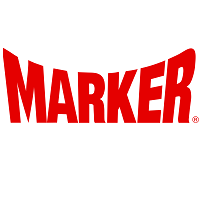 MARKER
Marker Free 7 Ski Bindings Kids'
Item#: 6224U1
Availability : In-Stock
The junior freeski binding for all areas of use.
The Free 7 is Marker's all-purpose Junior freeskiing binding, featuring an 95 mm brake for all mountain oriented junior twin-tips and mid-fat junior skis. Its toe and heel designs allow compatibility with both adult and junior boot lug designs. It comes with EPS, AFD gliding plate, Quick Adjust Compact heel and Biotech system.
Marker Free 7 Ski Bindings Kids' Features:
AFD GLIDING PLATE
MARKER bindings are equipped with a moveable AFD (anti friction device) supporting a precise release almost entirely unhindered by dirt, snow and ice! Individual adjustment of the AFD to the area of application enhance optimized functionality - from racing, for children's bindings or on ski tours.
GRIPWALK
THE SOLE-BINDING SYSTEM FOR BETTER WALKING COMFORT AND TOP SKIING PERFORMANCE GripWalk contains of a new co-polymer sole with rocker profile. The convex shape and ribbed tread of the rubber add a lot of walking comfort and provide a much better grip. Still, integrated pads made of stiff and rigid materials, enable great power transmission and more precise release function of the binding. GripWalk soles are the perfect tuning parts designed for selected premium ski boots and bindings.
COMPACT HEEL
A statement of efficiency - with the usual optimized MARKER release properties and the perfect mix of great design, lightness and excellent functionality. This heel technology is perfect for beginners and occasional skiers due to improved release properties and is an excellent value.
BIOTECH
During a backward twisting fall both horizontal and vertical forces are triggered on the toe of the binding. Biotech recognises this unfavourable force combination and reliably reduces the release force.
Marker Free 7 Ski Bindings Kids' Specifications:
Category: Junior/Kids ALL MTN
Brake width: 95 mm
Din/ISO Range: 2.0 - 7.0
Boot type: Adult, standard Alpine | Children, standard Alpine | GripWalk Adult | GripWalk Junior/Kids
Recom. Skier's Weight: 24 - 75 kg
Stand height w/o ski: 22 mm
Toe System: 4-linkage jr2
Step-in Heel: Junior
Heel adjustment range: 35 mm
Weight: 570 g
AFD Gliding Plate: Plastic
Sign up to Our Newsletter