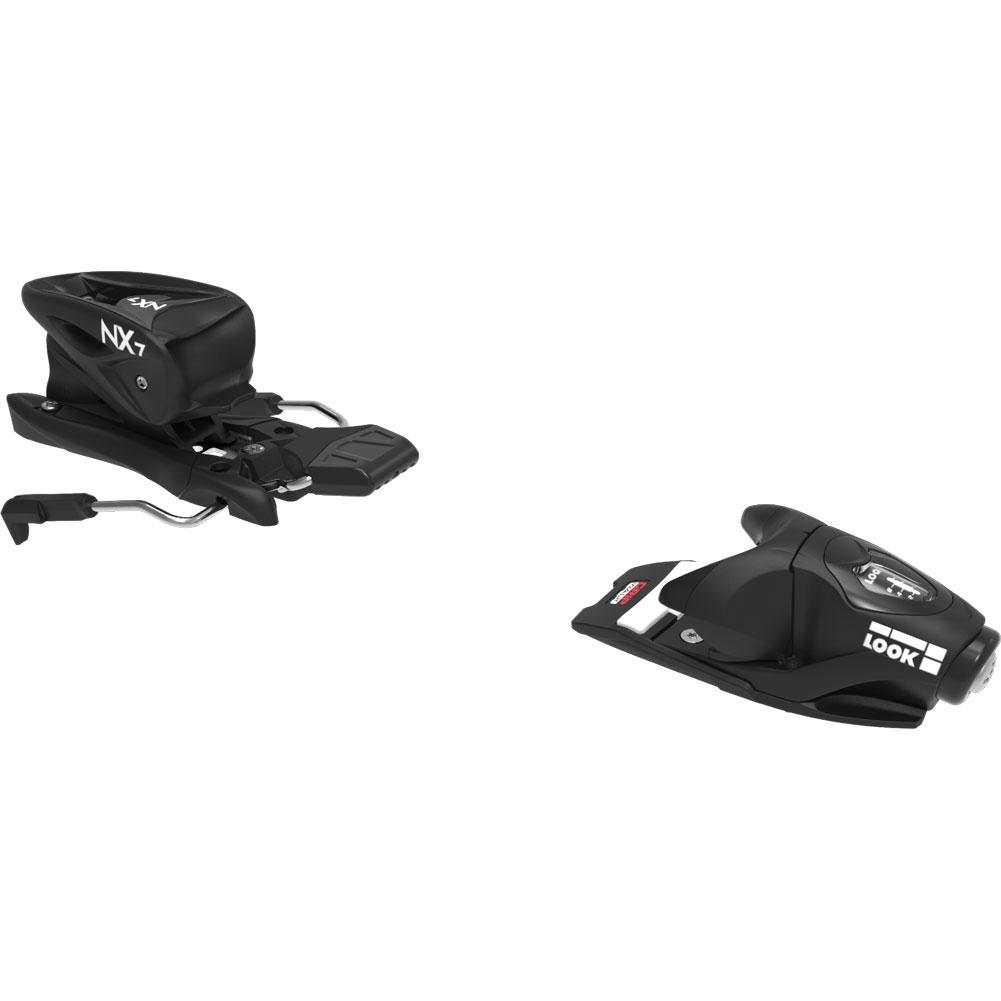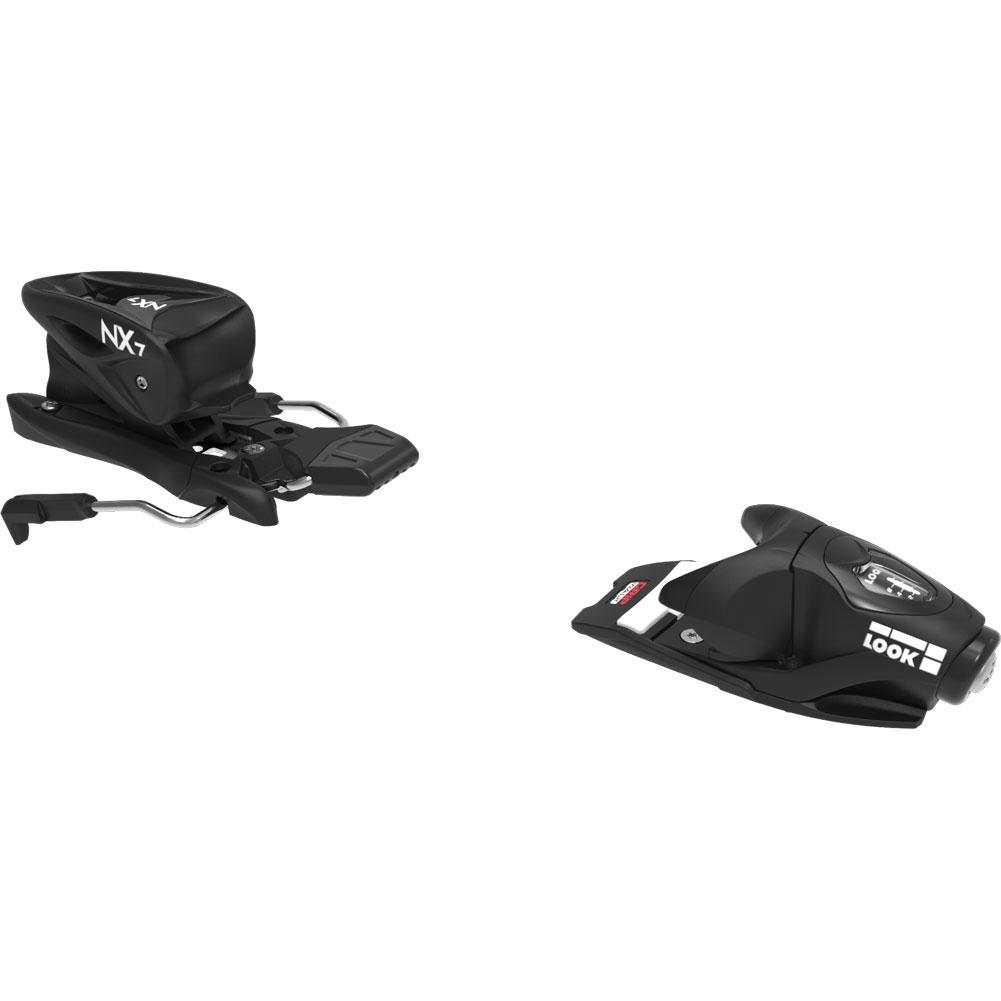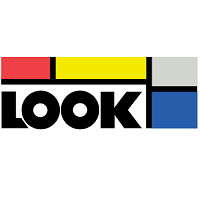 LOOK
Look NX 7 GW B93 Ski Bindings Kids'
Item#: FCJA047
Availability : In-Stock
The NX 7 GripWalk® binding is a lightweight junior freeski binding. Its lightweight toe piece and NX heel work together to deliver strong power transmission and fluid shock absorption with an easy step-in design. The Full Drive Concept toe design allows upward release independent of the heel for the most dynamic release in the event of a fall. The binding's overall lightweight construction makes skiing and carrying skis easier. It's compatible with adult ISO 5355 and GripWalk® boot soles.
NX
A lightweight, easy step-in design, the NX heel offers maximum ease-of-use balanced with confident retention and downhill performance.
EASY STEP-IN/STEP-OUT
Intuitive design with wide step-in zone offers easy entry-and-exit.
LIGHT WEIGHT
We design lighter bindings so that you can forget any worries about kit and just enjoy skiing without compromising on safety.
GRIPWALK
GRIPWALK compatible bindings ensure perfect compatibility with two boot sole standards: - Traditional Alpine soles (ISO 5355) - GRIPWALK soles (future ISO 23223 standard)
FDC TOE PIECE
The FDC toe piece offers a lighter weight design with best-in-class elastic travel and 180? multi-directional release delivering reliable retention and release for confident alpine performance.
MULTI DIRECTIONAL RELEASE
LOOK is the only binding brand to develop a true mechanical upward release that functions independently from the heel for the most effective 180 degree MULTI DIRECTIONAL RELEASE in the instance of a fall.
CHARACTERISTICS
Product
SKU: FCJA047 0000TU
Weight: 770 g ½ Pair
DIN: 2-7
Toe piece
Toe piece anti-friction: FDC GW AFD
Toe piece type: FDC
Heel piece
Brake
Brake width (mm): 83 - 93 mm
Adjustment
Sign up to Our Newsletter