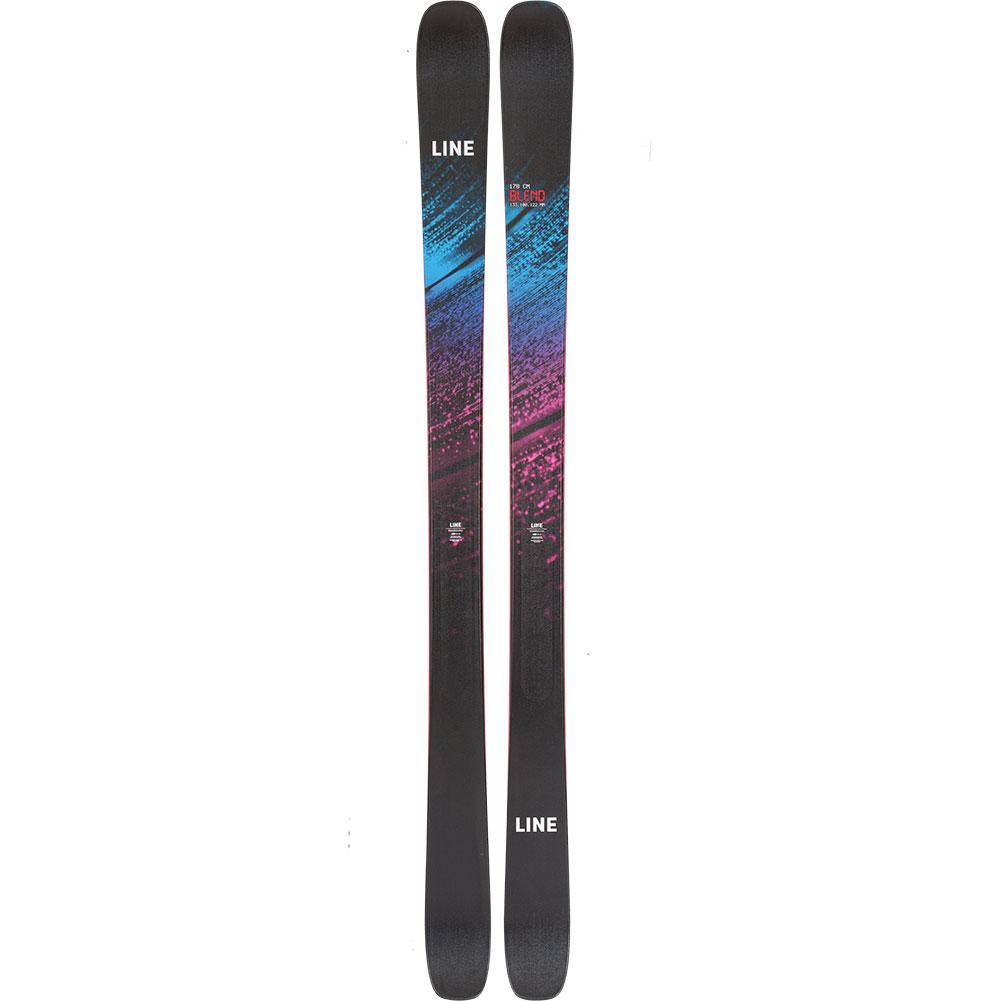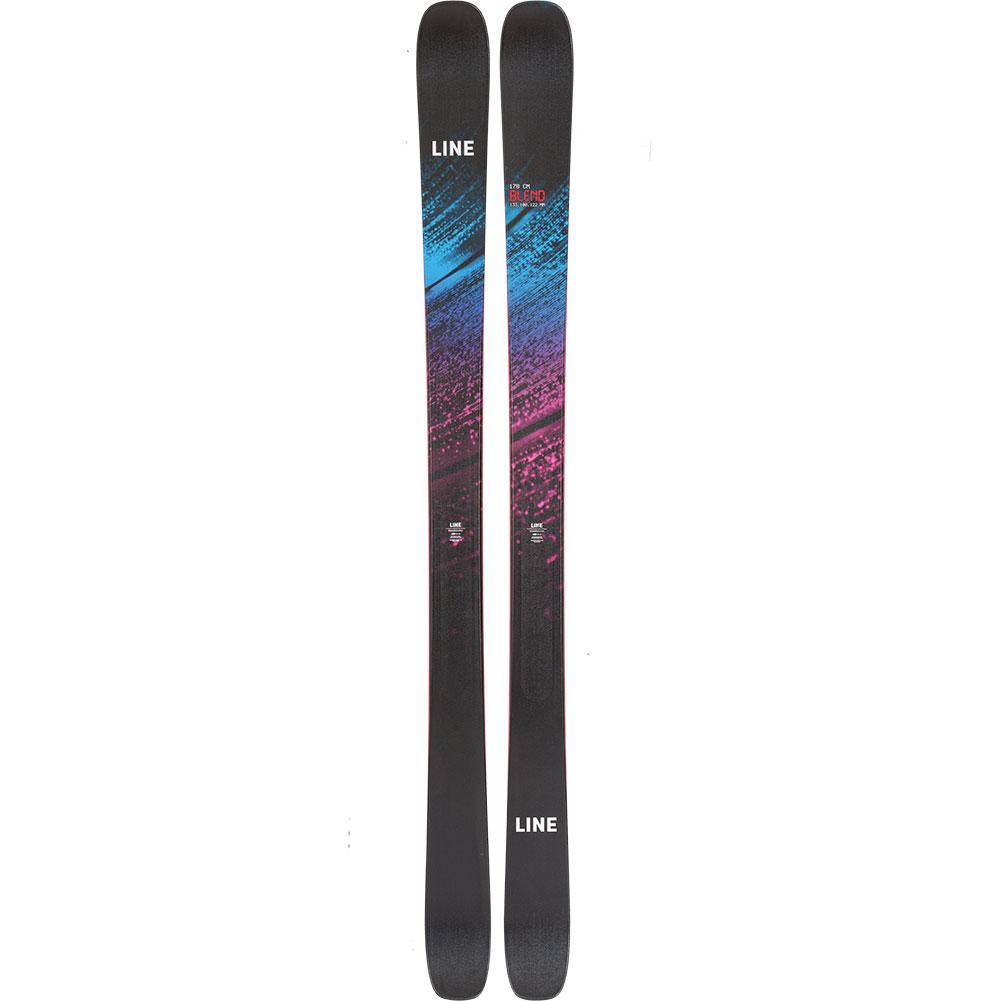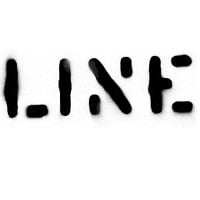 LINE
Line Blend Skis Men's 2023
Item#: A2203005
$649.95

$552.46

Up to 15% OFF
Availability : In-Stock
Introducing the 2022/2023 LINE Blend. If you couldn't tell by the intro, the LINE Blend continues to be a go-to ski for our freestyle team. Will Wesson, Mitchell Brower, Sami Ortlieb, Peter Koukov, Andy Parry, the list goes on! One thing these guys have in common is the creativity that can be found in their skiing. From 50-50 combinations to unique butters and nose blocks, to locking in wheelies, the Blend opens up new lanes of creativity on the mountain. Thanks to the ample 100mm waist width and incredibly playful feel you're guaranteed to have a good time on the Blend, whether you're skiing the best park in the world or lapping a 100-foot rope tow. Get ready to start bending your Blends and making the whole mountain your playground.
Line Blend Skis Men's 2023 Features & Specifications:
BASE & DIMENSIONS: Fatty Base™ Sintered 1.7 mm
WEIGHT (G/SKI): 1,940
FLEX PATTERN: Symmetric
SIDECUT RADIUS AVG (M): 20.0
STANCE BACK FROM CENTER (MM): -40
SKI CONSTRUCTION: Capwall
PROFILE (TIP-WAIST-TAIL) MM: 4-4-4
EDGE DIMENSIONS (MM): Fatty Edge 2.5 x 2.2
SIZES (CM): 171, 178, 185
DIMENSIONS (TIP-WAIST-TAIL) MM: 133-100-122
WOOD CORE MATERIAL: Maple Macroblock
EXTRA TECH &/OR GEOMETRY: Carbon Ollieband™
CATEGORY: Freestyle
SHAPE: 133-100-122
TOP MATERIAL: Tuff Top
EARLY RISE™: Tip & Tail
THIN TIP™: Tip & Tail
GEOMETRY: 5-Cut
TECHNOLOGY:

FATTY BASE & EDGE™: 30% thicker base & edge, 2mm wide x 2.5mm high steel edges and 1.7mm thick base dramatically increase durability and tuning life the skis.
SYMMETRIC FLEX: The same flex pattern in front and behind your boot conforms to terrain equally riding forward & backwards.
5CUT™ MULTI-RADIUS SIDECUT: FIVE different radiuses are blended into the ski's sidecut. The result? A wide variety of turn shapes and an intuitive feel.
CAPWALL™ CONSTRUCTION: Combining the precision of sidewall underfoot, and the lightweight, durable performance of cap construction in the tip and tail, Capwall™ Construction provides the best of both worlds.
CARBON OLLIEBAND™: Pre-stretched carbon down the center of the ski for added pop and play to ollie over snowboarders
BINDINGS NOT INCLUDED: Ski bindings are not included or installed as part of this purchase. All bindings must be mounted, adjusted, and tested by an authorized retailer prior to use.
Line Blend Skis Men's 2023 Size Chart

| Skier Weight lbs/kg | Skier Height ft/In | Ski Length Expert (cm) | Ski Length Intermediate (cm) |
| --- | --- | --- | --- |
| 100+ / 45+ | 4'6"+ | 134 | 124 |
| 110+ / 50+ | 4'9"+ | 146 | 136 |
| 120+ / 55+ | 5'0"+ | 159 | 149 |
| 130+ / 59+ | 5'3"+ | 166 | 156 |
| 140+ / 63+ | 5'6"+ | 170 | 160 |
| 150+ / 68+ | 5'9"+ | 177 | 167 |
| 170+ / 77+ | 6'0"+ | 184 | 174 |
| 190+ / 86+ | 6'2"+ | 191 | 181 |
Sign up to Our Newsletter