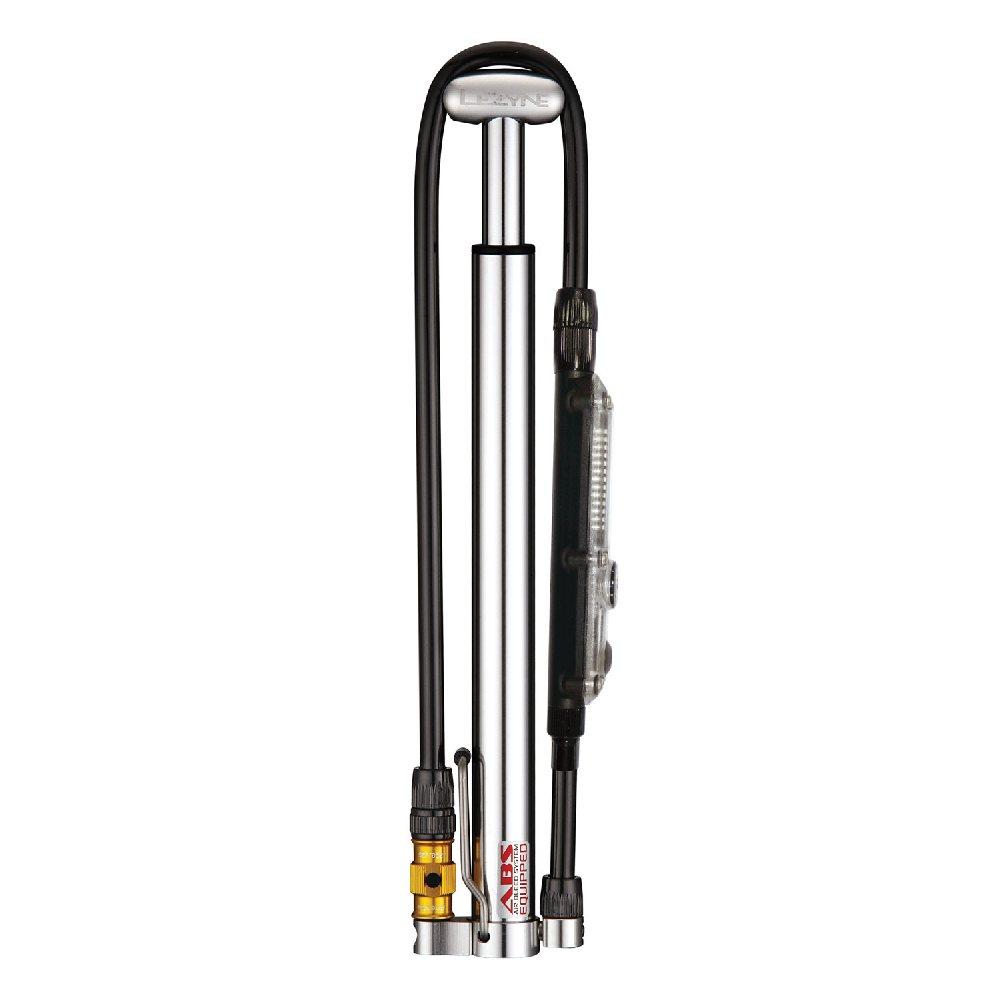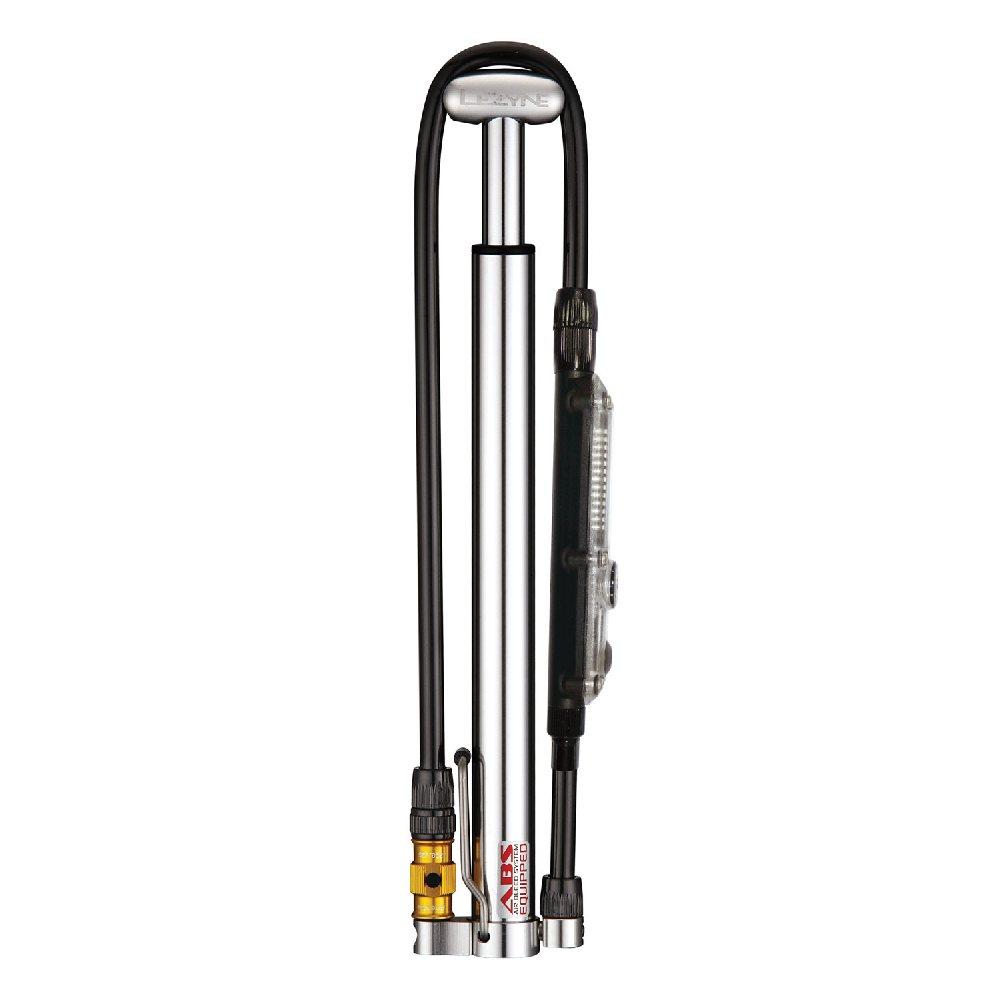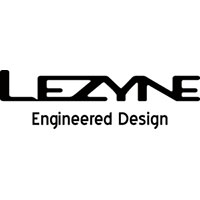 LEZYNE
Lezyne Micro Floor Drive HPG (ABS) Pump
Item#: 1-MP-MFDR-V2HPG
Availability : In-Stock
he ultimate portable pump with an integrated, highly advanced digital gauge. Lightweight CNC machined aluminum barrel, piston, base, and T-handle optimized for high pressure applications. Stainless steel foot peg stabilizes pump during use. ABS Flip-Thread Chuck equipped. Includes composite matrix frame mount.

Lezyne Micro Floor Drive HPG (ABS) Pump Specifications:
• MAX: 160psi | 11bar
• 300mm | 208g
• Digital display rounds PSI to the nearest whole number and bar is rounded to the nearest tenth.
Sign up to Our Newsletter