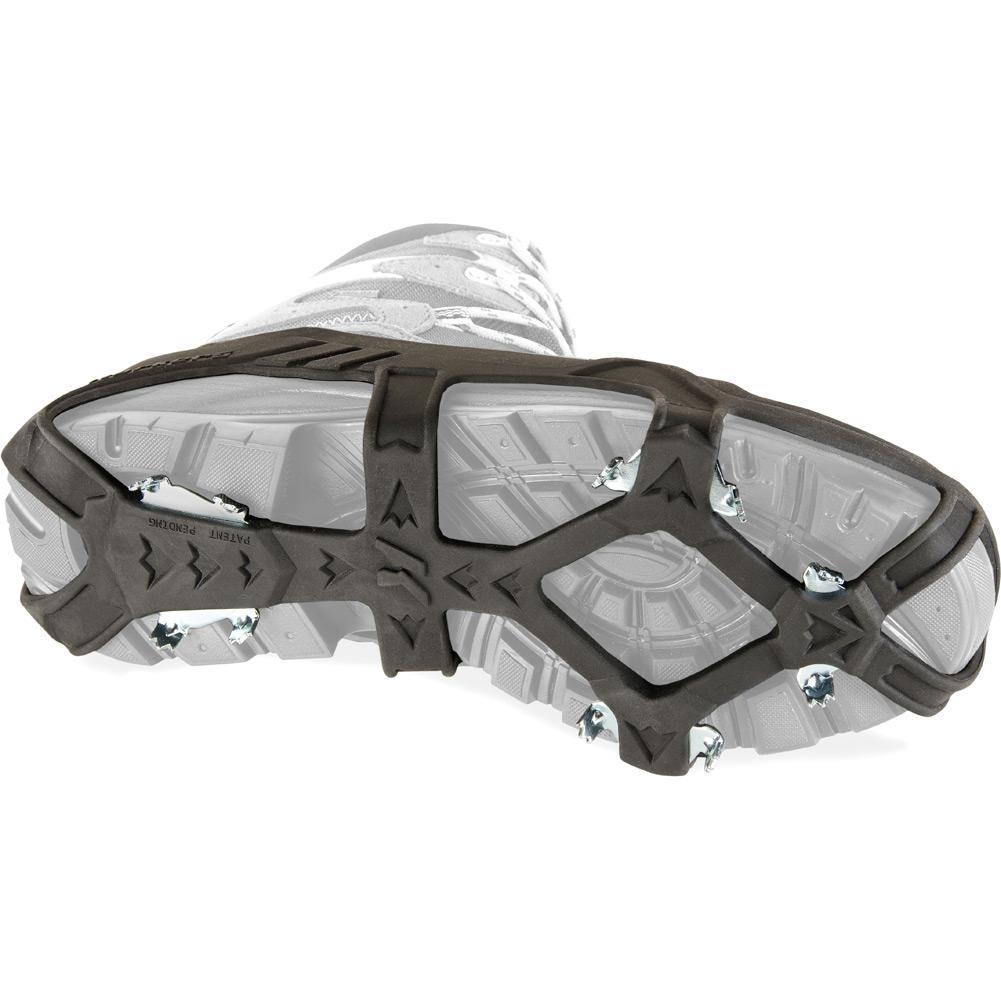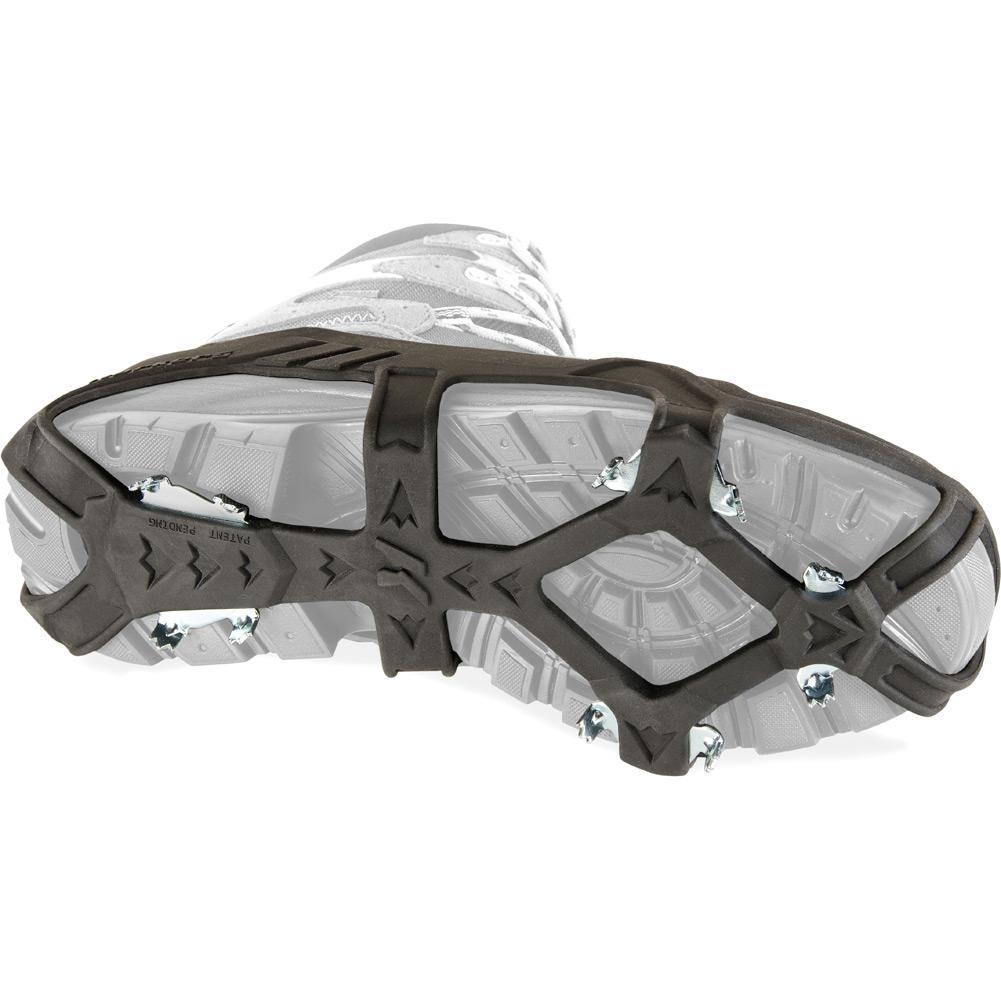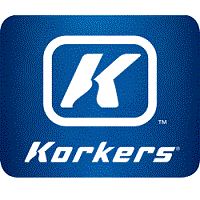 KORKERS
Korkers Apex Ice Cleats
Item#: OA8500
Availability : In-Stock
Apex Ice Cleat. Built for backcountry. Guaranteed to work where cell service does not.
Korkers Apex Ice Cleats Features:
Traction: 20 multi-directional, saw-tooth stainless cleats for the ultimate traction and quick mobility.
Durability: Patent-pending design bonds cleats into the TPR platform with injection molding around and through cleat plates.
Stretch Fit: Pliable TPR support frame contours and fits securely over and around a wide range of shoes and boots.
Specs: 13.5oz per pair.
Sign up to Our Newsletter