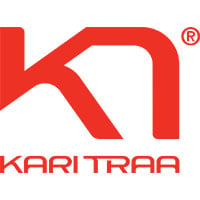 kari traa

Kari Traa Kari F/Z Fleece Women's

Item# 621888

New InStock

$50.00 20% OFF $40.00

40

Availability : In-Stock
The Kari Traa Kari Fleece F/Z is a sporty and functional fleece mid layer for any cool weather activity. High quality, 4-way stretch polyester fleece is comfortable and insulating. Inside, the fabric is brushed for a soft feel. A full zip helps regulate body temperature and makes for easy layering.
Kari Traa Kari F/Z Fleece Women's Features:
Relaxed silhouette
High collar
Long sleeves
Warming
Flatlock seams for smooth finish
Front zip design for optimal ventilation
Chin guard with zip garage
Clean looking design
Comfortable
No reviews have been written for this product.
Be the first one! – Write a Review