Home
›
›
›
›
›
›
k2 skis mindbender 85 skis women's - 2023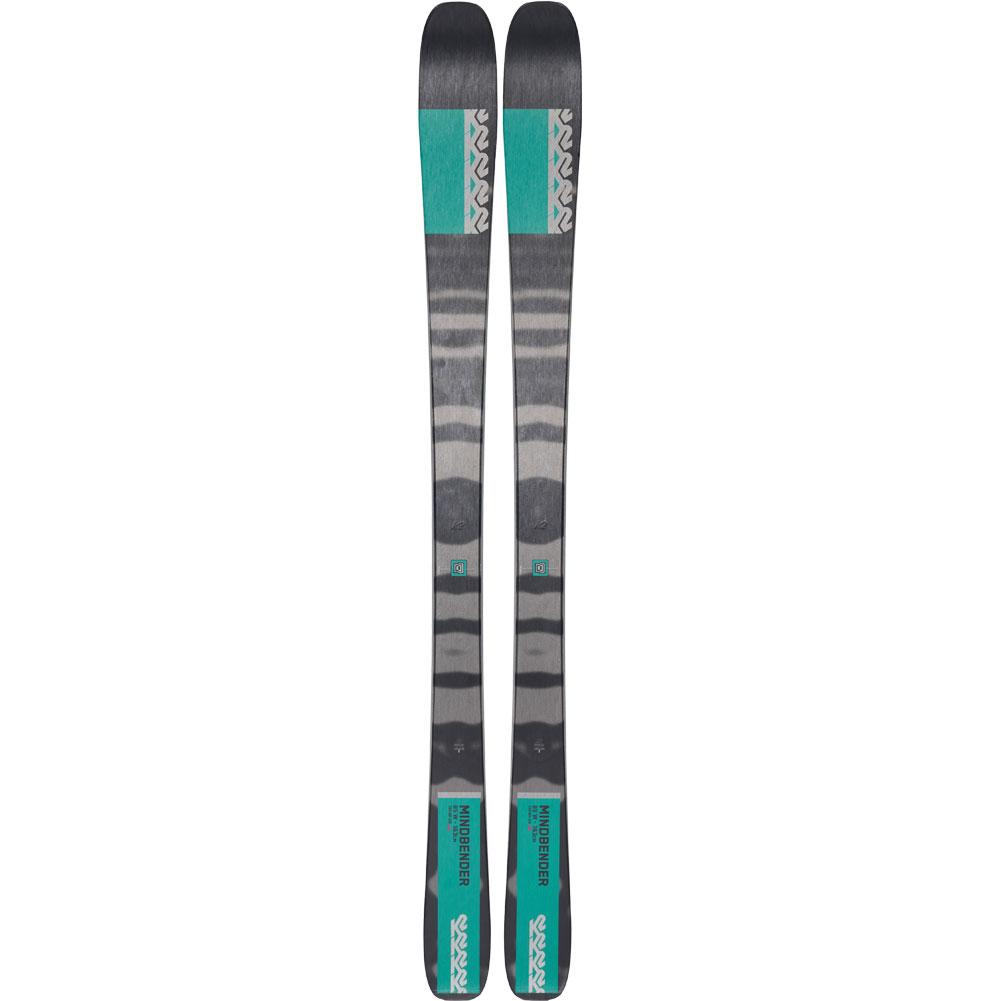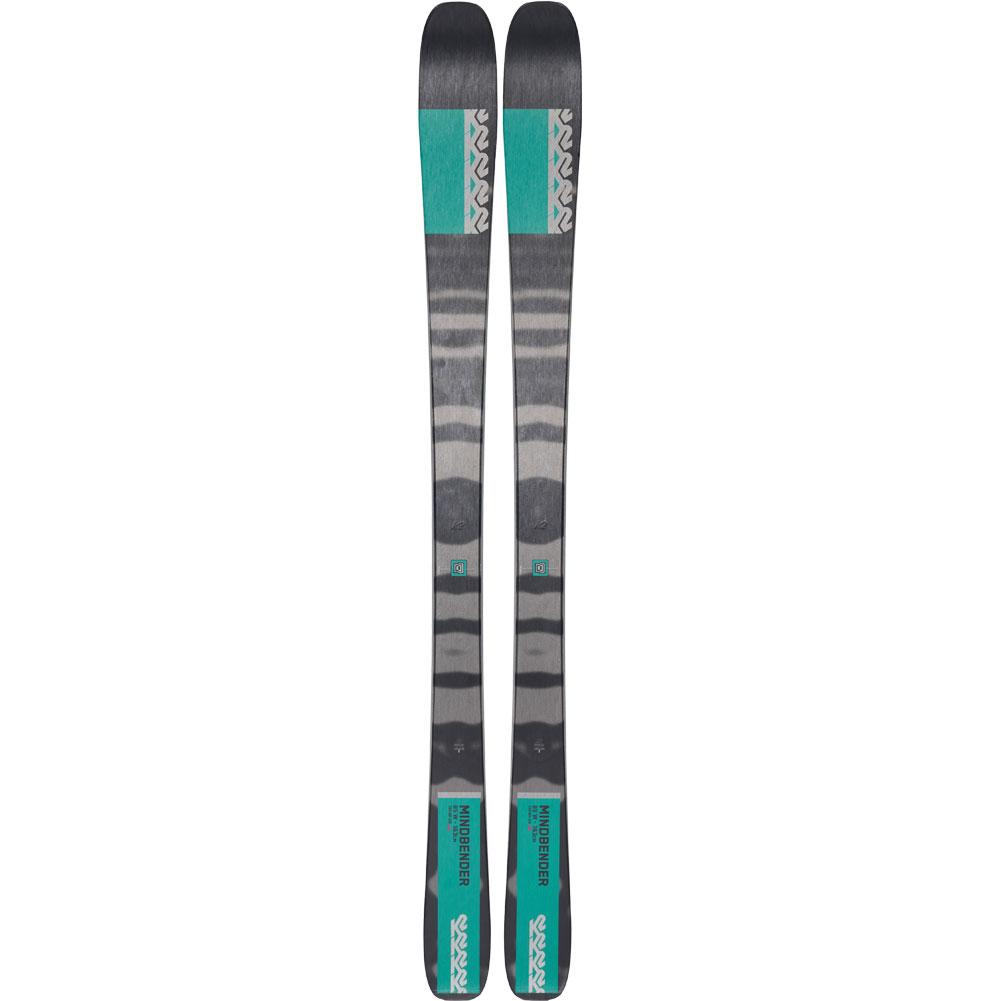 K2 Skis Mindbender 85 Skis Women's - 2023
Item#: S2203035
Availability : In-Stock
Designed for intermediate female skiers looking to get off the groomers and into more adventurous terrain, the Mindbender 85 W provides an agile, forgiving platform that excels in a variety of conditions. Sharing the same lightweight Aspen Veneer core and All-Terrain Rocker profile as some of its bigger sisters, this ski is also available in shorter lengths for smaller skiers.
BEST FOR: Freeride
TIP - TAIL: Low,Gradual Rise | Camber | Short,Low Rise
K2 Skis Mindbender 85 Skis Women's - 2023 Features & Specifications:
SIZE: 149, 156, 163, 170
ROCKER: All-Terrain Rocker
RADIUS: 12.1m @ 163
CORE: Aspen Veneer
DIMENSIONS: 130 - 85 - 113
CATALOG: Ski
PRODUCT TYPE: Skis
COLLECTION: Mindbender
FLEX: 4/10
CATEGORY: Freeride, All Mountain
BINDING: None
TECHNOLOGY:
ALL-TERRAIN ROCKER™:
Skis with All-Terrain rocker have a gradual rise to the tip for great versatility in all conditions, with a short, low rise in the tail for added control variable snow.
ASPEN CORE:
A single wood species ensures consistency - giving riders the advantage of a proven flex, durability, and snap.
SLANTWALL:
Adding a 30° angle to the sidewall in K2's Hybritech construction, SlantWall increases a ski's agility and responsiveness while maintaining accuracy and power.
SIZE CHART
Skier Weight

Skier Height

Ski Length

lbs/kg

ft/In

Expert (cm)

Intermediate (cm)

100+ / 45+

4'6"+

134+

124+

110+ / 50+

4'9"+

146+

136+

120+ / 55+

5'0"+

159+

149+

130+ / 59+

5'3"+

166+

156+

140+ / 63+

5'6"+

170+

160+

150+ / 68+

5'9"+

177+

167+

170+ / 77+

6'0"+

184+

174+

190+ / 86+

6'2"+

191+

181+
Sign up to Our Newsletter