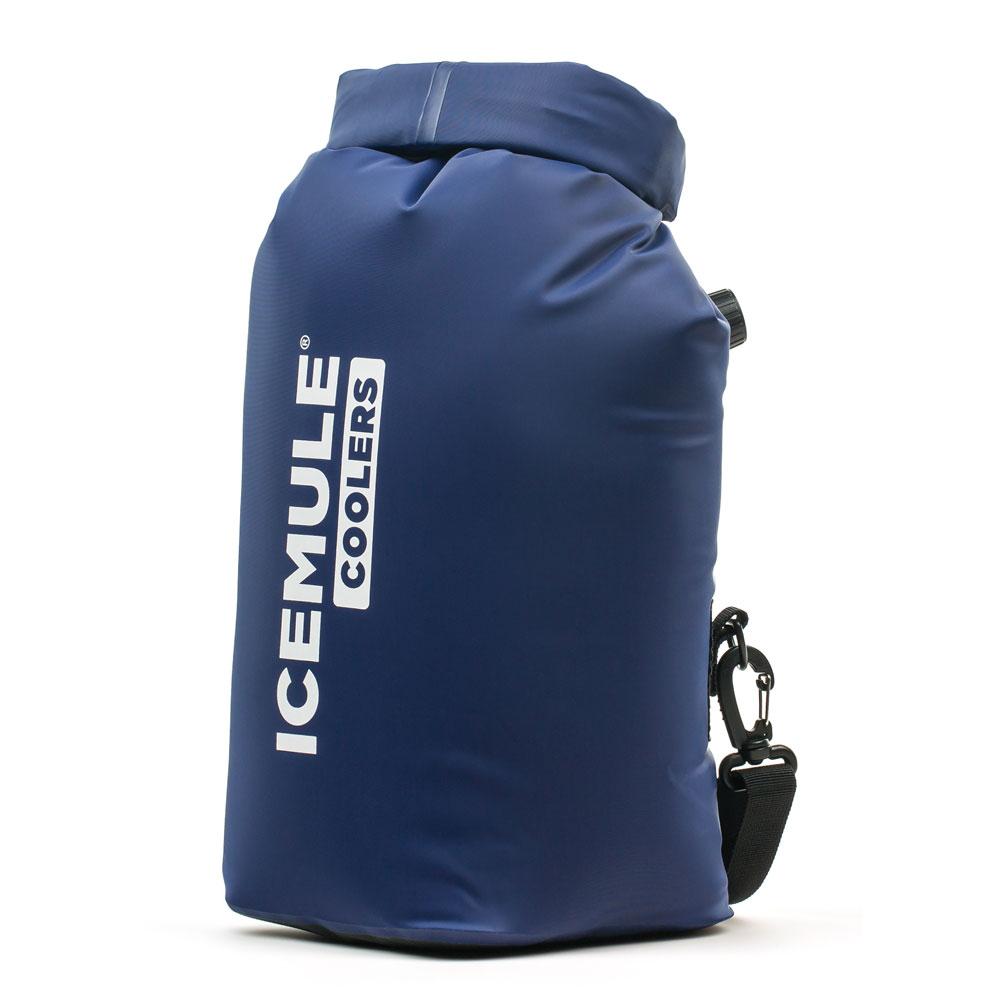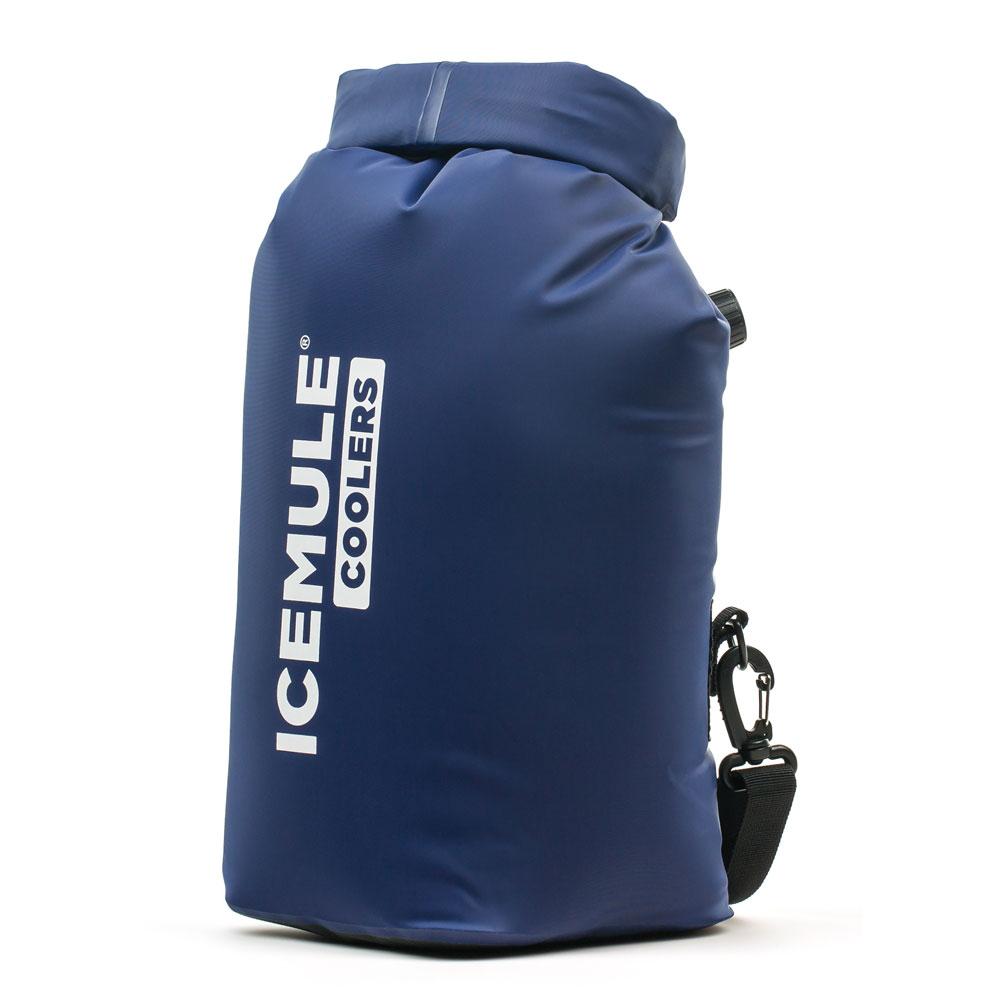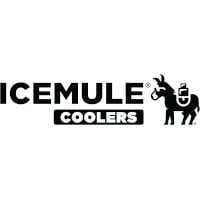 ICEMULE
Icemule Classic Mini Cooler Bag
Item#: IM1003
Availability : In-Stock
The ICEMULE Classic™ Mini has a 9-liter capacity and is the ideal personal size of the Classic. Still made from the same durable materials as the rest of the Classic cooler bag family, the Mini is perfect for keeping your lunch fresh or your drinks chilled all day long, no matter where you have to go.
Icemule Classic Mini Cooler Bag Features:
KEEP YOUR HANDS HANDY

ICEMULE Coolers are ergonomically designed to be carried on your back like a premium backpack. From the single backpack sling strap on the Classics, to the double padded backpack straps with a dual zone suspension on the BOSS, no cooler is easier to carry.

PACK WHATEVER. GO FOREVER.

ICEMULE Coolers give you both unmatched portability and supreme flexibilty—allowing you to carry everything you'll need and then some. Pack an afternoon picnic or a weekend's worth of fishing trophies. It'll haul it all.

COMPACT + PORTABLE

It's hard to imagine not using your ICEMULE® Cooler, but in those cases, just roll it up and store it easily until the next adventure, or pack it up for traveling to your next basecamp.

100% WATERPROOF

Keeps cold in, and water out. Our unique designs allow your ICEMULE Cooler to float while staying completely waterproof.

KEEPS THINGS COLD

ICEMULE® Pro Coolers retain solid ice for over 24 hours. That's a full day, hiking up the steepest mountains or getting a golden tan at the beach, worth of cold.

MADE TO LAST

Our products are always made of the highest-quality materials and fasteners to guarantee your ICEMULE starts where other coolers quit. From our proprietary MuleSkin™ fabrics and the game-changing IM AirValve™, to the welded seams and double-padded straps—they're built to outlast.

THE "DO EVERYTHING" COOLER

The ICEMULE Classic™ lives up to its name. From backyard BBQs to beach days, the Classic will keep all your food and drink cold for at least 24 hours. Surprisingly spacious, the smallest Classic will easily fit 6 cans + ice, the largest Classic will handle 18 cans + ice without a problem. Portable, floatable, rollable - there's a Classic for every occasion.

MULESKIN™

MuleSkinET™, our exceptionally sturdy exterior fabric, and MuleSkinEV™, our tough interior layer, combine to create a rugged shell that protects against the elements.

POLARLAYER™

Our unique PolarLayer™ Insulation foam keeps contents in our Classic, Jaunt and Pro coolers cold for over 24 hours of frosty beverages. For the Traveler series and Urbano, our enhanced insulation takes that up to 48 hours. For the BOSS, we've created an extreme insulation profile that will keep contents cold for days

IM AIRVALVE™

This distinct feature allows extra air to be added to the insulation layer, which increases the insulating capability and it also adds buoyancy - which means the ICEMULE will float (even when full!) . The IM AirValve also allows you to release air, which allows you to compress and roll it up for travel and storage.
Icemule Classic Mini Cooler Bag Specifications:
Capacity (including ice)

12oz Standard cans: 6

OR

12oz Skinny cans: 8

OR

750ml Bottles: 2

Dimensions (LxWxH)

Closed: 7"x7.5"x14"
Open: 7"x7.5"x19"
Height laying flat: 19"
Top opening: 12"
Sign up to Our Newsletter