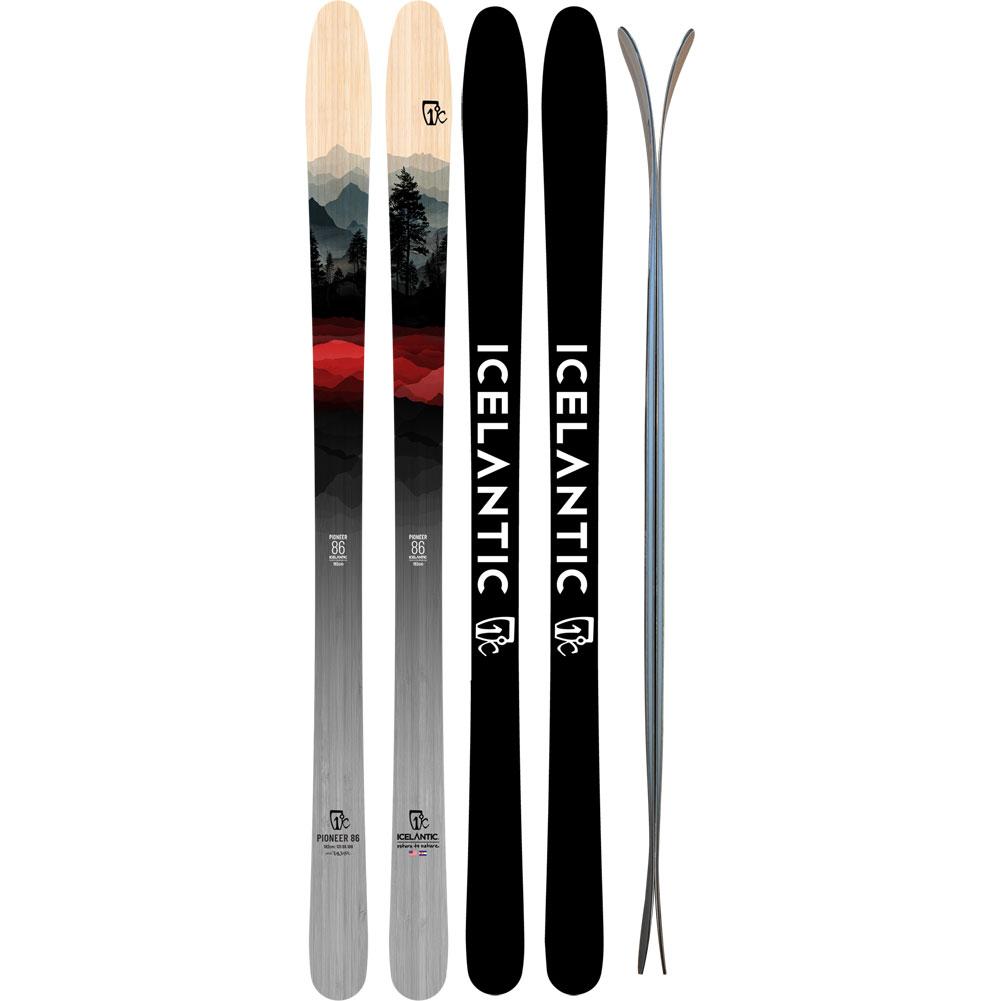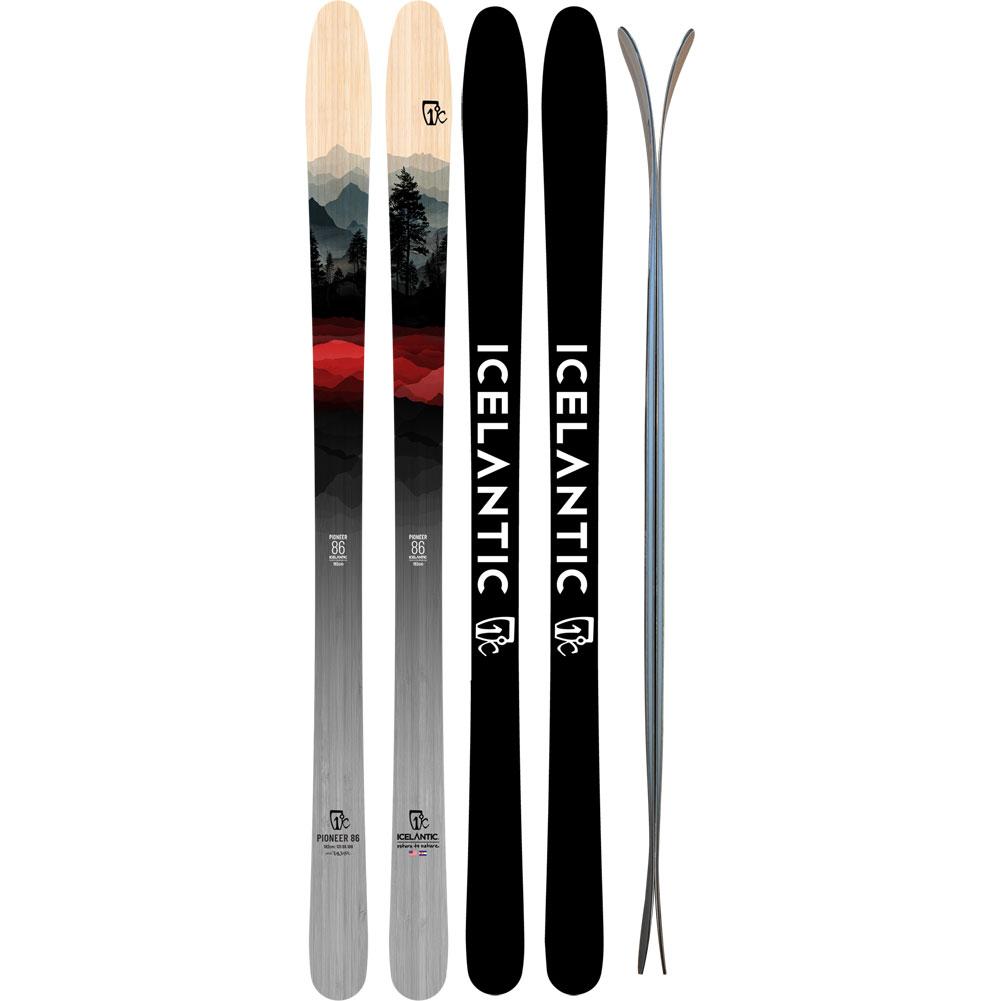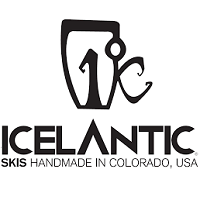 ICELANTIC
Icelantic Pioneer 86 Skis Men's 2022
Item#: HGSKI21-PIONEER86
$629.00

$534.65

Up to 15% OFF
Availability : In-Stock
NEW for the 21/22 season Icelantic have modified the shape of the Pioneer 86, reducing the rocker in the tail to give the Pioneer more directional aesthetic and better all-mountain performance. As the most narrow option in the Pioneer collection, this ski is great for those who prefer to stay on-piste, rip groomers, or charge the bump line. The Pioneer 86 offers premium performance at a palpable price. Designed for versatility and control, the pioneer all mountain collection features Icelantic's Poplar Power Core, giving you all the strength and power you need to excel all over the mountain.
*Base colors may vary.
Icelantic Pioneer 86 Skis Men's 2022 Features & Specifications:
Profile + Camber: Rocker/Camber/Rocker
All Mountain: 3/3
Freeride: 2/3
Big Mountain: 1/3
Carve: 3/3
Powder: 2/3
Park: 2/3
Behind the Art: Icelantic's All-Mountain Collections are an evolving aesthetic of wood and mountain themes, while this year, adding stunning pops of bold color reminiscent of the Northern Lights and other natural phenomena.
Athlete Testimonial: "The Saba Pro is simply incredible. The ski charges, very mild rocker meaning you can scrub speed super easily anytime you want, then drive it. Super snappy & playful, responsive ski, that bulldozes yet, all the while the ski's tail is on the stiffer side for stability at speeds. The Saba made me a better skier, I knew I'd like the ski, I just didn't know it would make me a better skier. Hands down my favorite ski ever." — Icelantic Athlete Julian Carr
Length
166cm
174cm
182cm
Width
86mm
Profile
121-86-108mm
Radius
15m
17m
19m
Weight
3,080g
3,210g
3,430g
Tip Rocker
31cm
Camber
5mm
Tail Rocker
21cm
Sign up to Our Newsletter