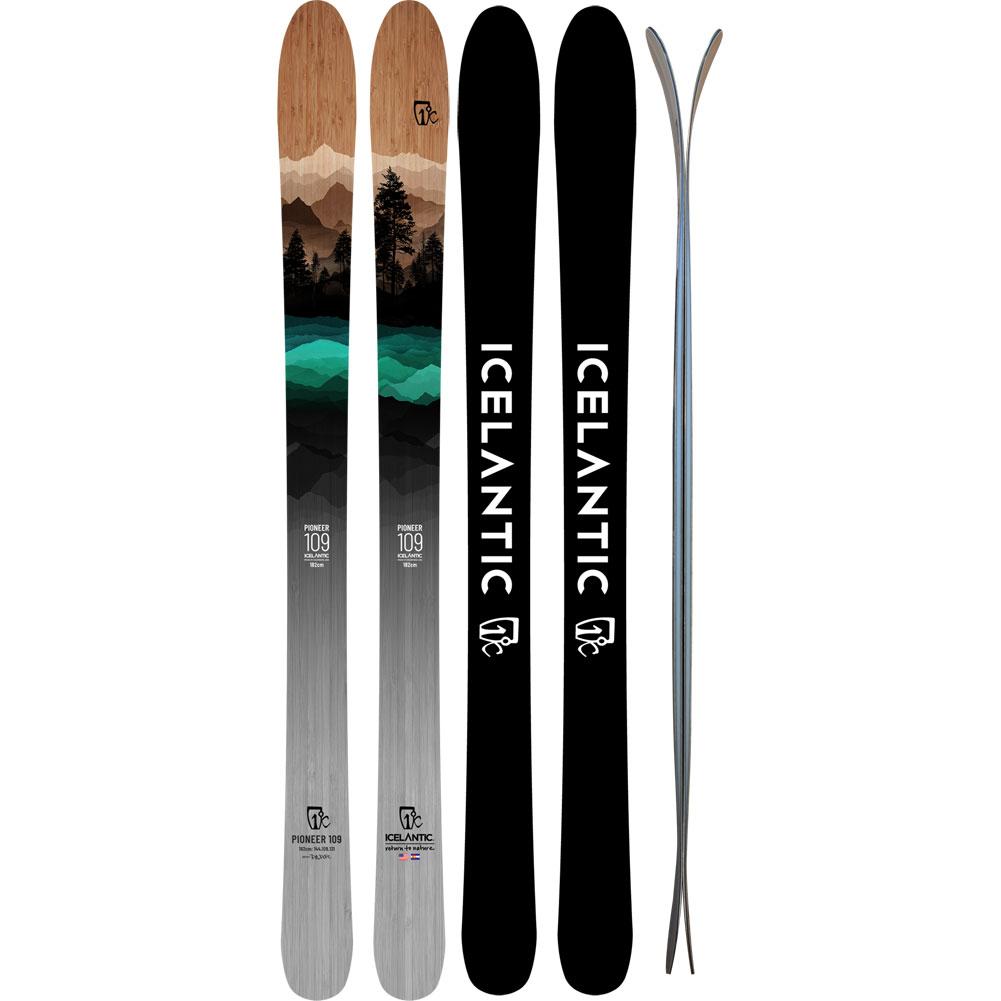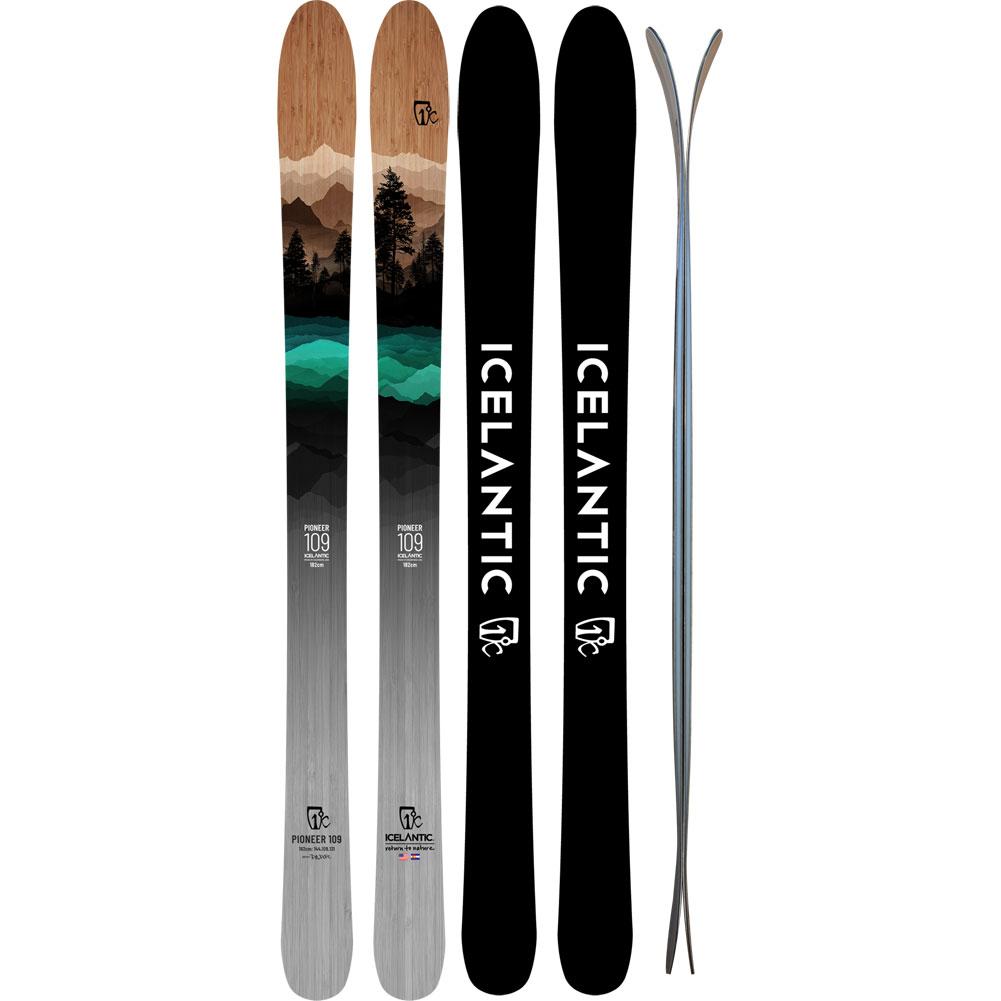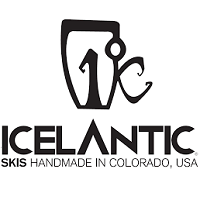 ICELANTIC
Icelantic Pioneer 109 Skis Men's 2022
Item#: HGSKI21-PIONEER109
Availability : In-Stock
NEW for the 21/22 season Icelantic have modified the shape of the Pioneer 109, reducing the rocker in the tail to give the Pioneer more directional aesthetic and better all-mountain performance. Its tapered shape combined with 5mm of camber underfoot and Icelantic's Poplar Power Core makes the Pioneer 109 powerful, snappy, responsive, and stable at speed. The 109mm waist provides the loft needed to float in the deepest pow when Ullr drops his white goodness. If you are a hard-charging skier that is looking for a stiff but forgiving ski, the Pioneer 109 is the ski for you!
*Base colors may vary.
Icelantic Pioneer 109 Skis Men's 2022 Features & Specifications:
Profile + Camber: Rocker/Camber/Rocker
All Mountain: 3/3
Freeride: 3/3
Big Mountain: 3/3
Carve: 3/3
Powder: 3/3
Park: 1/3
Behind the Art: The All-Mountain Collection keeps with a classic wood aesthetic throughout the entire line. The Pioneers + Riveters illustrate steep & deep mountains on top of wood (steep on the Pioneers and deep on the Riveters).
Athlete Testimonial: "Yes. The ski to even all playing fields! It can be waist deep powder to Icy steep technical big mountain lines. The pioneer 109 ski has the ability to do them all. Powerful flex let's you be the boss and choose your Icelantic's way to ride. A true ski for true skiers who do it all and want a ski that stands up to the battle. Fast edge to edge and damp enough for super speeds. Get yo self some!" — Eben Mond, Icelantic Athlete
Length
174cm
182cm
190cm
Width
109mm
Profile
144-109-131mm
Radius
17m
19m
21m
Weight
3,632g
4,124g
4,312g
Tip Rocker
31cm
Camber
5mm
Tail Rocker
21cm
Sign up to Our Newsletter