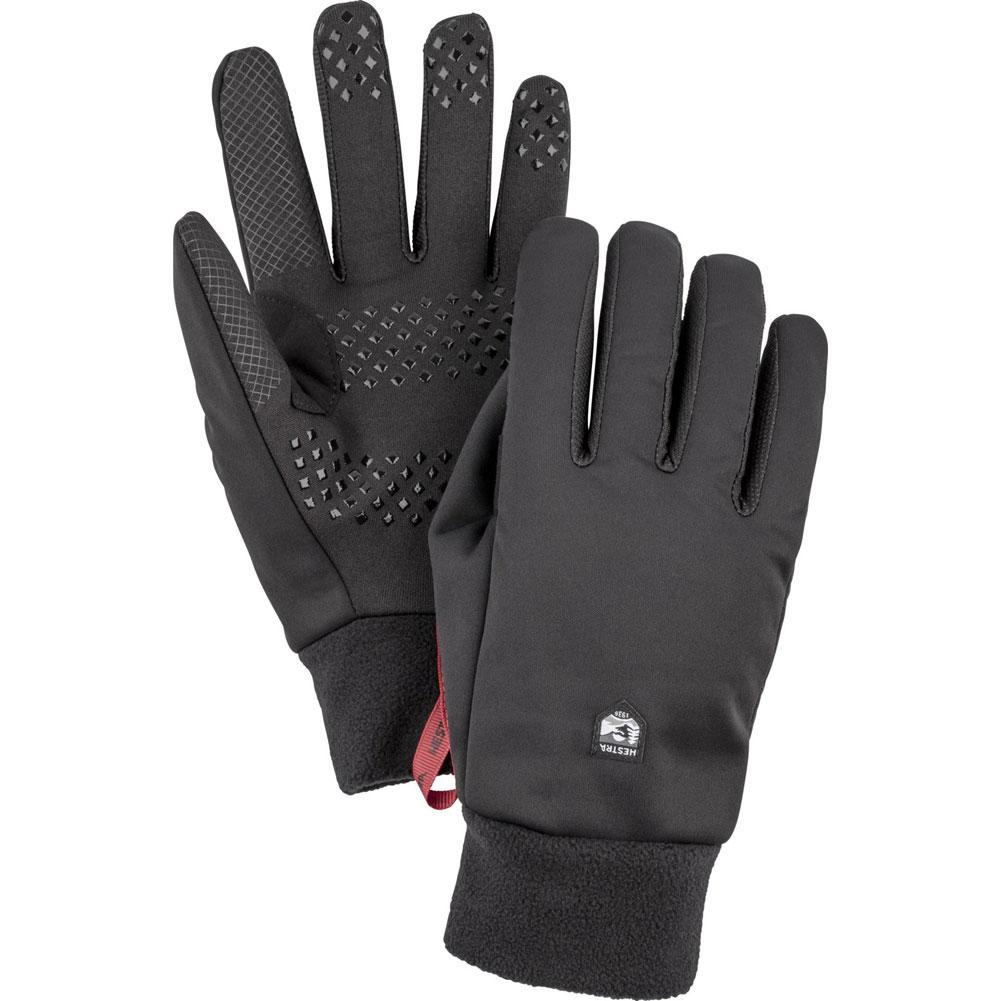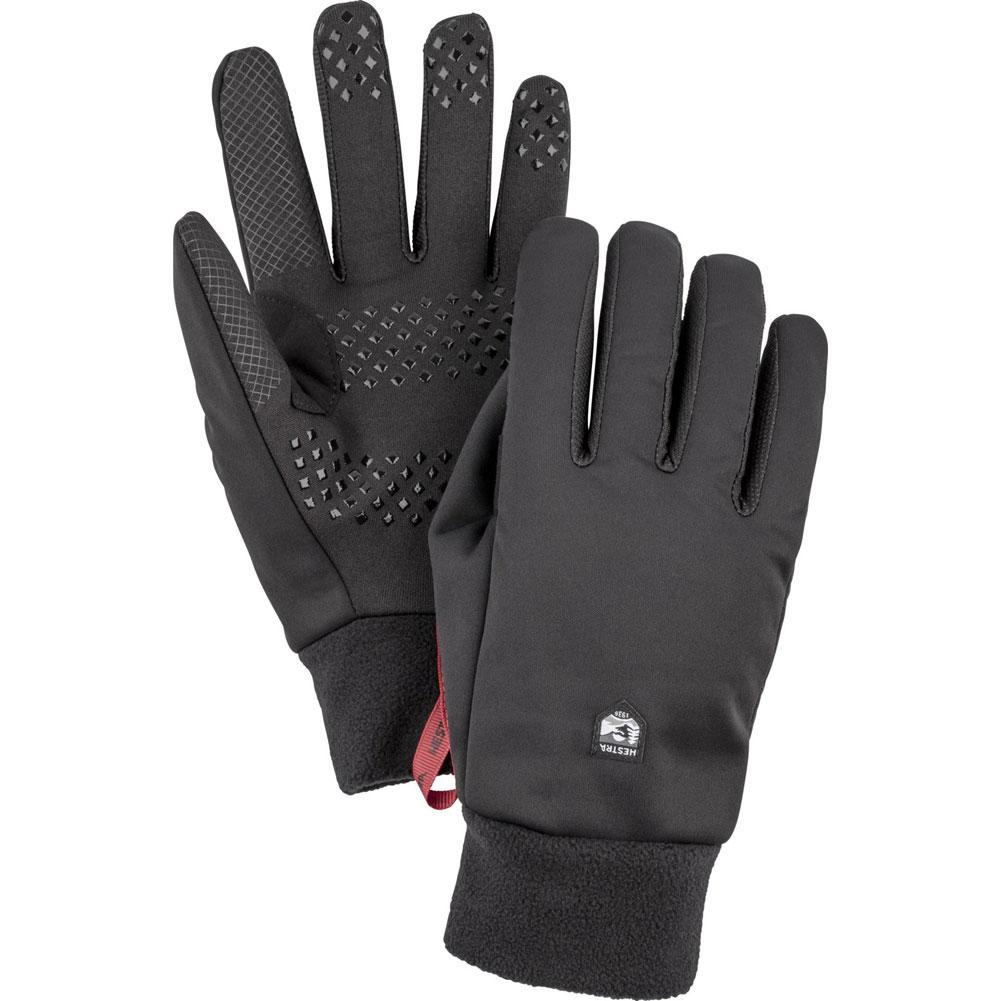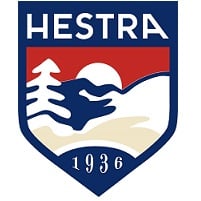 HESTRA
Hestra Wind Shield Glove Liners
Item#: 34250
Availability : In-Stock
A supple stretch liner with grip print on palm. Touch point on forefinger and thumb. Perfect for those who want to keep their gloves on while using touch screens during runs or when out walking. It is also excellent as a base liner under your thicker gloves, when it is really cold.
A comfortable glove, the Windshield Liner combines windproof properties on the backhand with grip and moisture transport on the palm. It has a touch function on index finger and thumb and a grip-friendly print on the palm. This means you can easily manage your phone and other touchscreens and you have good grip on walking poles, fishing rod and other outdoor equipment. A soft cuff in brushed polyester comfortably encloses the wrist.
Hestra Wind Shield Glove Liners Features & Specifications:
COLLECTION: Liners
ACTIVITIES: Skiing | Climbing & alpinism | Outdoor | Hiking | Powerwalk | Running | Ski touring | Everyday winter | Hunting & fishing | Snowboard
DETAILS: WINDPROOF | Machine washable | Touch screen compatible
OUTER MATERIAL: Fleece 250g
Glove with touch function.
Backhand in windproof, breathable stretch fabric.
Hardwearing stretch polyester with PU print on palm.
Touchscreen-compatible print on thumb and index finger.
Fleece cuff with hanging loop.
Machine washable.
Fits under most gloves.
Sign up to Our Newsletter