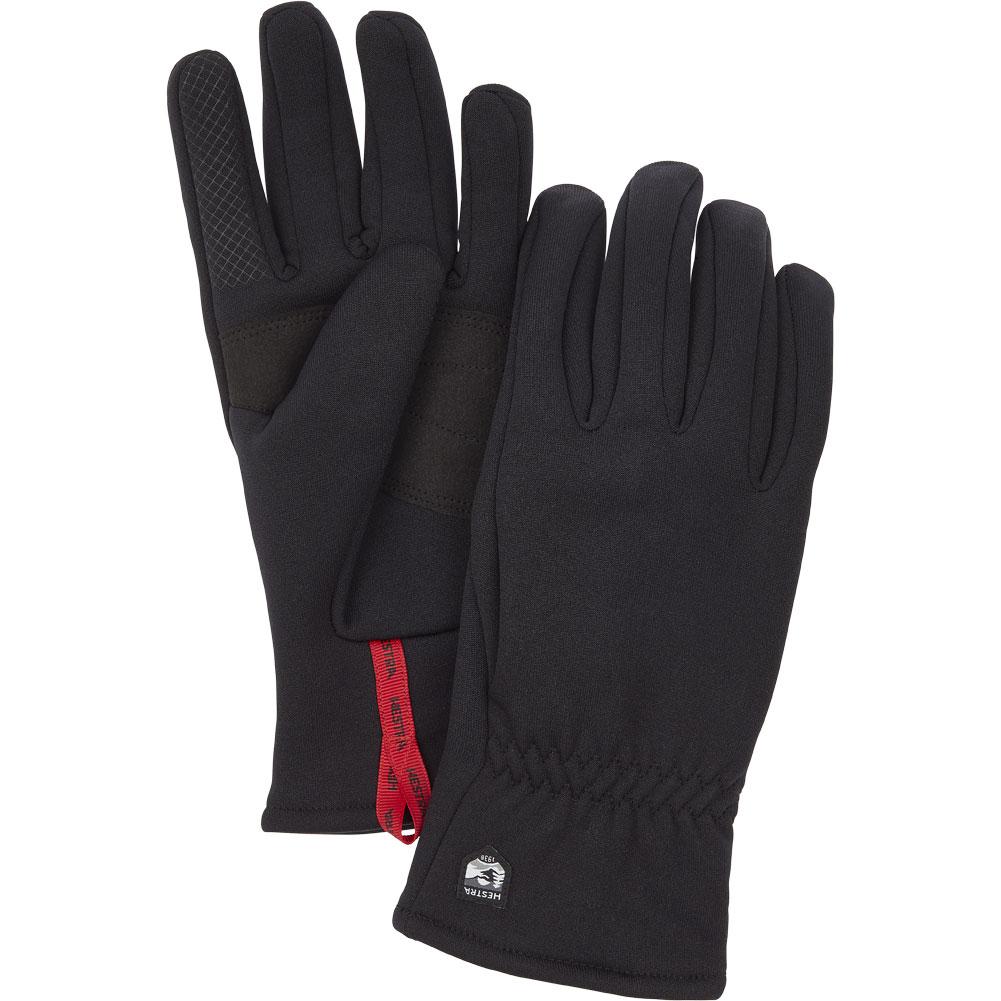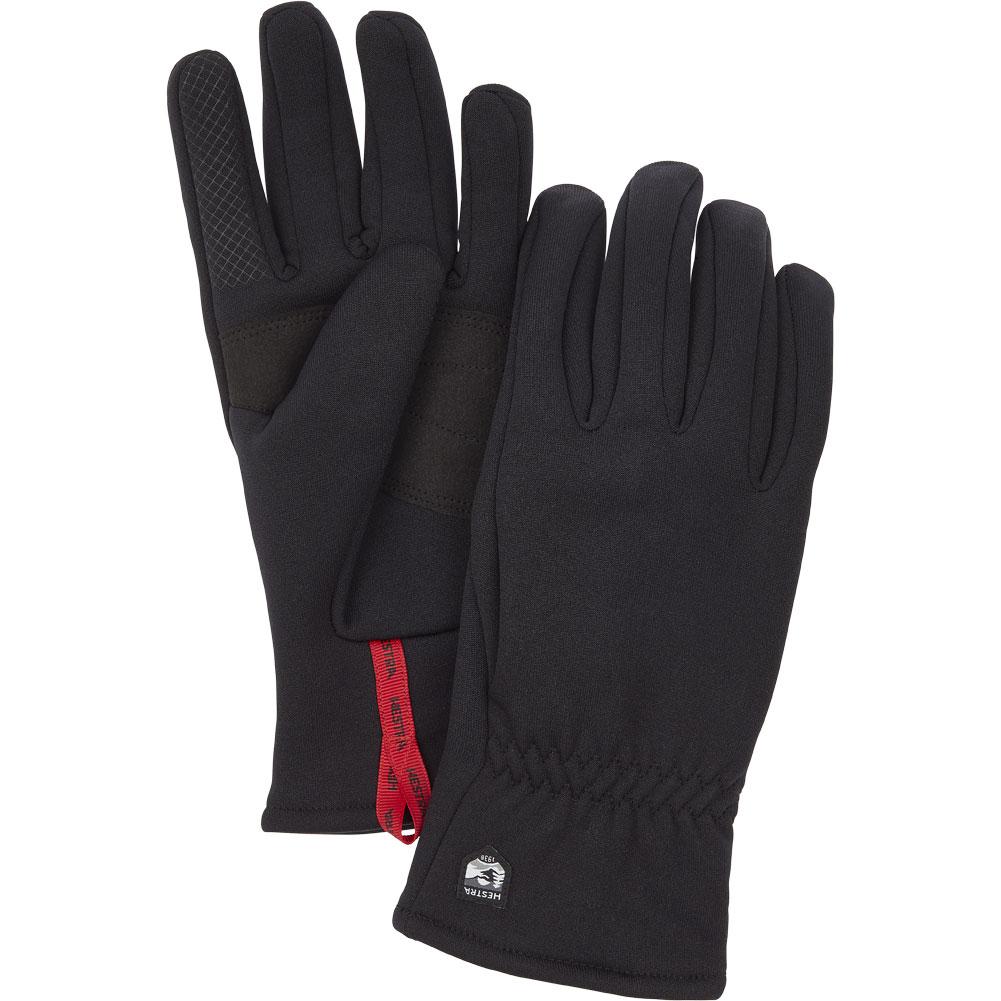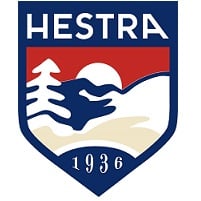 HESTRA
Hestra Touch Point Fleece Liner Sr Gloves Kids'
Item#: 34460
Availability : In-Stock
A warm and comfortable fleece liner suited for juniors made of polyester. Use it as a thin glove for different outdoor activities or as an extra liner in the glove for added warmth.
Features & Specifications:
Elastic on backhand wrist. Reinforce palm patch.
Grip print touch screen compatible reinforced. Machine washable.
OUTER MATERIAL
250g/m2.
Fleece 91% polyester, 9% spandex.
CAN BE USED FOR MOST MODELS
Sign up to Our Newsletter