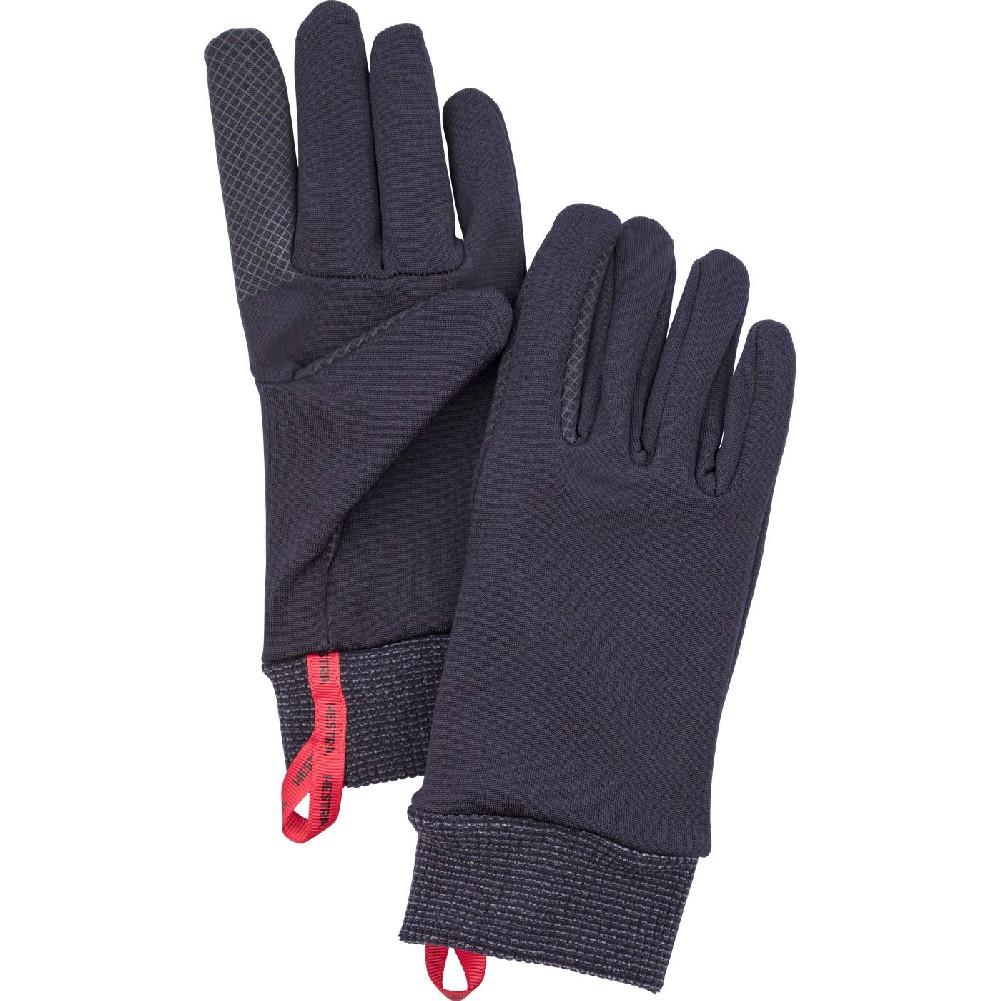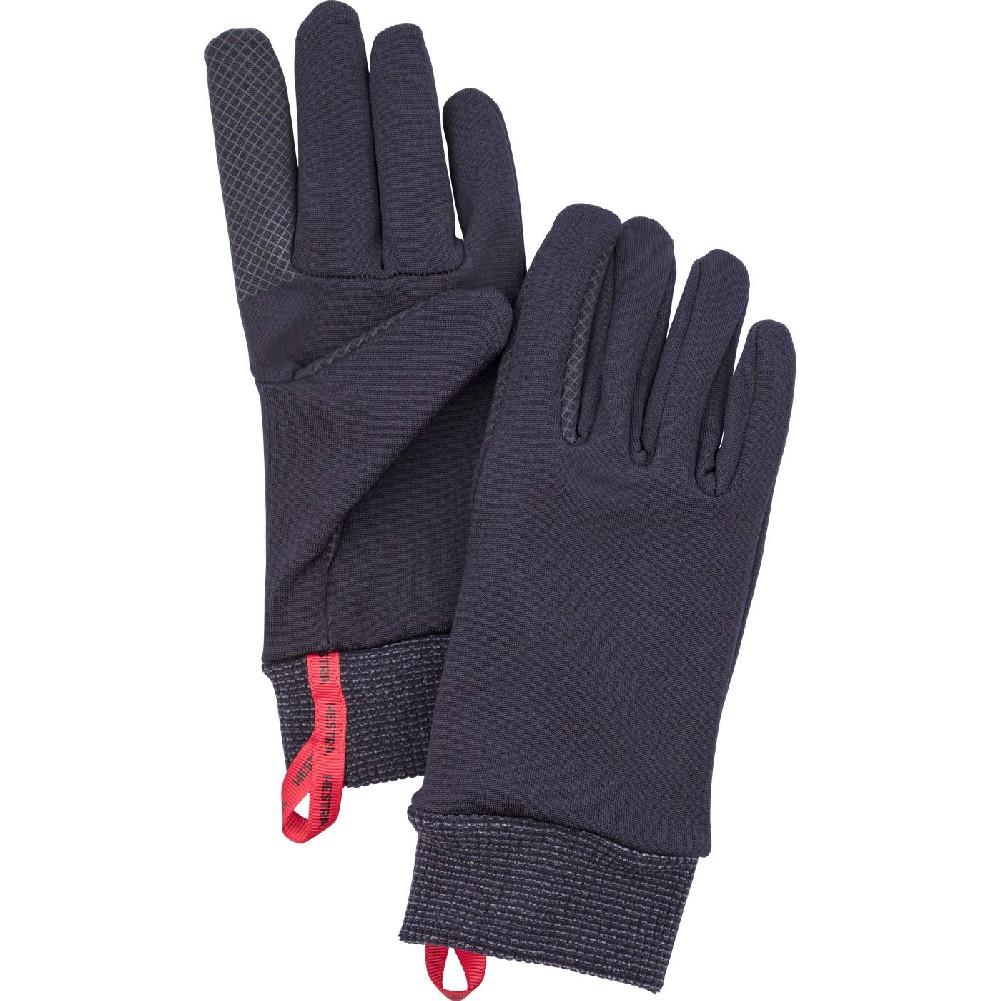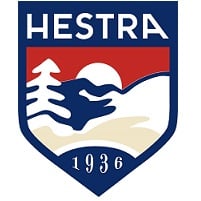 HESTRA
Hestra Touch Point Active Gloves
Item#: 34370
Availability : In-Stock
A warm, comfortable and touch screen compatible liner, madeof polyester. Primarily used as a base liner for gloves during thewinter season, but can also be used as a thin glove for running,hiking, or other activities.
A thin, stretchy liner with conductive grip coating on thumb and index finger that means it works with smartphones and touchscreens. Perfect as an extra warming layer inside a thicker glove on cold days or as a thin glove for running, hiking and other outdoor recreation. Made of flexible polyester/elastane jersey.
Hestra Touch Point Active Gloves Features & Specifications:
COLLECTION: Liners
ACTIVITIES: Skiing | Climbing & alpinism | Outdoor | Hiking | Powerwalk | Running | Ski touring | Everyday winter | Hunting & fishing | Snowboard
DETAILS: Machine washable | Touch screen compatible | Puller loop
OUTER MATERIAL: Polyester tricot
Thin, synthetic liner.
Stretchy 97% polyester and 3% elastane jersey.
Touchscreen-compatible print on thumb and index finger.
Hanging loop/pull tab on cuff.
Machine washable.
Fits most gloves.
Sign up to Our Newsletter