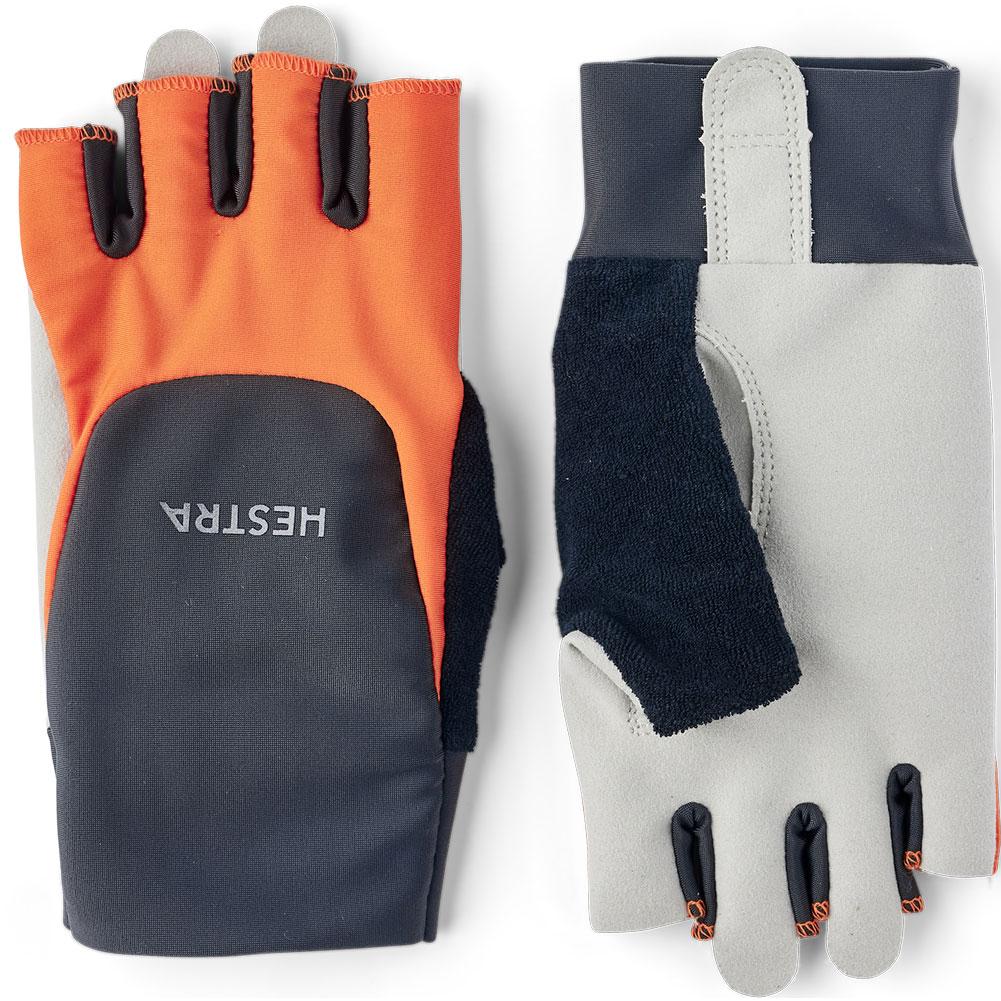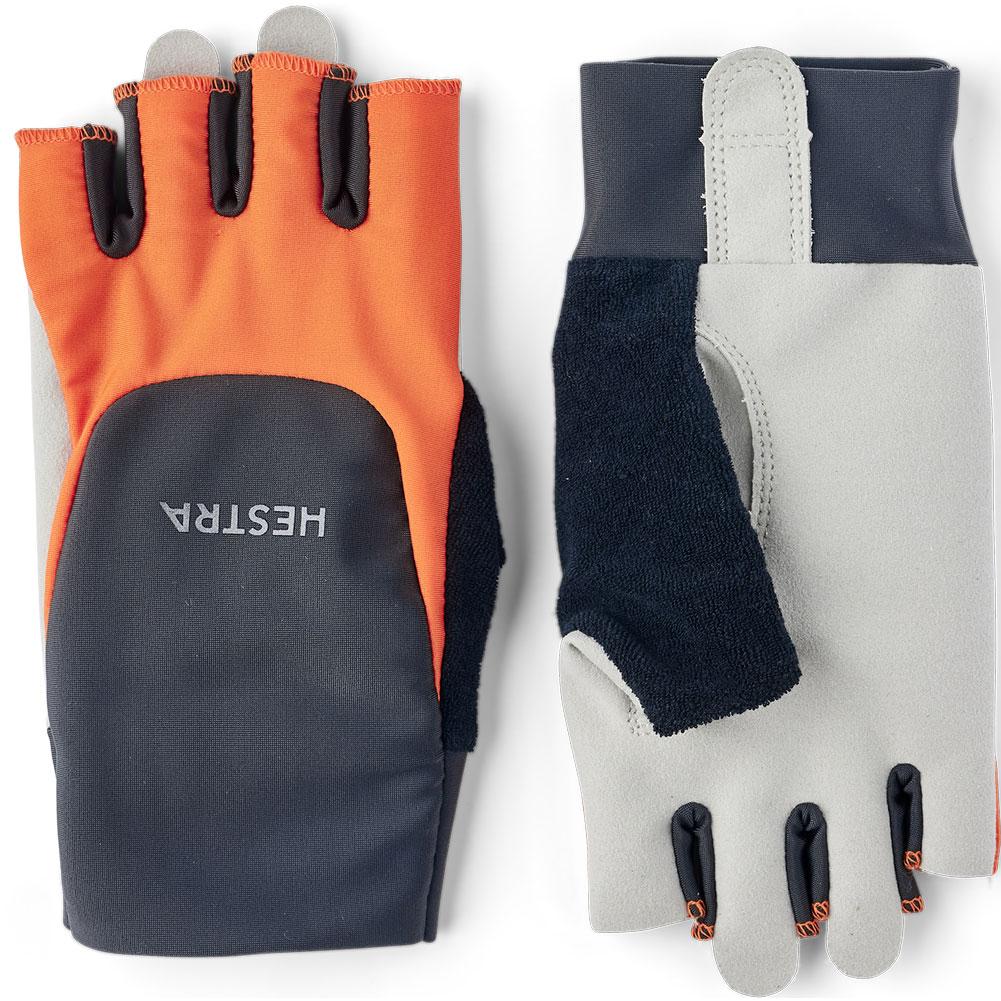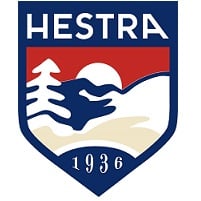 HESTRA
Hestra Spring Short 5-Finger Bike Gloves
Item#: 3001330
Availability : In-Stock
A light, ventilated short-finger cycling clove for quick rides on sun-warmed roads. Sewn in cool, breathable Lycra on backhand while the palm in stretch polyester provides good handlebar grip. Perfect for training and competing on hotter days of spring and summer.
Thin, half-finger summer cycling glove...
The Sprint Short is a minimalist cycling glove for warm conditions. It combines ventilated Lycra on the backhand with flexible stretch polyester on the palm for superb ventilation and handlebar grip. The cuff extends up the wrist and has a reinforced grip zone making it easy to put on. A terry-like fabric on the thumb lets you quickly wipe your face on sweaty rides. A comfortable cycling glove that lets you enjoy the landscape and the wind rushing past in spring and summer. Also available in a standard five-finger version.
Hestra Spring Short 5-Finger Bike Gloves Features & Specifications:
Warmth: 1/8
Durability: 5/8
Mobility: 7/8
Waterproof: No
Thin half-finger cycling glove.
Backhand in ventilated Lycra.
Palm in stretch polyester for good grip.
Flexible Lycra cuff with grip surface.
Nose wipe in terry-like fabric.
Machine washable.
COLLECTION - Bike: This collection contains gloves for everyday riders to elite cyclists. They are gloves that provide a good grip on the handlebars and protection from weather, wind and impacts.
ACTIVITIES: Bike / MTB
Machine washable
Nose wipe
Puller at cuff
Pullers at fingers
OUTER MATERIAL: Elastane/Lycra tricot | Stretch polyester | Duratan
Sign up to Our Newsletter