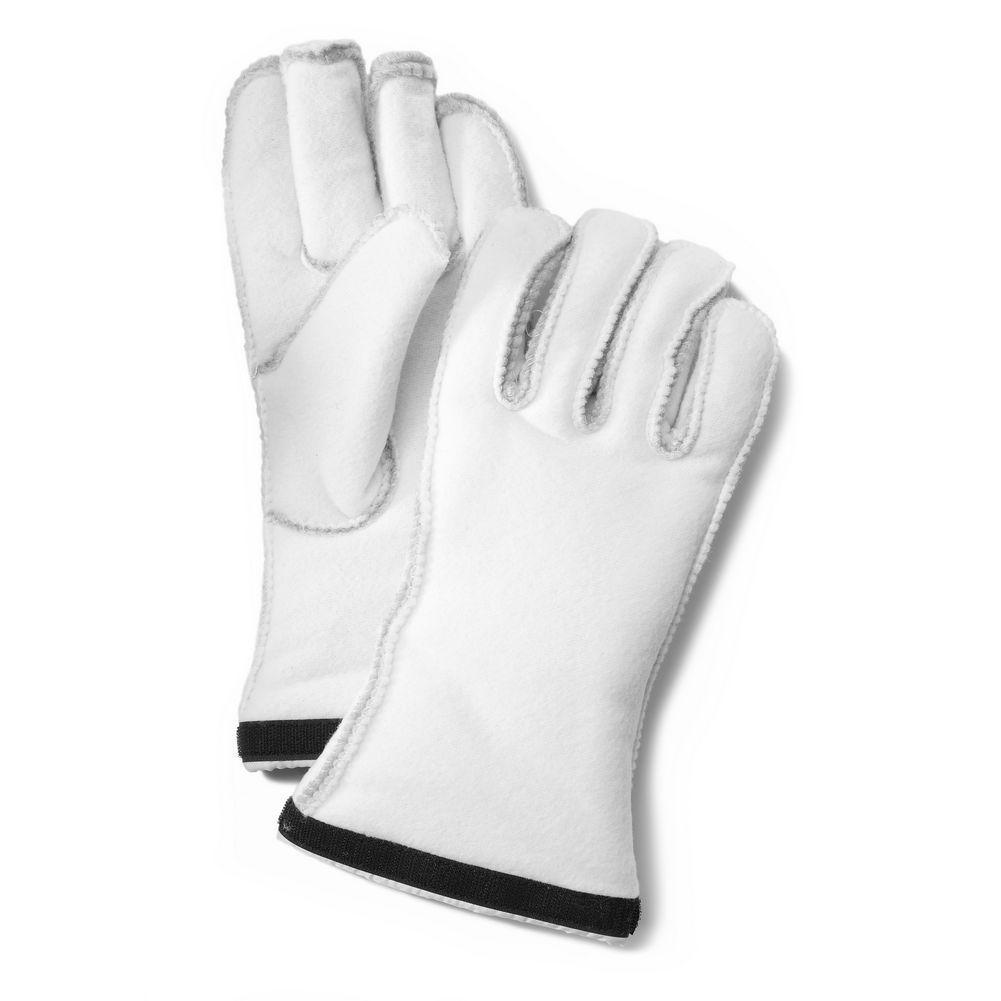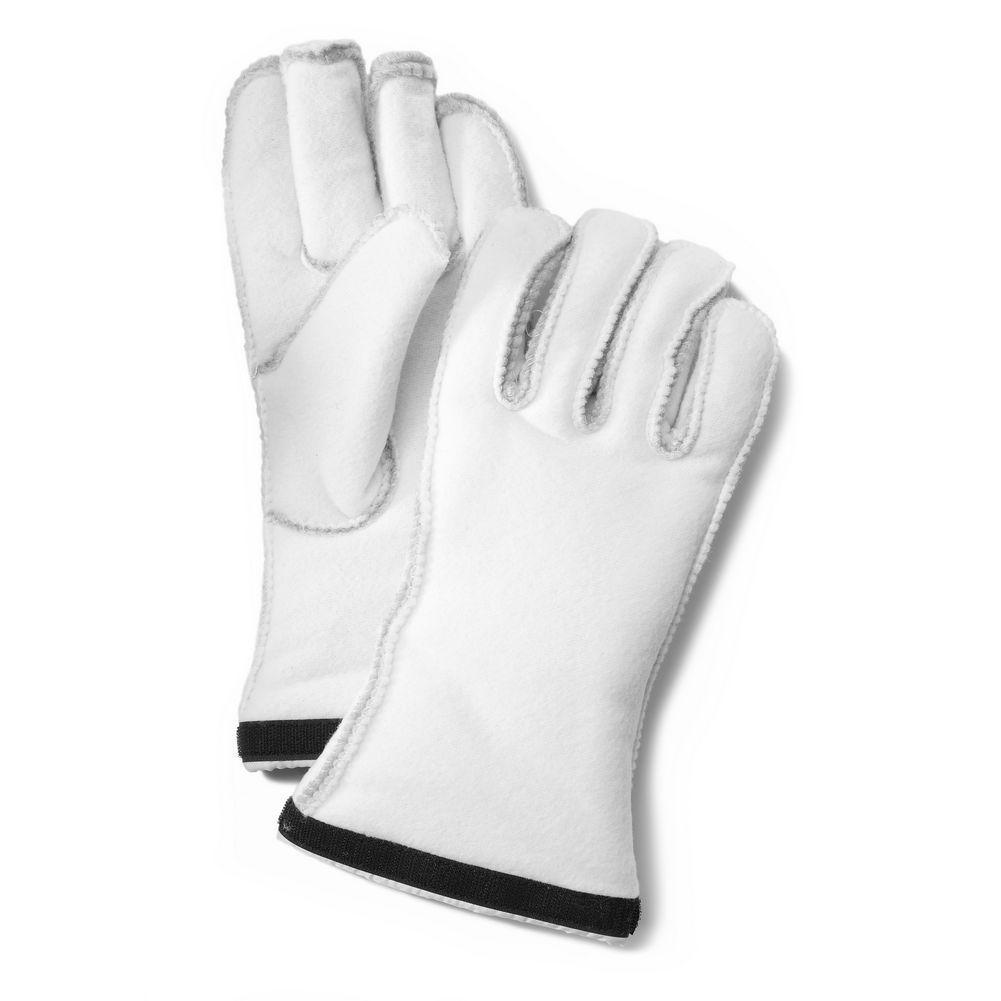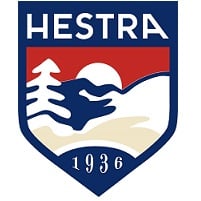 HESTRA
Hestra Heli Ski Glove Liners
Item#: 34070
Availability : In-Stock
A quallofill insulated liner that can be combined with many different models, like 30570 Army Leather Heli Ski and 30572 Heli Ski 3-finger. Also available in a short version.
A warming fleece liner with synthetic insulation that fits several of Hestra's ski gloves, such as the popular Army Leather Heli Ski, both the 5-finger and 3-finger versions. Perfect if you have worn out a liner or want an extra liner handy to swap to.
Hestra Heli Ski Glove Liners Features & Specifications:
COLLECTION: Liners
PRODUCT ORIGIN: Guangdong, China
ACTIVITIES: Skiing | Ski touring | Everyday winter
DETAILS: Machine washable | Velcro attachment
INSULATION: G-Loft
ATTACHED LINING: Bemberg
5-finger liner for the 30570/2 Army Leather Heli Ski.
Made in soft, hardwearing fleece (Bemberg).
Warming synthetic insulation (G-Loft).
Attaches to outer glove with Velcro.
Machine washable.
Sign up to Our Newsletter