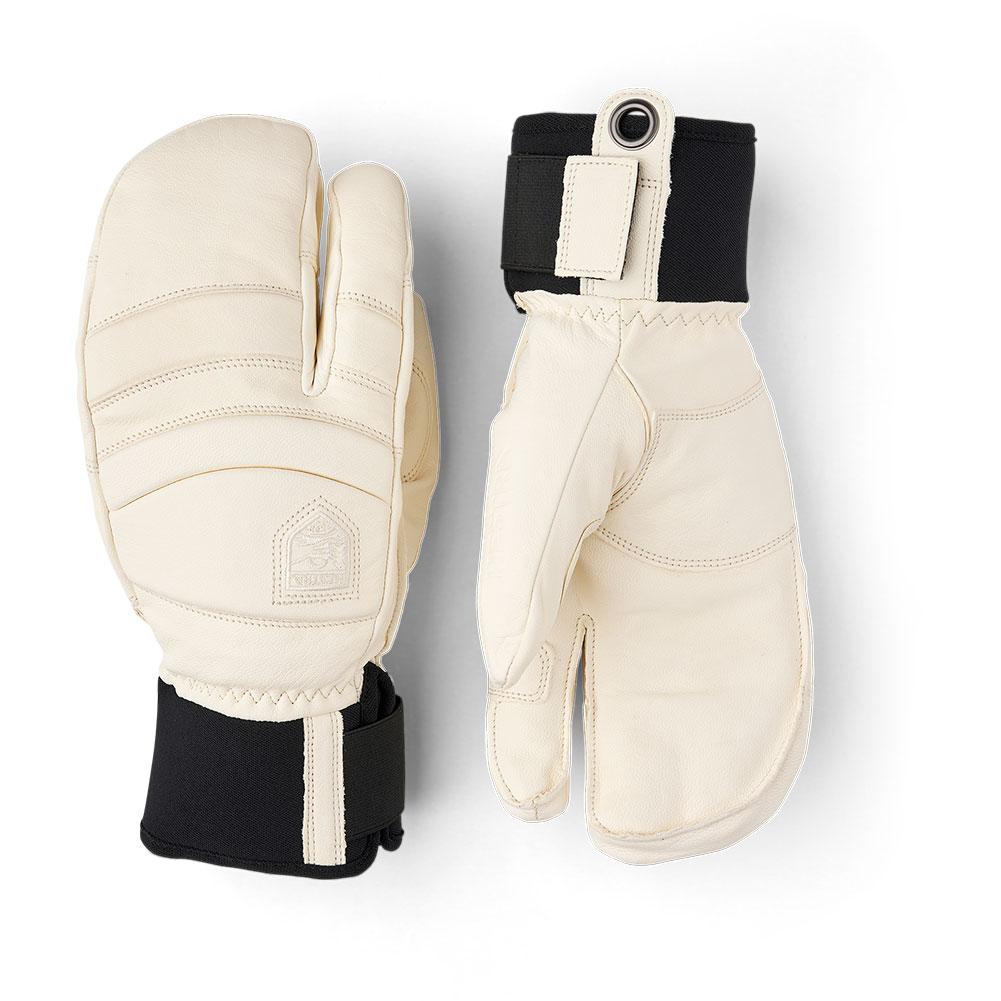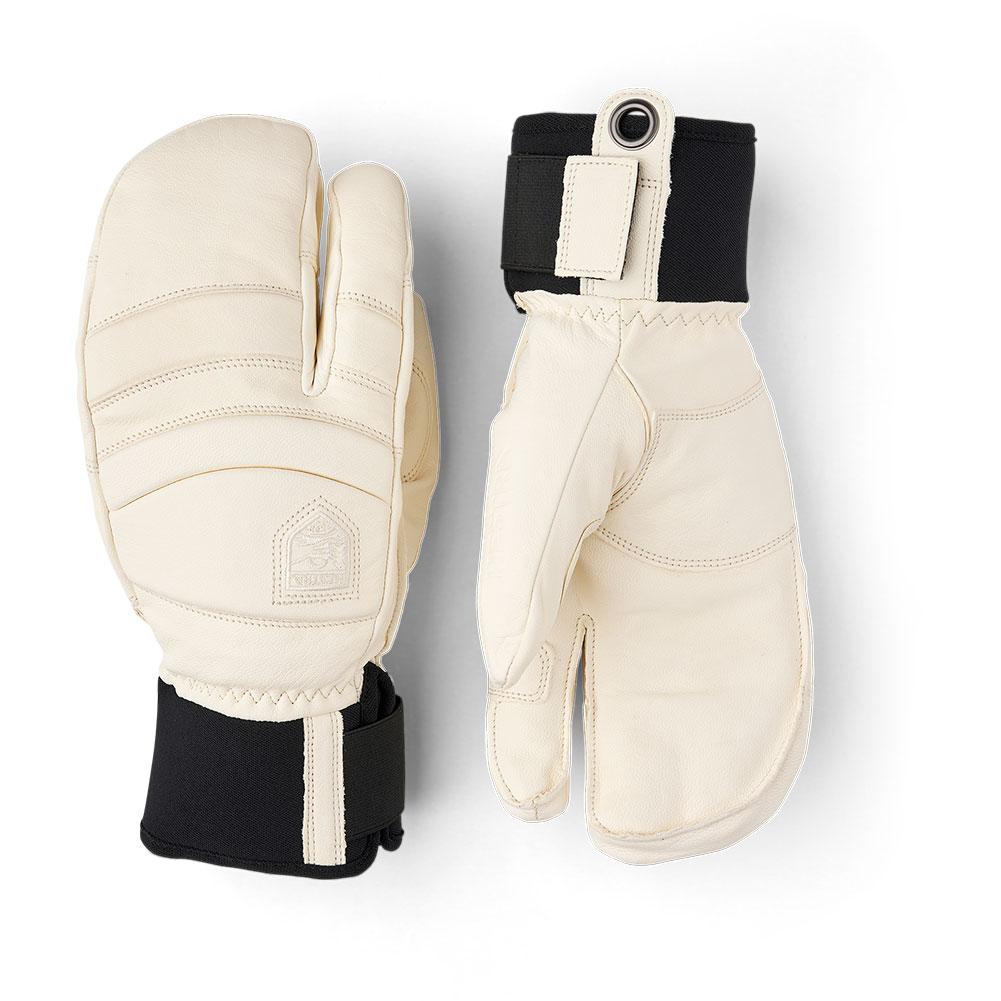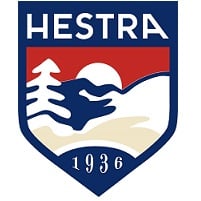 HESTRA
Hestra Fall Line 3-Finger Mitts
Item#: 3000782
Availability : In-Stock
Short and warm 3-finger ski glove that is a favorite with freeriders looking for a glove that fits smoothly inside their jacket sleeve. Made with impregnated cowhide and with a removable liner, it is as comfortable both on- and off-piste, from the pre-season to the spring's last run.
Fall Line 3 Finger is a warm ski glove for freeriding and snowboarding, featuring a short cut and a neoprene cuff that fits smoothly inside a shell jacket's sleeve. Made of durable and impregnated cowhide with outseams that provide extra comfort and better pole grip. It has a removable synthetic liner that is easy to dry and wash, as well as foam insulation for extra warmth and stability. Technical details contribute to a practical functionality on the mountain. A wrist strap, for example, reduces the chance of dropping a glove when answering the phone. And an included carabiner allows you to secure the gloves on your jacket or backpack when not in use. Perfect for those who prefer off-piste just as much as on-piste and who aren't afraid of a little hike. Also available in 3- and 5-finger models as well as a women's version.
Hestra Fall Line 3-Finger Mitts Features & Specifications:
COLLECTION: Alpine Pro
PRODUCT ORIGIN: Hai Phong, Vietnam
ACTIVITIES: Skiing | Ski touring | Snowboard
DETAILS: 5-finger lining | Carabiner | Handcuffs | Removable lining | WINDPROOF | CHROME FREE
INSULATION: G-Loft
ATTACHED LINING: Brushed polyester | Bemberg
REMOVABLE LINING: Included Liners
OUTER MATERIAL: Cowhide | Neoprene
Warm ski glove for freeride / skiing and snowboarding.
Impregnated nutcracker protects against weather and wind.
Outward-facing seams provide grip and feel.
Removable lining in soft and durable fleece material (Bemberg).
Foam insulation provides extra heat and stability.
Elastic at the wrist.
Neoprene mud with velcro adjustment.
Wrist strap / handcuffs included.
Carabiner secures the glove in garments or on a backpack.
Can be combined with different feeds.
Sign up to Our Newsletter