Home
›
brands
›
head
›
skis
›
head absolut joy slr joy pro skis with joy 9 gw slr ski bindings 2023 women's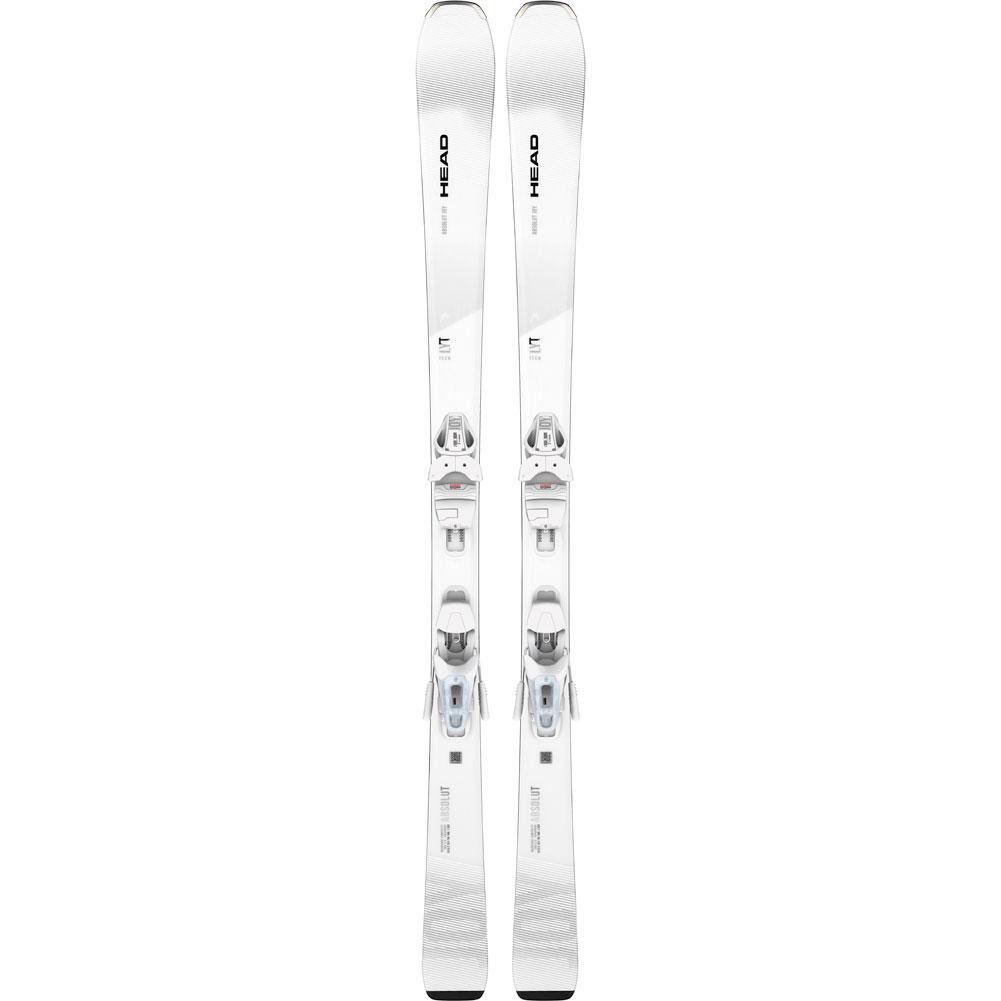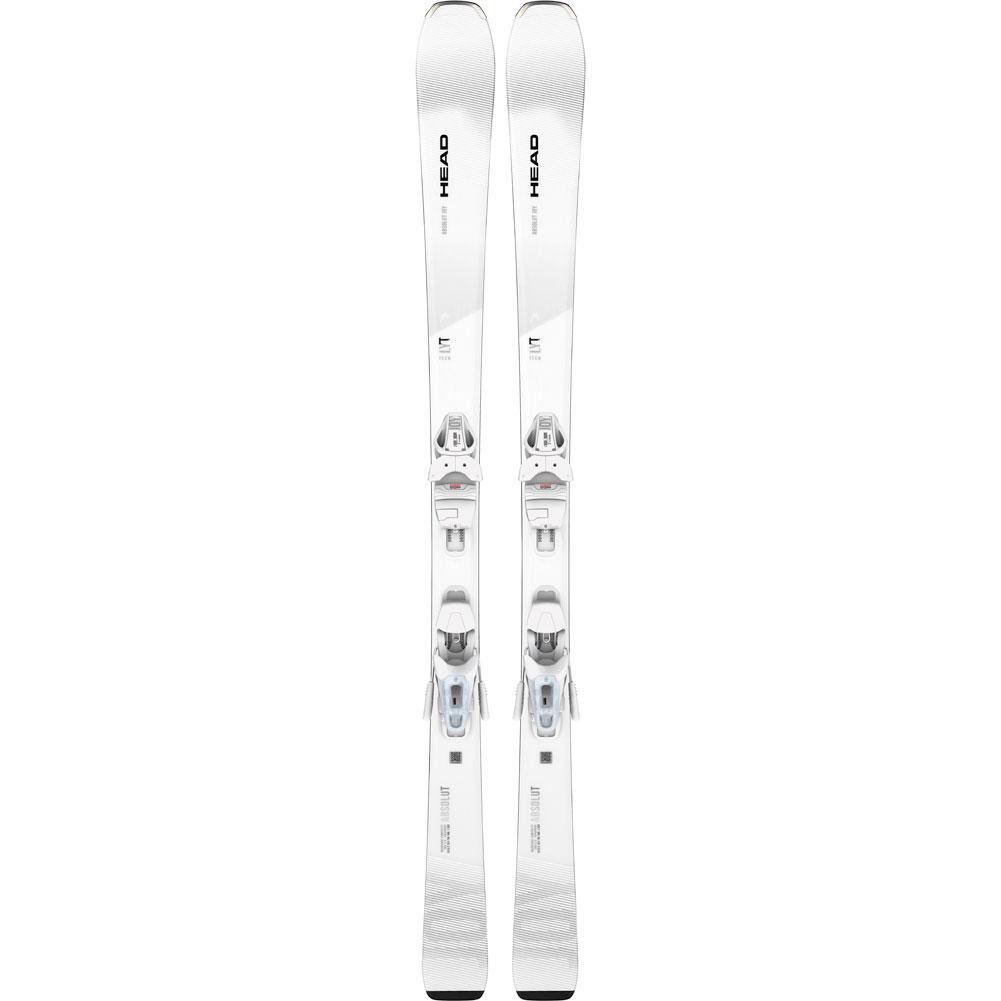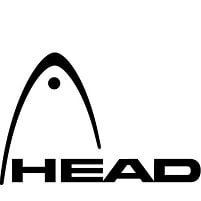 HEAD
Head Absolut Joy SLR Joy Pro Skis with Joy 9 GW SLR Ski Bindings 2023 Women's
Item#: 31568101
Availability : In-Stock
The user-friendly Absolut Joy has a lightweight yet strong construction and a shape that makes short turns a blast.
With the absolut Joy, you can carve up the corduroy and make railroad tracks in the snow. Designed for the frontside, the Absolute Joy has a wood core and a lightweight construction with materials prized for their high strength-to-weight ratio. Tip rocker and a slender waist make turn initiation a breeze on the groomers.
Head Absolut Joy SLR Joy Pro Skis with Joy 9 GW SLR Ski Bindings 2023 Women's Features & Specifications:
LYT Tech Construction
ERA 3.0
Graphene
Women´s Camber
Protective Frame Structure
Super Light Weight Distribution
Power Sidewall Jacket Construction
Wood Composite Core
UHM C Base
Allride Rocker
Plate: JOY SLR PRO Base
Weight without binding: 3545g, Length: 163*
TECHNOLOGIES:

ERA 3.0: Era 3.0 is a combination of technologies, shape, and geometry.
Think rocker, think radius, think rebound. Think 3-dimensional!
GRAPHENE: GRAPHENE is the thinnest and lightest element ever discovered by mankind. GRAPHENE is also the strongest material on the planet, stronger than diamond and 300 times stronger than steel, all in the thickness of one atom.
Head Absolut Joy SLR Joy Pro Skis with Joy 9 GW SLR Ski Bindings 2023 Women's Size chart
Length

cm

Shovel

mm

Waist

mm

Tails

mm

Radius

m

143
131
79
109
9,7
148
131
79
109
10,5
153
131
79
109
11,4
158
131
79
109
12,2
163
131
79
109
13,2
168
131
79
109
14,1
Sign up to Our Newsletter