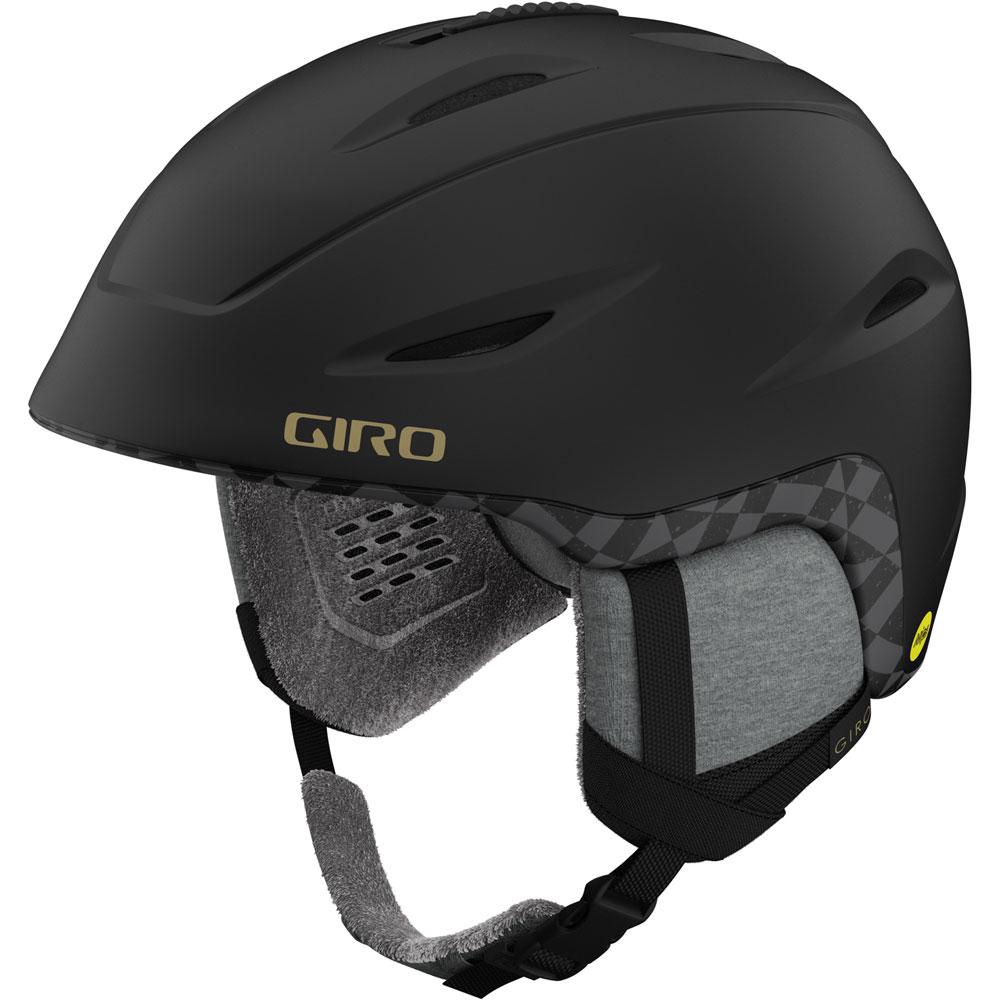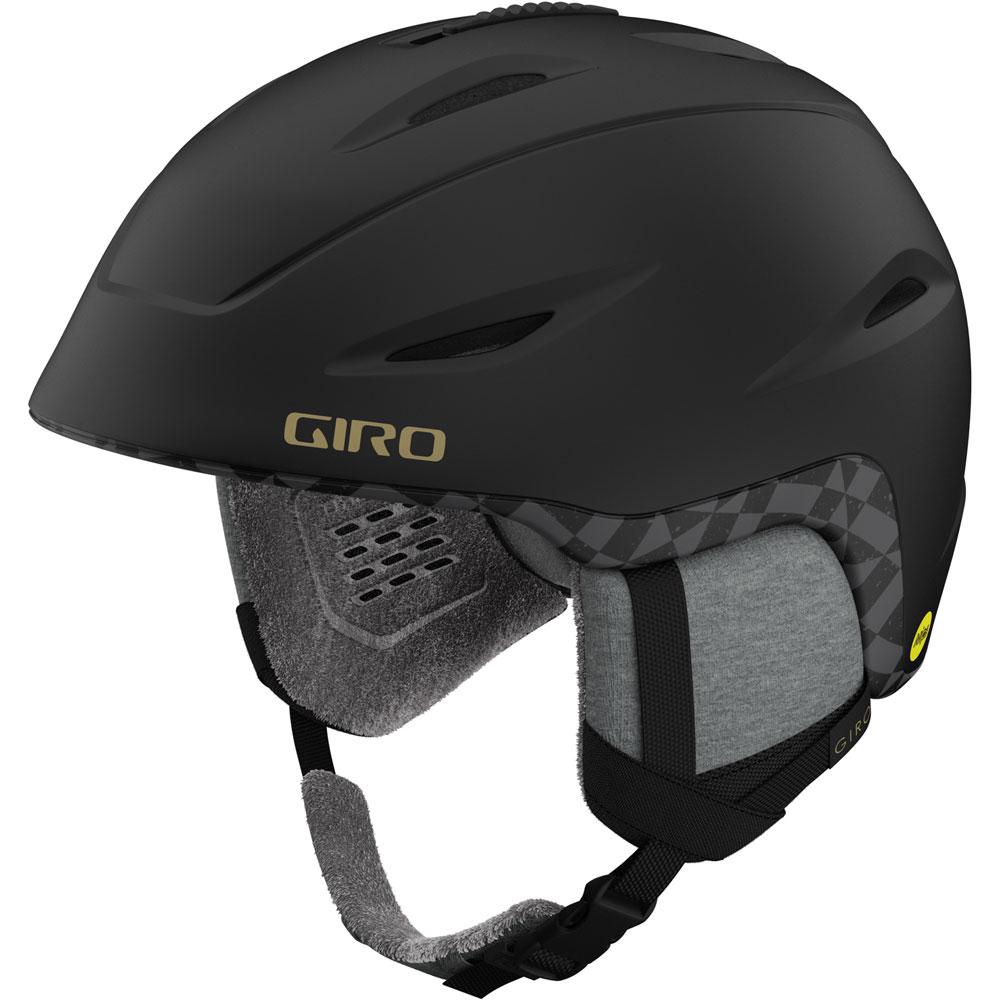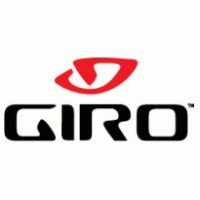 GIRO
Giro Fade MIPS Winter Helmet Women's
Item#: FADEMIPS
Availability : In-Stock
THE FADE™ MIPS® HELMET IS LIGHTWEIGHT AND COMFORTABLE THANKS TO A HOST OF FEATURES INCLUDING THE IN-FORM FIT SYSTEM AND THERMOSTAT CONTROL ADJUSTABLE VENTING.
You'll appreciate the details, from the earpads (which are compatible with aftermarket Giro audio systems by Outdoor Tech) to Seamless Compatibility with all Giro goggles. The Fade MIPS® helmet is also equipped with the Multi-directional Impact Protection System which can provide more protection in certain impacts.
Giro Fade MIPS Winter Helmet Women's Features & Specifications:
SEAMLESS COMPATIBILITY: For optimal performance of both helmets and goggles, Giro products are designed to work together, ensuring a seamless interface between helmet and goggle for an exceptional fit and dependable, worry-free function.
INTEGRATED MIPS®: All Giro helmets are designed to reduce as much energy as possible while meeting and exceeding stringent safety standards. The goal of Giro's Integrated MIPS®-equipped helmets is to reduce rotational forces while enhancing fit and comfort by combining the MIPS slip plane with the helmet's adjustable fit system. Giro believes that helmets equipped with this technology can reduce the amount of rotational force that may be transferred to rider's brain in certain impacts. Learn more about MIPS in the video above.
HARDSHELL WITH IN-MOLD HARDBODY™ LOWER WRAP: The two-piece shell combines a tough outer hard shell with a polycarbonate lower shell permanently fused to the liner for durability without excess weight.
VERTICAL TUNING: Accommodates different goggles and head shapes for a custom fit free of gaper gap.
STACK VENT TECHNOLOGY: Our Stack Vent was developed based on research showing the majority of warm air that can cause fogging comes from the goggle's center top vent. Aligning the Stack Vent in the helmet with the center vent of the goggle helps keep it clear and fog-free.
Sign up to Our Newsletter